The 20/21 season is underway! A little later than usual, ski resorts have slowly begun opening and turning lifts for eager skiers who were left begging for more when resorts closed prematurely in mid-March.
Canada seems to be having a great start to the season, a shame we can't get there! However, this week should see many US resorts open, specifically Breckenridge, CO on Friday 13th, and Mammoth Mountain, CA, also on Friday 13th November.
Great Divide, MT did open for a week or so, but warmer temperatures have put a hold on their operations for now.
For now, if you want to hit up a ski area this week, these are your choices:
Wild Mountain, MN
Trollhaugen Troll, WI
Mont du Lac Resort, WI
Mount Norquay Banff, AB
Wolf Creek, CO
Lake Louise, AB
Mount Baldy, ON
Sommet Saint-Sauveur, QC
Keystone Resort, CO
Banff Sunshine Village, AB
Arapahoe Basin Ski Area, CO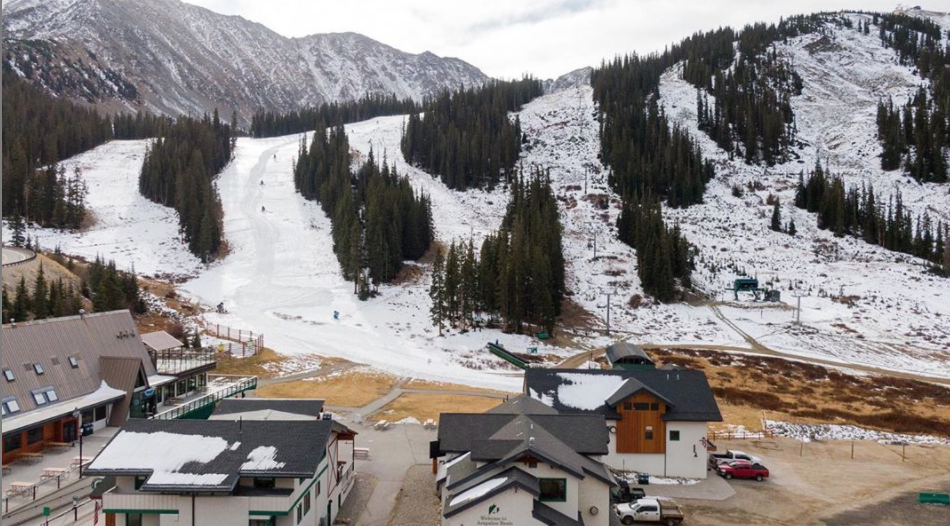 Loveland, CO
Mountain High, CA (Thursday, November 12 delayed due to employees testing positive for covid)
Mammoth Mountain, CA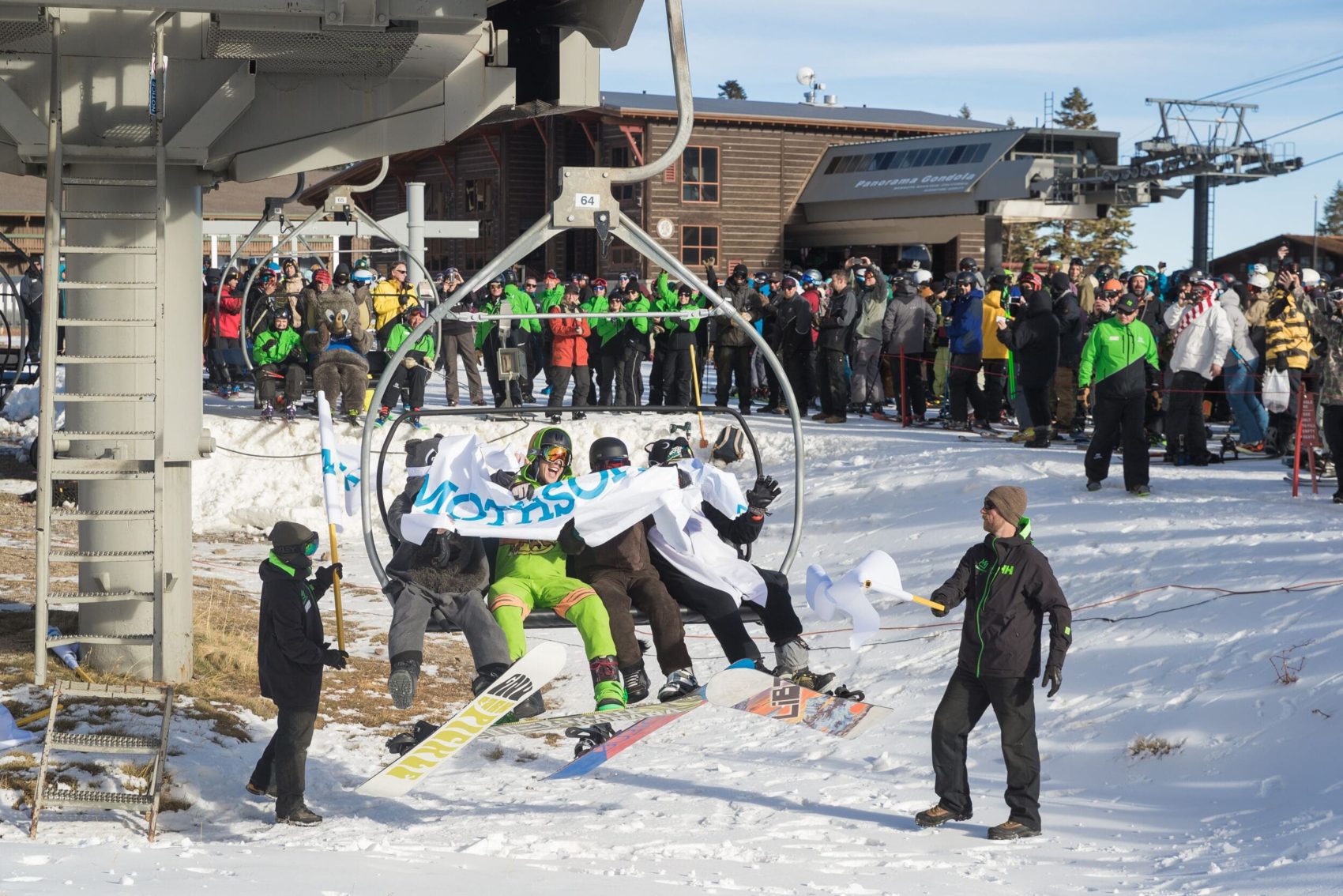 Breckenridge, CO