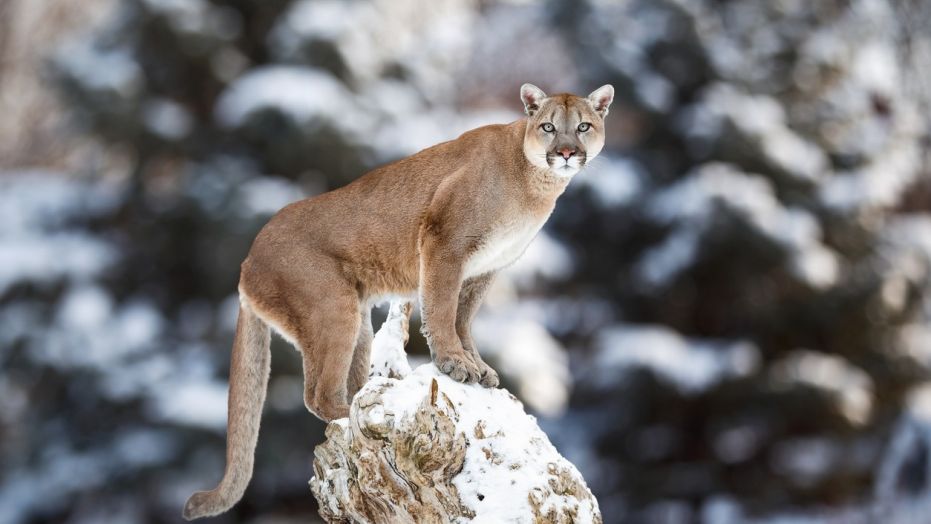 Parks Canada are reminding the public to be cougar aware in Banff National Park after the wild animals were spotted in the Town of Banff. Officials say cougars have been frequenting the townsite in search of food.
Cougar sightings are not out of the ordinary for the mountain town. Last January one was caught on camera taking a late night stroll by a local grocery store.
Visitors and residents are reminded to travel in groups, carry bear spray and never approach, entice or feed wildlife. Be especially cautious when traveling during dawn and dusk, when wildlife is most active
Important bulletin➡ COUGAR WARNING: Town of Banff, https://t.co/to0kuBzoOq

Please note: If the link is missing or broken the important bulletin has been removed and is no longer in effect. Please report all carnivore sightings to Banff Dispatch: 403-762-1470 pic.twitter.com/IJuj6WOPw6

— Banff National Park (@BanffNP) January 21, 2019
All sightings should be immediately reported to Banff Dispatch at 403-762-1470.