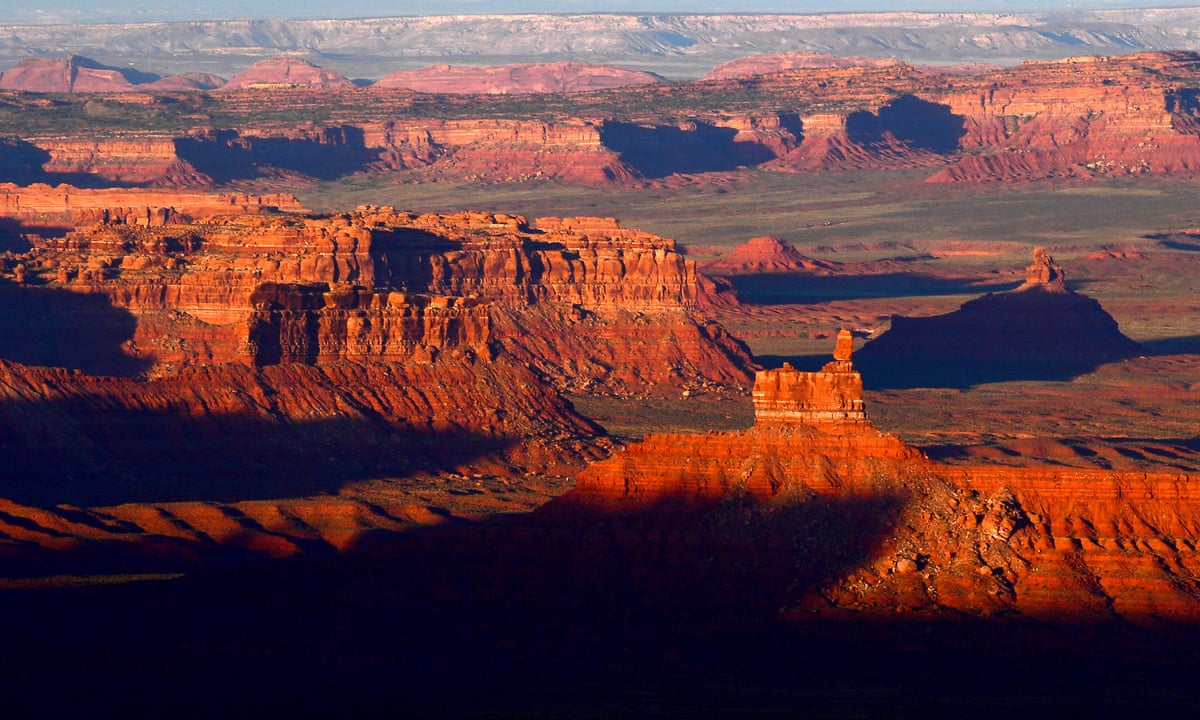 On Friday, the Biden administration announced that it's restoring the Bears Ears and Grand Staircase-Escalante National Monuments in Utah, as well as the Northeast Canyons and Seamounts Marine National Monument in the Atlantic Ocean. The decision protects sensitive historic sites and fragile ecosystems, preserves air and water quality for local communities, keeps coal and oil in the ground, and listens to the voice of Indigenous people on the eve of Indigenous People's Day, according to Outside Online.
"By taking this action, President Biden will be recognizing the deep and enduring ancestral and cultural connections that Tribes have to this landscape and taking a step toward honoring his commitment to Indigenous People by acknowledging their original place in this country that is now our shared home," acccording to a statement from the Bears Ears Inter-Tribal Coalition (BEITC).
Bears Ears first became protected during the Clinton Administration in the mid-90s and was designated as a National Monument by President Obama in 2016 via the Antiquities Act. The area contains over 100,000 archeological sites with some dating back to 13,000 years ago. The buttes that give it its name are considered sacred by indigenous tribes.
In 2017, The Trump Administration opened up the monument to resource extraction, reducing the protected 1.35 million-acre portion of land to 228,00 acres split across two parcels. On Feb. 6, 2020, President Trump finalized plans allowing energy drilling, cattle grazing, and mining on nearly one million acres of land in Southern Utah that once belong to Grand Staircase-Escalante National Monument. Some viewed the previous decision as a win for the Utah economy while others heavily criticized it.
Now, President Biden is restoring the monument to its original size, and incorporating an 11,200-acre section created by Trump, which will make Bears Ears a total of 1.36 million acres.
"The historical connection between Indigenous peoples and Bears Ears is undeniable; our Native American ancestors sustained themselves on the landscape since time immemorial and evidence of their rich lives is everywhere one looks," Secretary of the Interior Deb Haaland said in a press release. "This living landscape must be protected so that all Americans have the profound opportunity to learn and cherish our history."
After the last administration chipped away their protections, today I'm proud to announce the protection and expansion of three of our most treasured national monuments:

– Bears Ears
– Grand Staircase-Escalante
– Northeast Canyons and Seamounts

— President Biden (@POTUS) October 8, 2021