It's always fascinating to learn the habits and interests that drive the world's most successful people. What makes them tick, how they work out, their morning routines, and what they read. On the latest SnowBrains podcast, Bjarne Salen let us know his favorite books or the books he's gifted the most.
Born to Run: A Hidden Tribe, Superathletes, and the Greatest Race the World Has Never Seen – by Christopher McDougall
Full of incredible characters, amazing athletic achievements, cutting-edge science, and, most of all, pure inspiration, Born to Run is an epic adventure that began with one simple question: Why does my foot hurt? In search of an answer, Christopher McDougall sets off to find a tribe of the world's greatest distance runners and learn their secrets, and in the process shows us that everything we thought we knew about running is wrong.
– Goodreads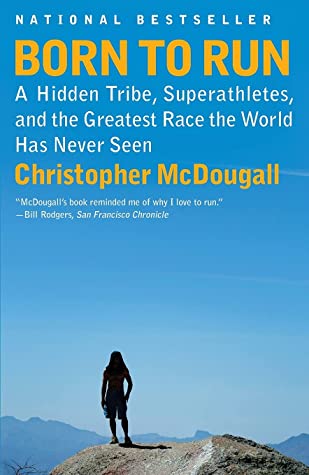 Factfulness: Ten Reason We're Wrong About the World and Why Things Are Better Than You Think – by Hans Rosling
When asked simple questions about global trends – why the world's population is increasing; how many young women go to school; how many of us live in poverty – we systematically get the answers wrong. So wrong that a chimpanzee choosing answers at random will consistently outguess journalists, Nobel laureates, and investment bankers.
In Factfulness, Professor of International Health and a man who can make data sing, Hans Rosling, together with his two long-time collaborators Anna and Ola, offers a radical new explanation of why this happens and reveals the ten instincts that distort our perspective.
– Goodreads