US downhill skier Breezy Johnson was feeling stronger than ever following her return from a right ACL tear suffered in September 2018. But last week she sustained a left knee injury during a training camp at official training site Mammoth Mountain Ski Area in California, forcing her to once more rehab before she can return to the FIS Ski World Cup circuit. Never one to mince their words, Johnson's feelings about the injury are poignant and powerful.
Devastated, gutted, shattered. These adjectives don't do justice to how I'm feeling right now. Training GS last week I randomly caught an edge, crashed hard, and tore my PCL and MCL. This was not the leg that sustained an ACL tear last September. I honestly do not believe that it had anything to do with my injury from last year. I just had some absolutely sh*t luck. Again.

I've already said I don't believe everything happens for a reason. This injury disproves that hard work always pays off. I am lucky enough to have the resources to help me overcome this injury. But trying to find meaning in what happened doesn't do justice to the awfulness of the situation. It sucks; I won't lie.
On June 13, Johnson tore her left posterior cruciate ligament (PCL) and medial collateral ligament (MCL) after catching an edge and crashing hard in giant slalom training. Johnson missed the 2019 season due to a right anterior cruciate ligament (ACL) tear sustained in September 2018, working tirelessly in the gym to get strong and return to snow.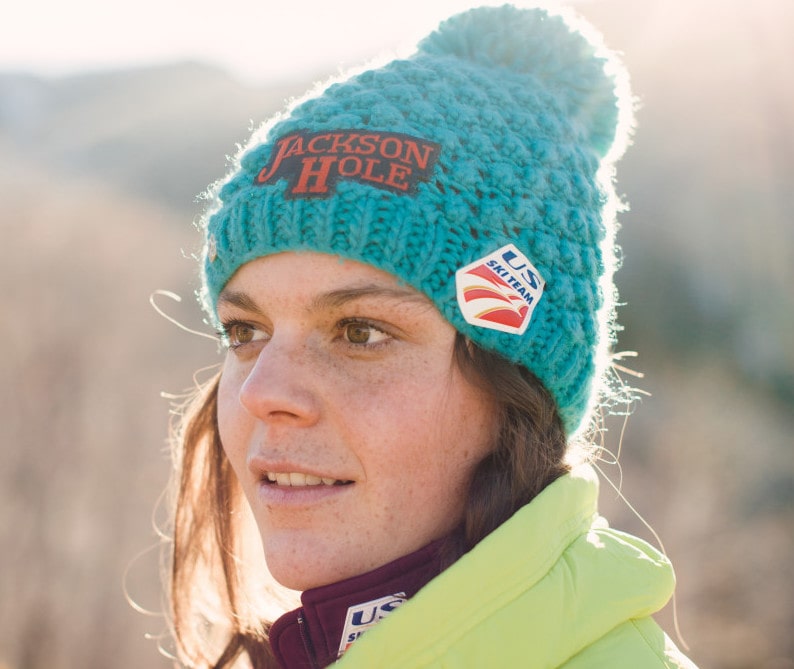 During the 2018 season, Johnson had more success than ever. Of her 15 downhill and super-G starts, she was in the points 10 times, top-15 five times, top-10 four times, and narrowly missed her first podium in Garmisch, Germany, finishing in fourth place. At her first Olympic bid in  PyeongChang, South Korea, she grabbed a solid 14th-place result in super-G and a seventh in the downhill. Incredible results for the first-time Olympian.
Johnson will undergo surgery Tuesday, and then will begin the long, arduous road to recovery. Again, she is incredibly thankful to the community for the support and wants everyone to know – from sponsors to fans and beyond – that she will return.
Stay tuned to Johnson's Instagram for frequent updates as she experiences, once again, the highs and lows of returning to the mountain.