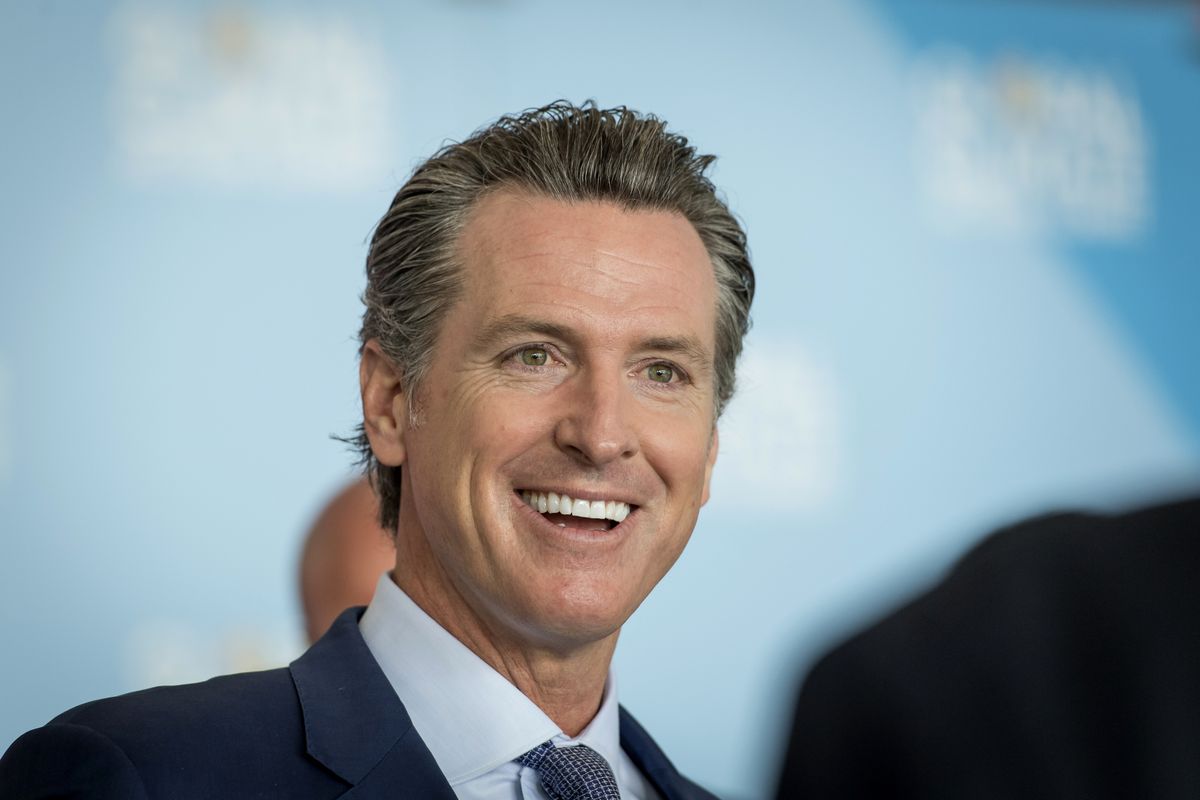 California Governor Gavin Newsom announced yesterday that certain 'low-risk' businesses can look forward to reopening later this week, as the state looks to relax its safe-at-home mandates. In a previous statement last week, he had said that businesses reopening was 'weeks away'.
Bookstores, clothing stores, florists, and sporting goods stores fall into the "low-risk" business categories that can open as the state prepares to enter phase two of its COVID-19 recovery plan. 
California Gov. Gavin Newsom called it "a very positive sign" that's only being announced now "for one reason — the data says it can happen."
Newsom was quick to point out that when businesses do reopen, strict social distancing measures will have to be implemented and adhered to. He promised to provide specifics on those measures Thursday.
Last week, the governor first revealed the four-phase plan for reopening the state. The first phase, currently in place, allows only essential businesses such as grocery stores and pharmacies to stay open. The second phase will be separated into "low-risk" and "medium- to high-risk" categories. Phase three will include higher-risk workplaces like movie theaters, gyms, hair salons, nail salons, in-person religious services, and sports without live audiences. The final and fourth phase will see the reopening of concert venues, conventions, sports stadiums, and larger entertainment venues, which could take months to occur.
The announcement came after a weekend of protests, especially in Southern California after Governor Newsom ordered the closure of all beaches. Police estimate that between 2,500 and 3,000 people gathered at Huntington Beach to protest the decision, chanting, holding signs and waving flags.
California has had 54,937 confirmed coronavirus cases and 2,254 deaths.