According to local police, a California man died after competing in a taco-eating contest at a Fresno Grizzlies minor league baseball game in Fresno, California on Tuesday.
It's unknown how many tacos the man consumed in the contest.
"He apparently began to choke, so Fresno Grizzlies medical staff rushed over, started to give him first aid and then turned him over to American Ambulance." – Tony Botti, Fresno County Sheriff's and Coroner's Office
Fresno sheriff spokesman Tony Botti reports that 41-year-old Dana Hutching of Fresno died on Tuesday night shortly after arriving at the hospital.
Botti also reports that an autopsy will be performed to determine the cause of death.
"We are devastated to learn that the fan that received medical attention following an event at Tuesday evening's game has passed away. The Fresno Grizzlies extend our heartfelt prayers and condolences to the family of Mr. Hutchings. The safety and security of our fans is our highest priority. We will work closely with local authorities and provide any helpful information that is requested." – Fresno Grizzlies President Derek Franks
Tuesday night's taco-eating competition gave access for amateurs to quality for Saturday's World Taco Eating Championships at the Fresno's 9th annual Taco Truck Throwdown that has since been canceled due to this unfortunate death.
"Taco Truck Throwdown 9 will move forward on Saturday, with over 30 taco trucks and the announced entertainment as scheduled.

However, there will be no competitive eating as a part of this year's event." – Fresno Grizzlies
In 2018 at the Taco Eating Championship in Fresno professional food eater Geoffrey Esper won the contest after eating 73 tacos in 8 minutes.
Competitive eating has become big fanfare at festivals around the USA in recent years.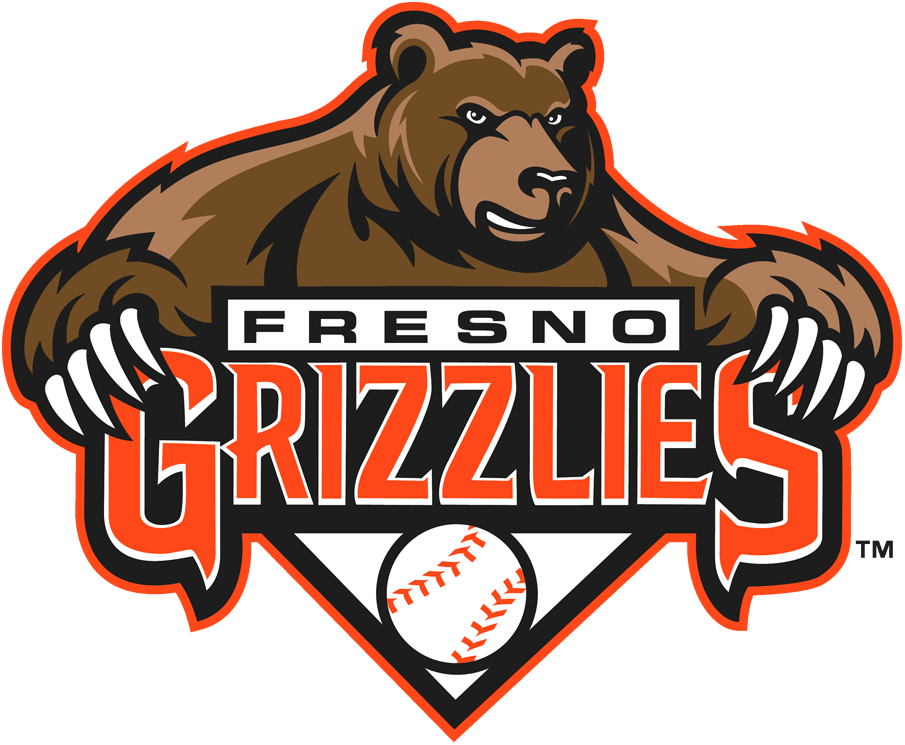 "Competitive eating, or speed eating, is an activity in which participants compete against each other to eat large quantities of food, usually in a short time period. Contests are typically eight to ten minutes long, although some competitions can last up to thirty minutes, with the person consuming the most food being declared the winner. Competitive eating is most popular in the United States, Canada and Japan, where organized professional eating contests often offer prizes, including cash." – Wikipedia