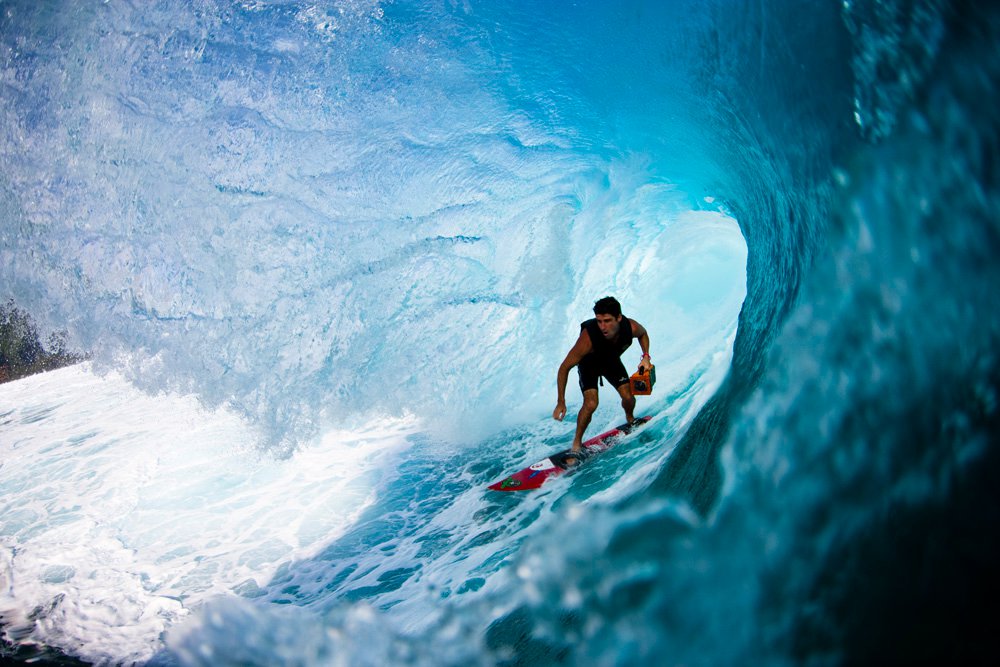 According to Surfer Today, surfer Adam D'Esposito was found dead after he went missing on September 8th in Baja Malibu, Mexico. Adam went to Mexico to visit his father and surf on September 2nd, 2018. On September 6th, he borrowed his father's station wagon and never returned.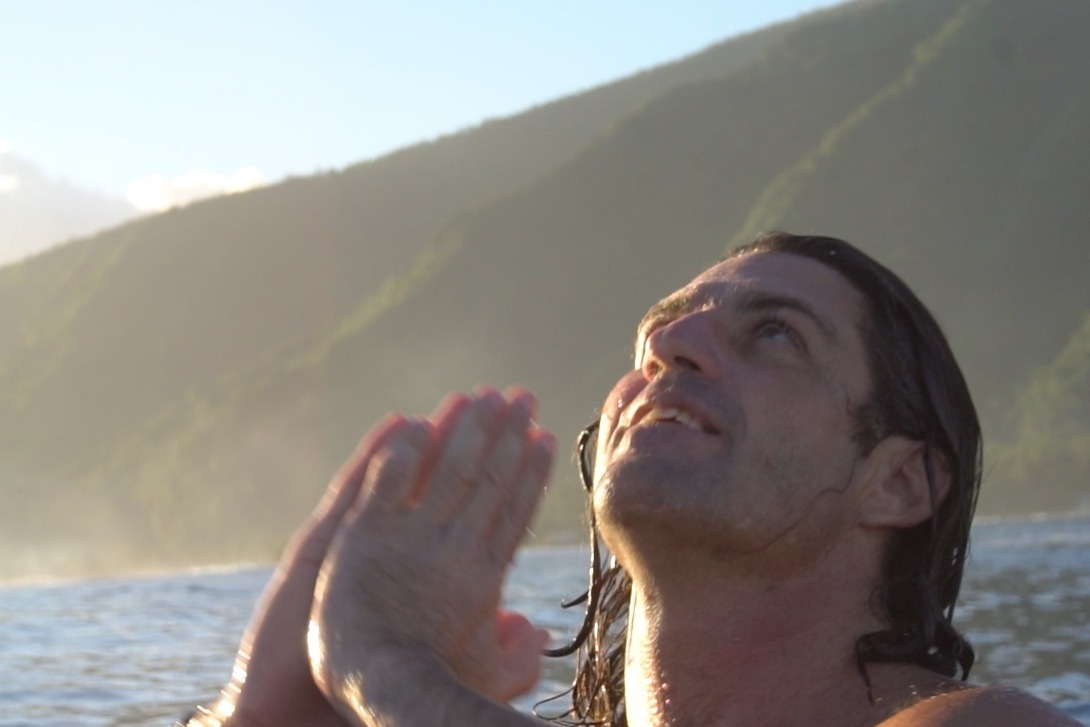 A few days later, the owner of a local surf shop spotted Adam running down the highway without shoes or a shirt on and looking scared. On September 9th, Mexican authorities discovered his body, but his family was just notified of the death. The official cause of death was listed as drowning. He had struggled with mental illness throughout his life.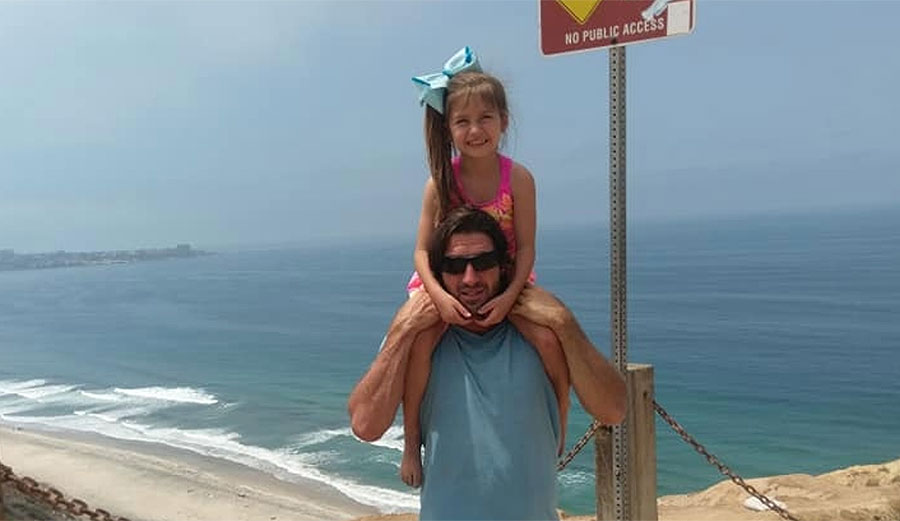 Adam was a great man and a successful surfer. He survived a shark attack in Tahiti in 2012 and was nominated for Wipeout of the Year a few years later. If you would like to help the Adam's family with the costs of this horrible situation, check out this GoFundMe.