Love, like skiing, is a dance of passion. A fire burning, observable and palpable, but scarcely understood. A feeling. A mode. A way of life.
One of skiing's greatest athletes, 41-year-old Candide Thovex, publically announced his love today with news of his engagement to French model Ambre Socquet Juglard. The 31-year-old model has done campaigns for ski brands, like Rossignol or Picture, as well as ready-to-wear advertisement campaigns. She is represented by Metro Models.
The announcement of the engagement came on both Thovex's and Ambre's Instagram accounts, showing heartfelt photos of them together in the mountains and on the beach. His engagement to Ambre sheds light on the seldom talked about personal life of one of skiing's biggest icons.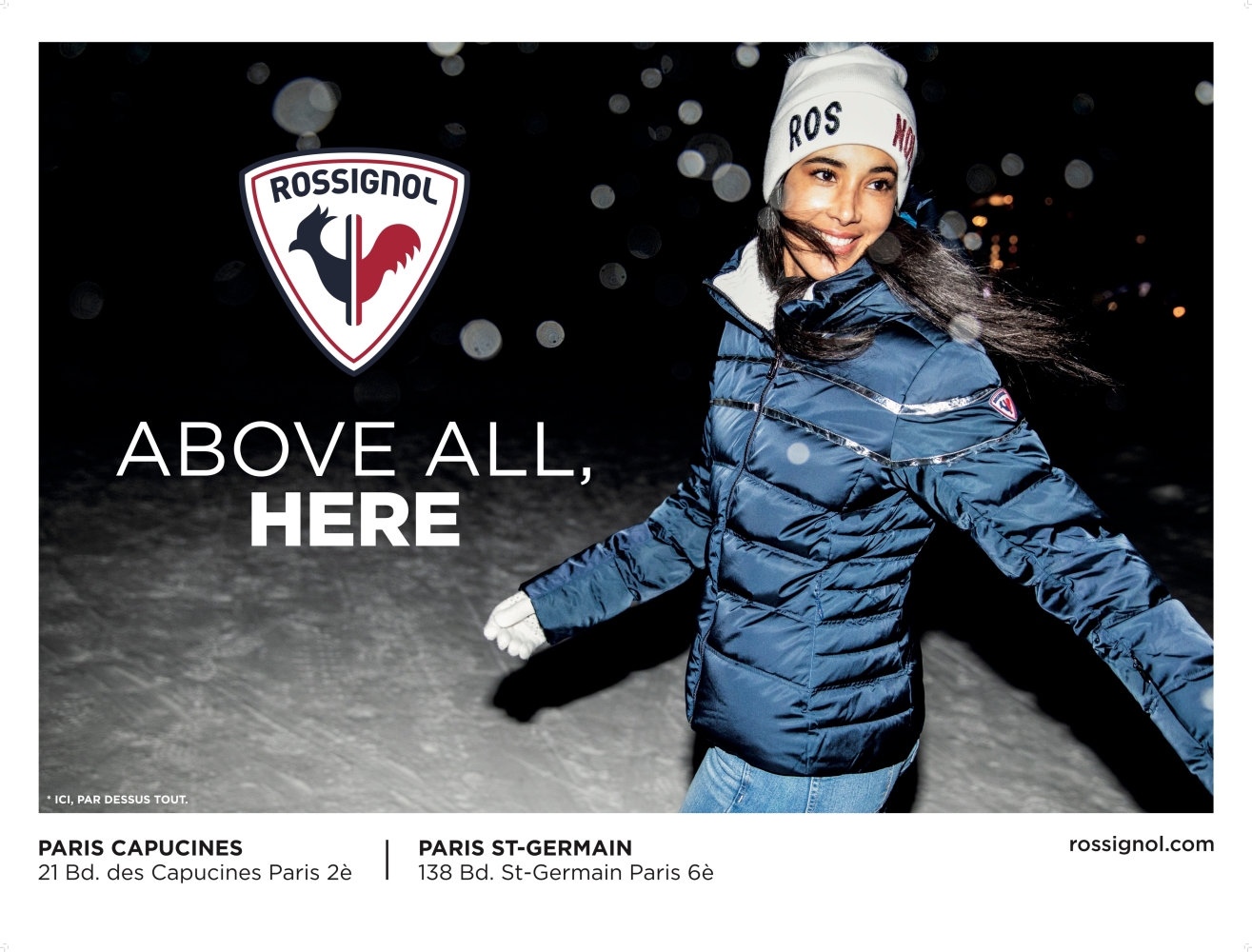 Candide Thovex, known for his jaw-dropping skiing skills and daredevil stunts, has long been an icon in the world of winter sports. With numerous accolades and a unique approach to his craft all while maintaining a quiet private life, Thovex has pushed the boundaries of what is possible on the slopes. The lovers form a power couple that blends together adrenaline and style, showing that love knows no bounds, whether on the slopes or in the world of fashion.