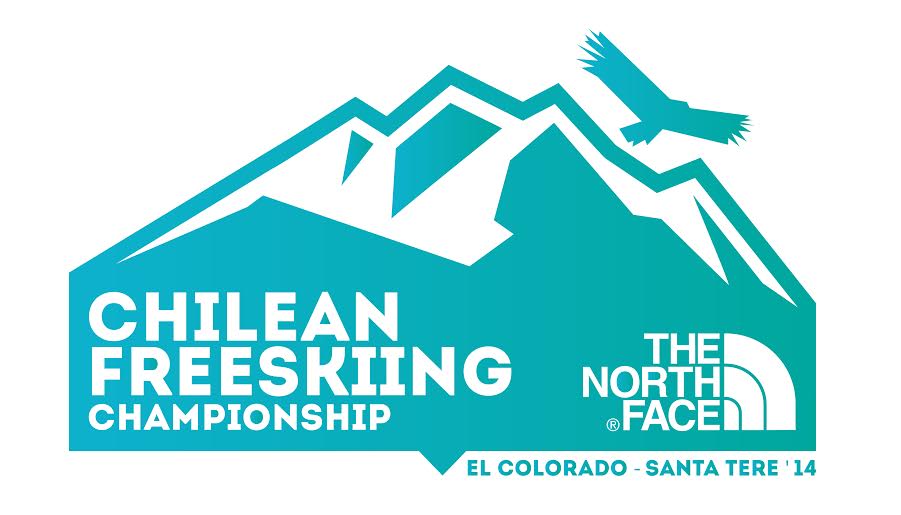 The Chilean Freeskiing Championships was going to be held at El Colorado, Chile August 20-25th, 2014.  As of August 11th, the Championships have been canceled.  Northern Chile is having a dismal year thus far.  Portillo, El Colorado, La Parva, El Farellones, and Valle Nevado are all looking thin and brown in the snow department.  There is very little snow and very high temperatures.  Most of these ski resorts are at the same latitude as Orange County, CA.  They have snow in the flats, but anything steep is basically all rock.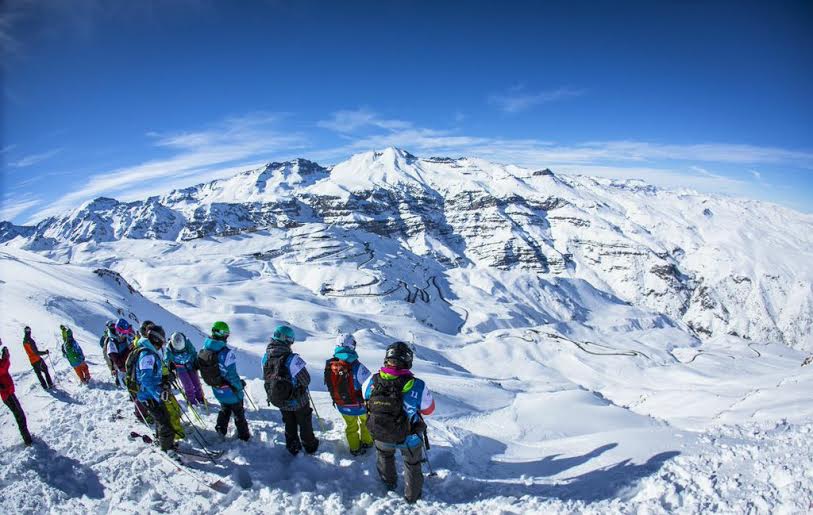 Here is a conditions update from professional freeskier Chopo Diaz from Valle Nevado today:
Acá las condiciones de nieve son las peores! No hay powder en ningún lado, y esta todo muy café. – Chopo Diaz
translation:
"The conditions here are the worst!  There's no powder anywhere and everything is brown." – Chopo Diaz
No Bueno…
Subaru Freeride Series Press Release:
SALT LAKE CITY, UT– Aug 11, 2014- Due to low snow conditions on the Santa Tere backcountry venue, organizers of the Chilean Freeskiing Championships (the first stop of the 2015 Subaru Freeride Series) have decided to cancel the competition at El Colorado, Chile. Future weather forecasts do not suggest patterns will improve creating suitable conditions before the scheduled competition window Aug. 20-25.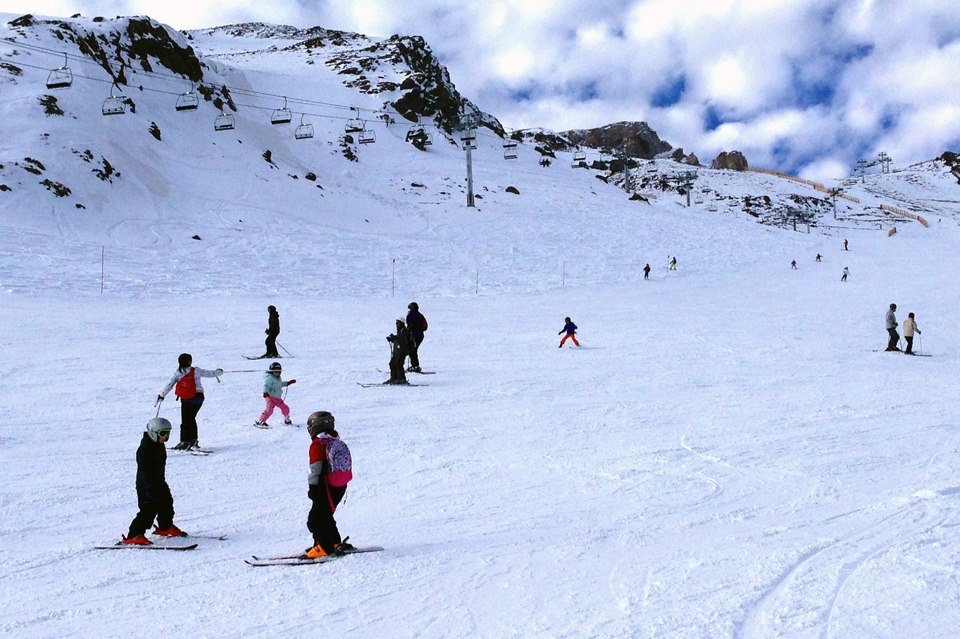 " Unfortunately we had to make the decision to cancel the championship," stated Jorge Jaqueih, marketing manager for The North Face Chile. "This winter was not what we expected and with the current conditions it`s not possible to produce an event with the quality we look for. As a brand we have always aimed to make the best events in the Southern Hemisphere, but we have no indication that assures us we will have the conditions to do it. The decision to cancel the event is based on the lack of snow and a forecast that is not favorable for future days. We deeply regret what this means for athletes and all who love the snow and big mountain freeriding."
The Subaru Freeride Series will continue into the 2014-2015 season with four events in North America. Dates and locations will be announced soon.
 VALLE NEVADO FORECAST: