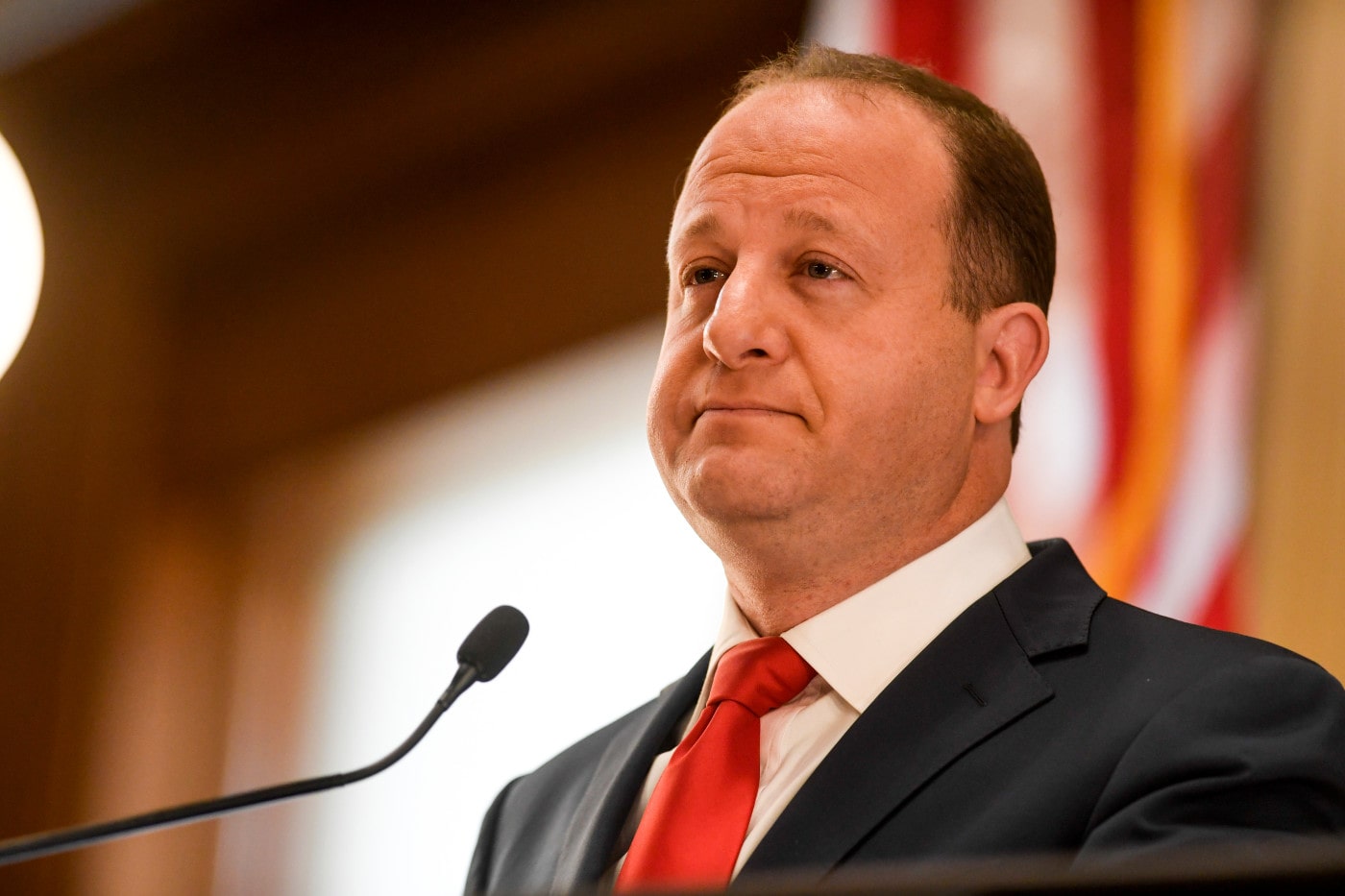 Colorado Governor Jared Polis yesterday extended the state's mask mandate a further thirty days during a press conference regarding how the state is performing in its fight against covid-19. 
The original order, issued on July 16 and initially for one month, stated that everyone 10 and older must wear a mask or other facial covering while in public indoor spaces, including retail stores. Anyone not abiding by the order may be "subject to civil or criminal penalties, including but not limited to prosecution for trespass" and businesses are being encouraged to enforce a 'no mask, no service' policy.
Polis noted that the number of confirmed covid-19 hospitalizations in Colorado is currently over 1,000, the highest it's ever been. Polis blamed inter-household mingling as a major factor in the increase in cases and subsequent hospitalizations and deaths.
"This is going to get worse before it gets better. We're at the end. We're the most tired. The virus is the most prevalent it's ever been, in our state and in our entire nation."

– Governor Jared Polis
As well as the extended mask mandate, Polis requested citizens avoid interactions with other households. The following points were made:
cancel social interactions
be 'safer at home or in the great outdoors'
wear a mask when out
wash hands with soap upon returning from public spaces
Polis also referenced yesterday's promising news for the potential of a vaccine.
A 10 pm curfew also came into effect in Denver, CO yesterday. Summit County, CO (home to Breckenridge, Keystone, A-Basin, Copper) has had a 10 pm curfew since last week.
In Europe, France, Germany, Austria, and areas of Italy have all entered a lockdown, forcing ski areas to close.
Colorado has had 134,537 confirmed covid-19 cases and 2,179 deaths due to covid.