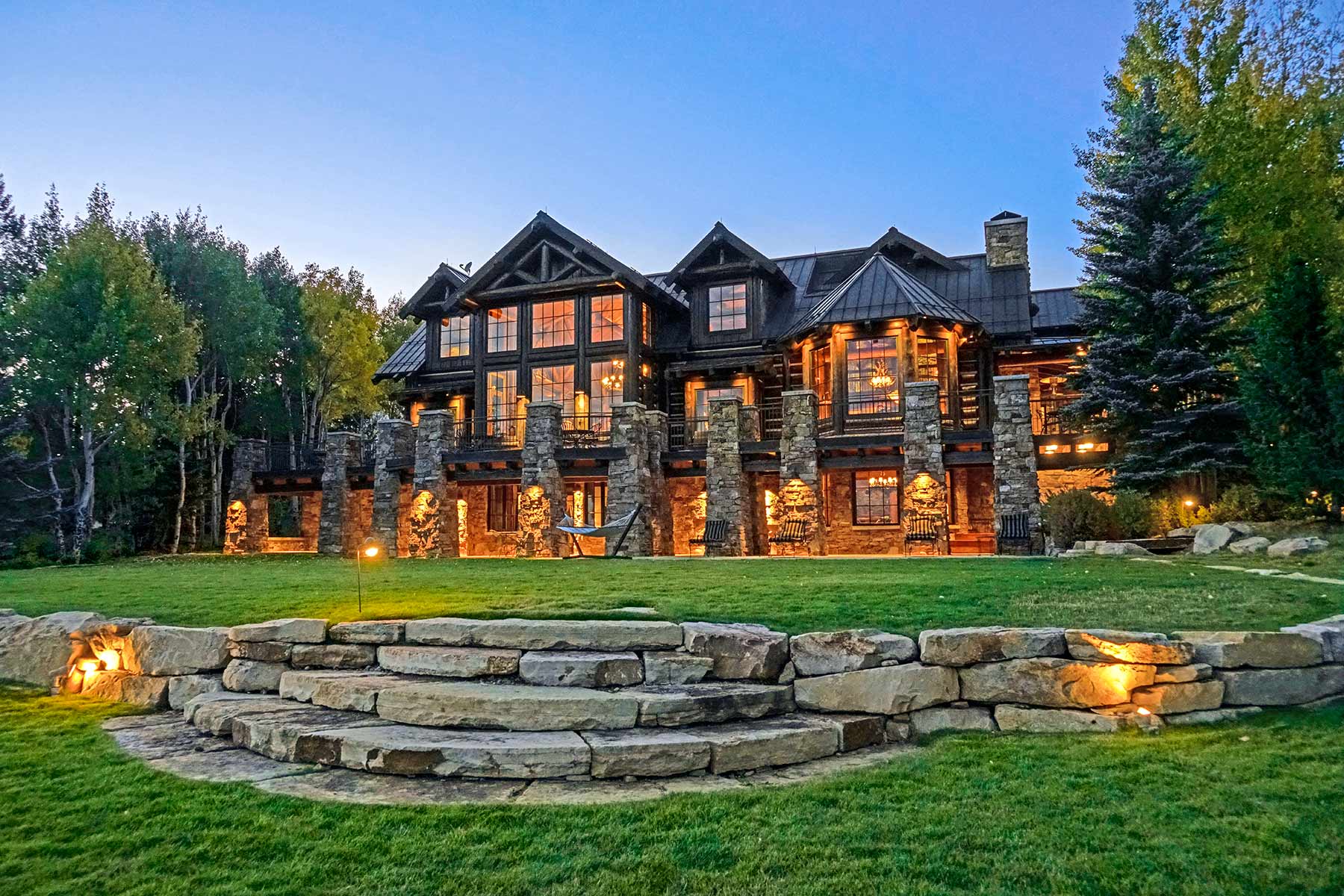 Five bedrooms, 12 bathrooms, a three-story log staircase, a saloon, and a handful of private ski runs make up this Grand County, Colo. ranch which just sold for $30 million. 
Welcome to Elk Island Ranch. 
Elk Island Ranch has roughly 6,343 secluded acres and is located about 50 miles from five ski resorts, including Breckenridge and Steamboat, 9News reports. 
According to 9News, the property was listed for sale by Charlie Gallagher who bought the property for $24.3 million in 1999. County records show the buyer was Capstone Property Group LLC, who bought the property for $30 million on December 31, 2020.
Photos