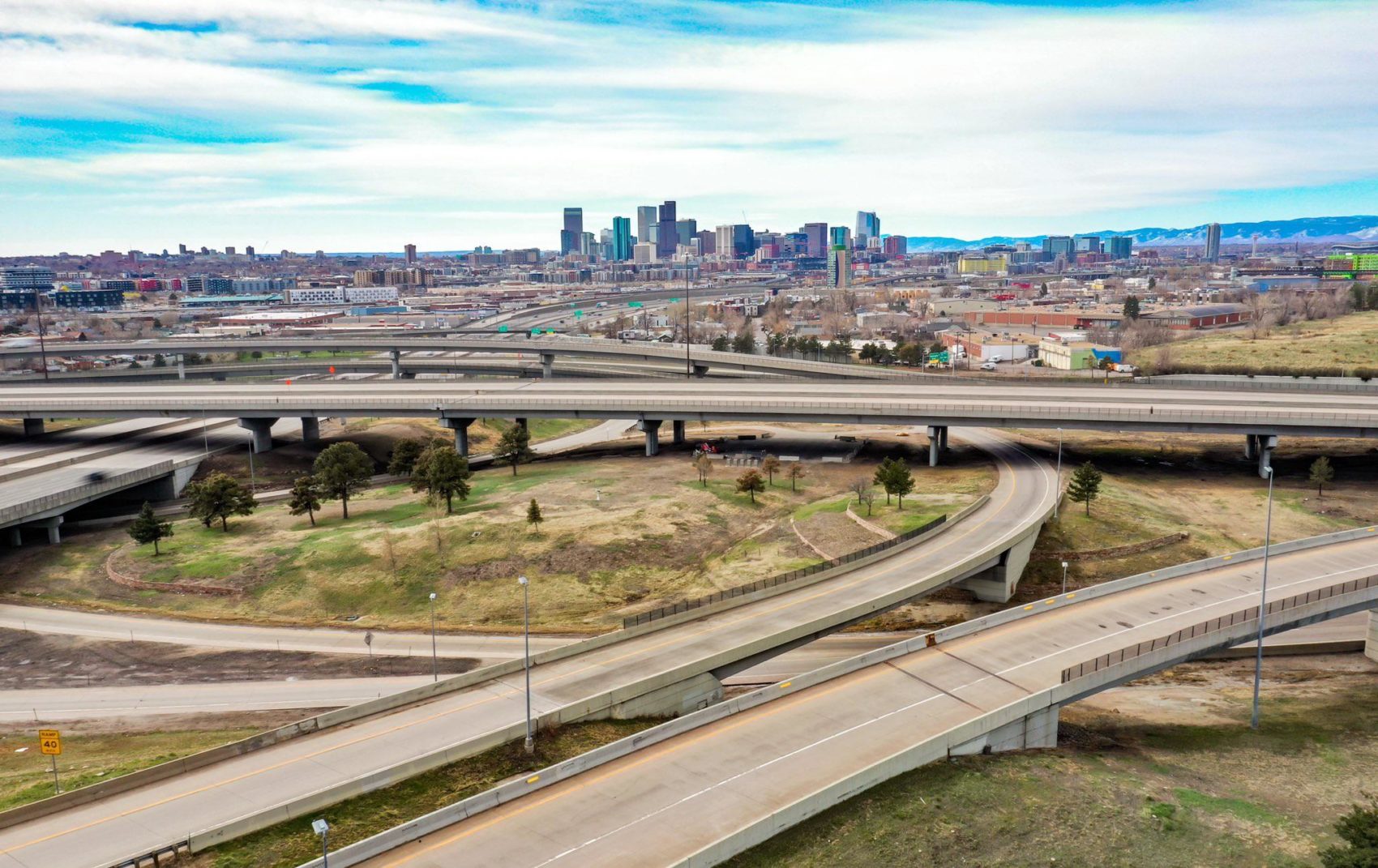 Air pollution is declining in the Centennial State as a byproduct of social distancing measures and economic-shutdown due to the novel coronavirus. Air pollution consisting of particulates like nitric oxide and nitrogen dioxide decreased this month around the Denver area by up to 50% in some areas according to data recently reviewed by The Denver Post.
The same data set shows that air pollution since January 2020 is down 80% when it comes to sulfur dioxide in downtown Denver. The Denver Post wrote in a recent article:
"Air quality researchers at the Colorado Department of Public Health and Environment looked at what fixed sensors were measuring in response to queries by The Post. They provided data from five monitoring stations that federal and state regulators use to track Colorado's legally mandated efforts to deal with bad air that for two decades has flunked national health standards.

Investigating air pollution trends during the COVID-19 crisis is "premature" and "not a priority," state officials emphasized, cautioning that more data would be needed to draw firm conclusions.

But "we see significant declines," Garry Kaufman, director of Colorado's Air Pollution Control Division, said in an emailed statement.

"We have a network of air monitors throughout the state, including the Front Range," he said. "We will continue to operate and maintain these monitors, and they will continue to provide us with valuable data. Because the disease is respiratory, air quality is more important now than ever."

— The Denver Post
Denver isn't the only location that's discovered significant decreases in nitrogen dioxide levels brought about by shutdowns. China, Europe, and various parts of the United States have displayed drastically reduced levels of air pollution recently as well.
The coronavirus pandemic has forced flights to stop, factories to shut down, refineries to temporarily halt and people to stay at home rather than drive their vehicles. China's carbon dioxide emissions since February have been about 25% lower than February 2019, as calculated by Lauri Myllyvirta, an analyst at the Center for Research on Energy and Clean Air, reports the New York Times. This decline is equal to New York state's annual output, or about 150 million metric tons, says Myllyvirta. NASA has also reported that it has seen big drops in nitrogen dioxide over China, an air pollutant that can lead to respiratory symptoms.
By having the world grind to a halt and spending our foreseeable future sheltered indoors, we allow the planet to heal. Perhaps it is a silver lining of the challenging times we have found ourselves in.