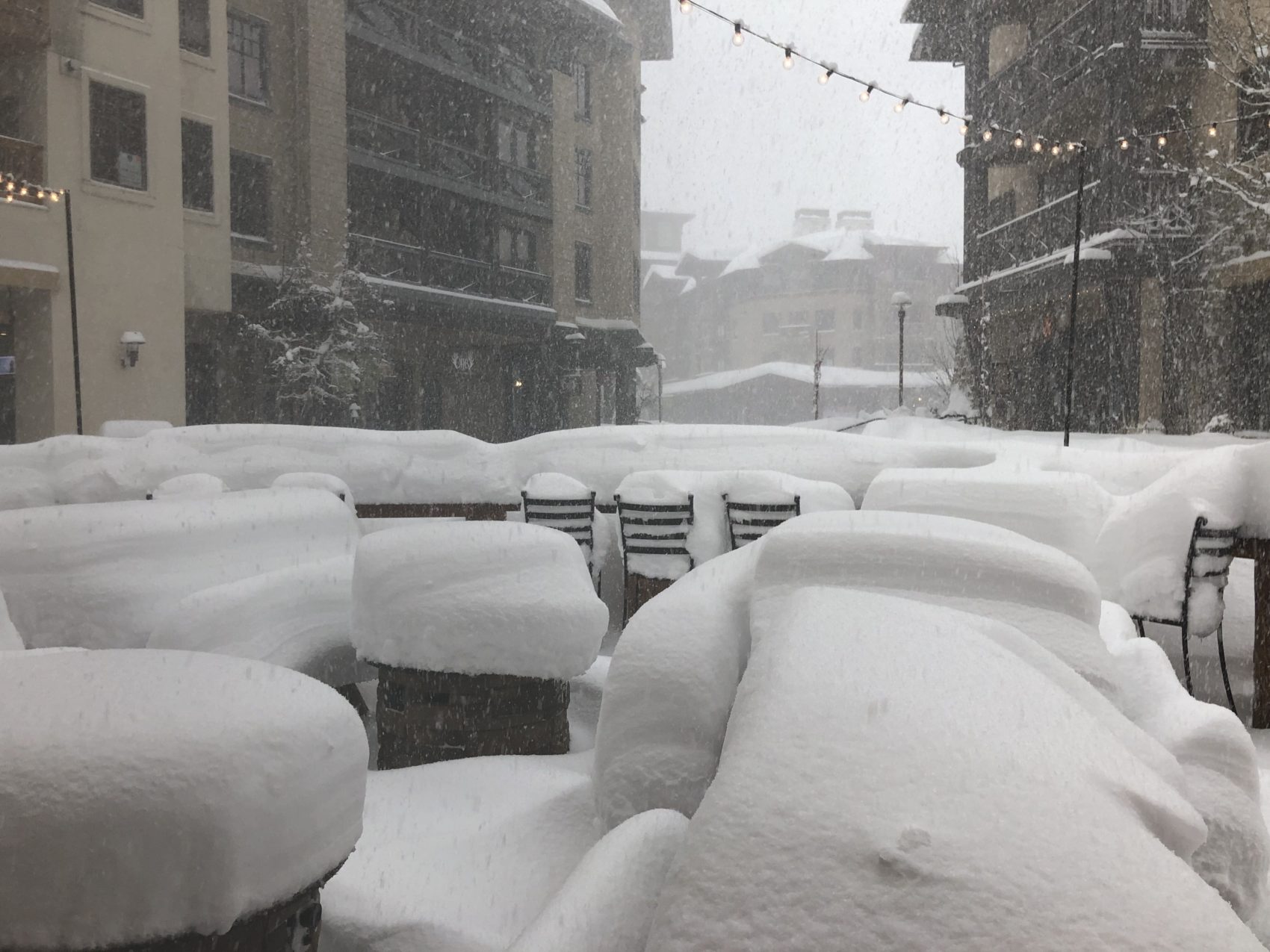 February is off to a very strong start in Tahoe. Squaw Valley Alpine Meadows, CA received 2 feet of snow in the last 24 hours, bringing their current storm total to more than 4-feet, and counting. The base right now is a cool 140″.
This storm has also pushed them past the 300" mark for total snowfall this season! The snow has refused to let up, and the resort is experiencing whiteout conditions due to heavy snowfall and high winds, and avalanche danger continues to be high today. Aerial lifts weren't operating at Squaw Valley or Alpine Meadows from 11 am, and the resort closed due to safety concerns around 2 pm. Guests can check the Squaw Alpine app for real-time updates on operation status.
Don't miss out on the storm of the year – Click here for 50% off Squaw Valley / Alpine Meadows 1 Day Lift Tickets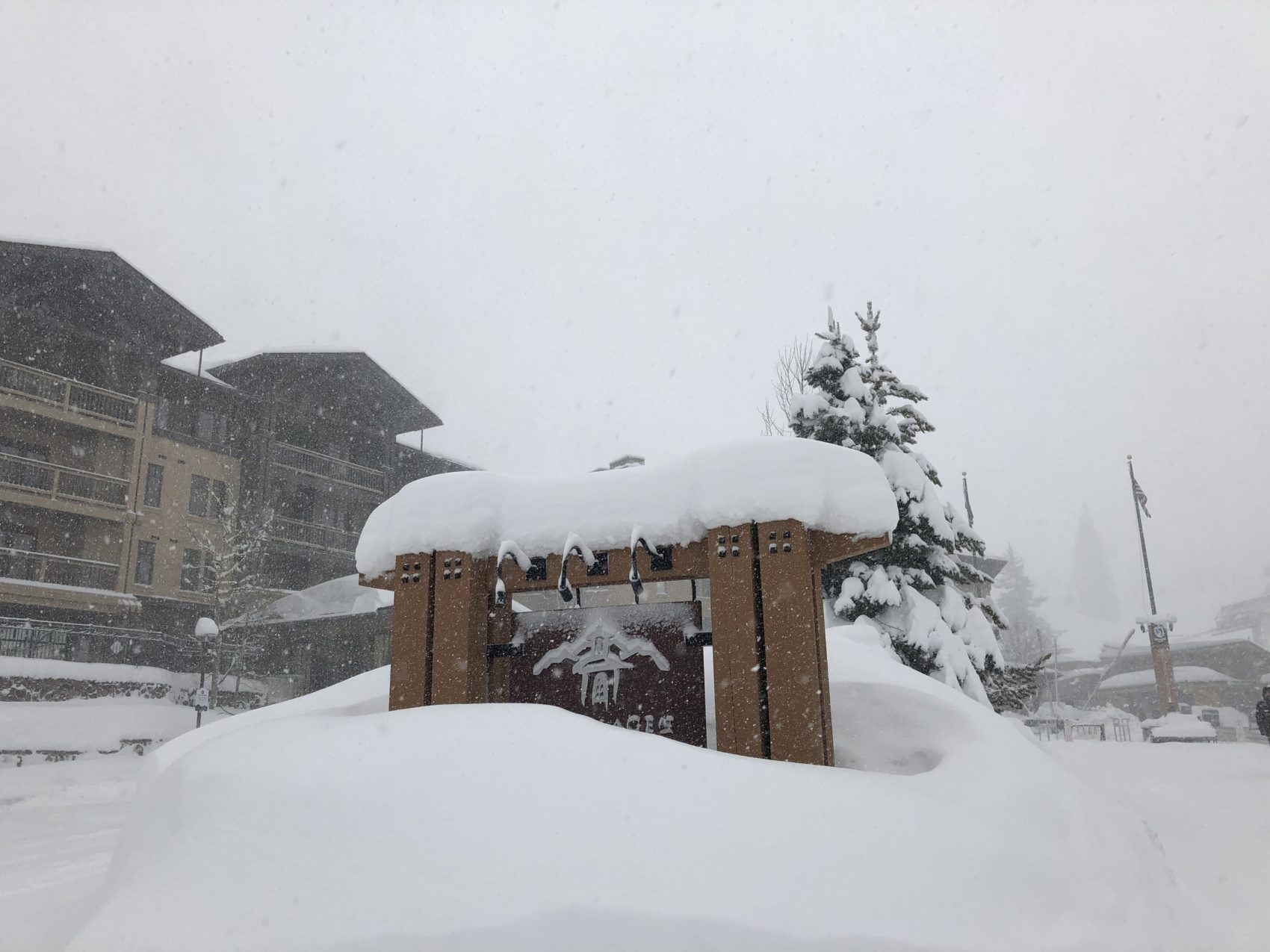 Additionally, driving in the Sierra can be hazardous during these storm periods, and we advise people traveling in the area to monitor road conditions and chain control requirements with the CalTrans QuickMap app.