Contrary to Colorado Governor Jared Polis' announcement Monday that his stay-at-home order will expire on April 26th, the City and County of Denver is extending its stay-at-home order through to May 8, Mayor Michael Hancock's office confirmed yesterday. The Mayor will announce further details at a press conference this morning.
Mayor Hancock said he made his decision after consulting with other mayors in the Denver area, suggesting the rest of the metropolitan area could soon follow his lead. Health officials in Adams, Arapahoe, Boulder, Douglas, and Jefferson counties also suggested that they may also extend their stay-at-home orders.
"Extending our stay-at-home order will give us more time to do the things necessary for our community to reopen safely and in stages. So, we need a little more time to scale up testing and tracing."

– Mayor Hancock on Twitter
A protest against the lockdown took place in Denver last weekend, with healthcare workers clashing with demonstrators on the city's streets.
Following his announcement on Monday, Governor Polis was quick to reiterate that a relaxing of the 'stay-at-home' order is not an 'invitation to return to normalcy', but an opportunity to slowly restart the economy.
This is not a free-for-all. This is not an excuse to turn this into some kind of a vacation. It's a pandemic.

– Governor Jared Polis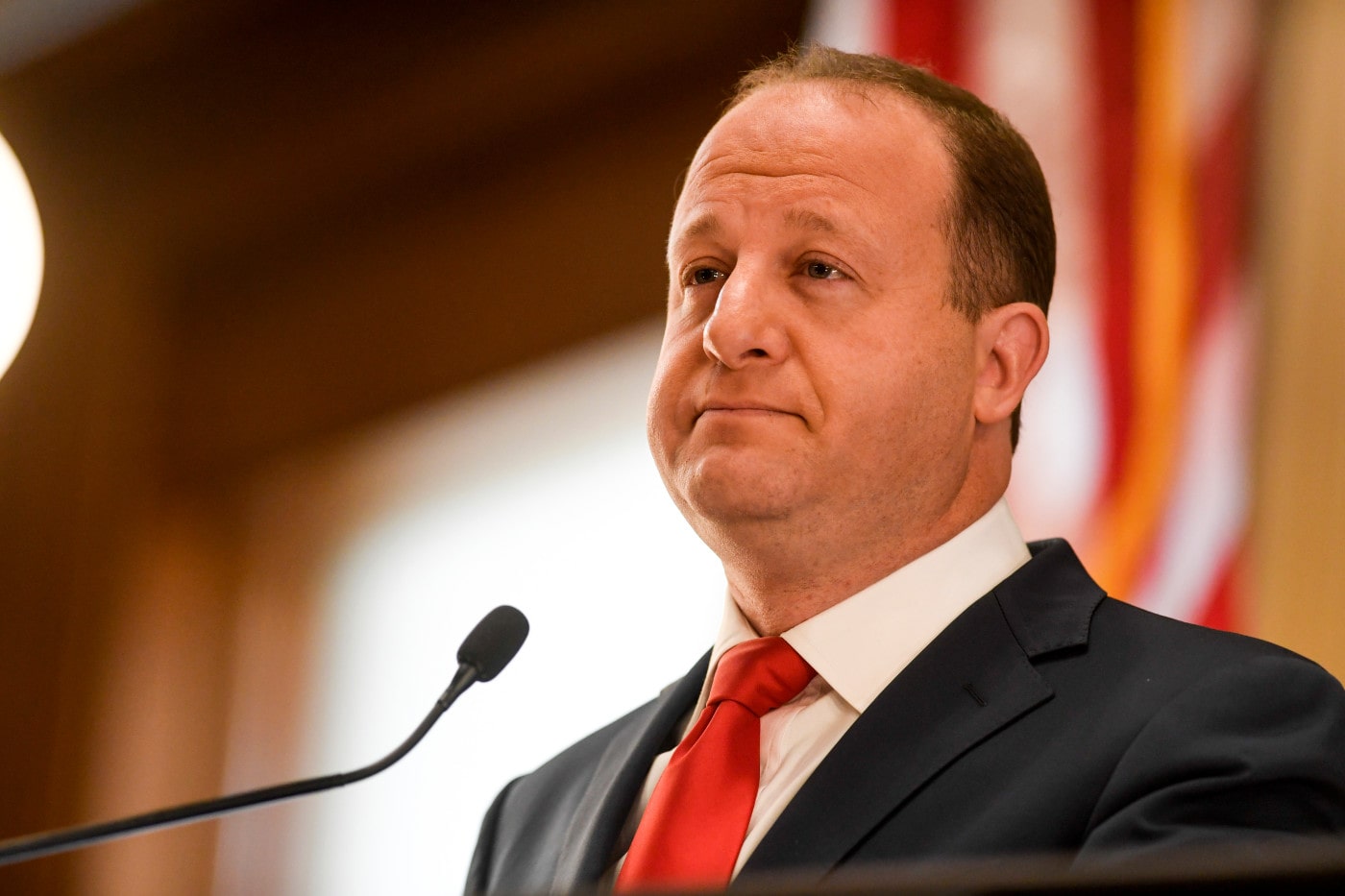 He also revealed that Eagle County, home to Vail Resort, will be the first in the state to 'reopen'. In a meeting there yesterday, public health officials congratulated the county on their response to the pandemic and granted them exemptions from the stay-at-home orders. This will enable select parks and businesses to reopen, albeit with social distancing guidelines still intact.
The way that Vail Health, the county health department, the commissioners, really everybody stepped up to get the valley, through this crisis has been an inspiration to the rest of the state.

– Governor Jared Polis
Heath Harmon, Eagle County public health director, asked residents to take a pledge of five commitments, which the county is calling its commitments of containment, reports Vail Daily:
Maintain 6 feet of distance from people outside of your household at all times.
Wash hands frequently.
Cover your face when you're out in public.
Stay home when you're sick.
If you're sick, get tested immediately.
Vail Health revealed they don't currently have a single COVID-19 patient, and have not had a patient on a ventilator since March 27th. Governor Polis said Eagle County should be an inspiration to Colorado and the United States.
(Eagle County) was one of the hardest-hit counties, not just in the state, but in the entire country, relative to the population," Polis said. "So it's only appropriate that having been hit first, Eagle County is able to enter a more sustainable phase a little bit earlier.

– Governor Jared Polis
Residents are reminded though that recreation should still be near to home and not extreme or riskier sports, and also that visitors from out of county are still not welcome.
Colorado has had 11,262 confirmed coronavirus cases and 552 deaths. Denver County has seen 2,172 cases and Eagle County has had 489 cases and seven deaths.