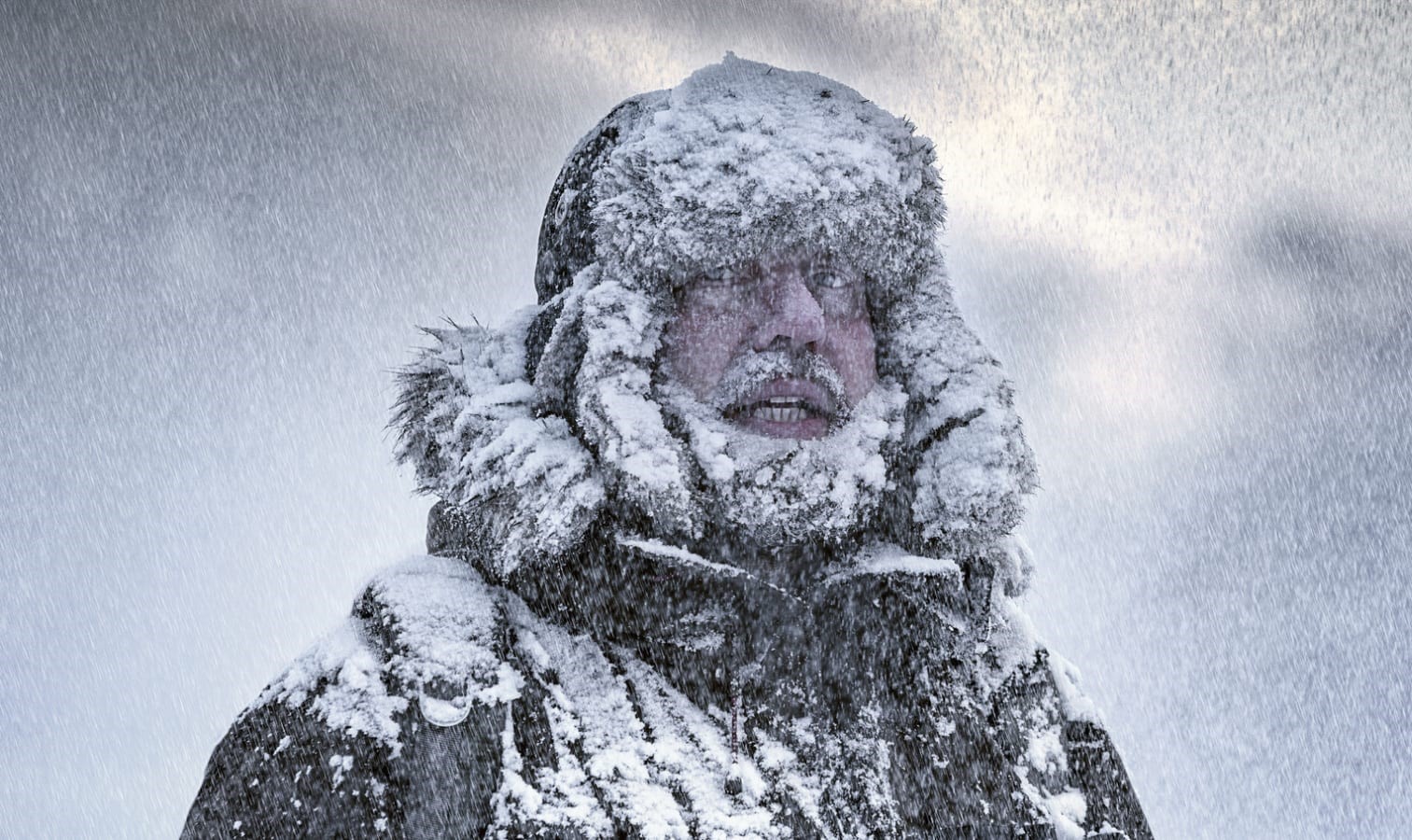 The residents of Denver, CO, are in for a bone-chilling shock tomorrow when temperatures plummet to the lowest on record. Ironically, they should head to the mountains if they desire warmer temperatures.
Denver has never recorded a wind chill below -45°, and only twice recorded a wind chill at/below -40° (1979, 2007).

Current forecast from @NWSBoulder calls for Thursday wind chills as low as -50°.#9wx #COwx pic.twitter.com/MOLsaxTuOa

— Chris Bianchi (@BianchiWeather) December 19, 2022
An arctic cold front starting Wednesday night through Friday morning, combined with strong winds, will result in dangerously low temperatures for Denver, the Front Range, and Eastern Plains. The Mile High City and Front Range will see wind chill temperatures drop to -30ºF with a high of -5ºF, and the Eastern Plains as low as -50ºF. A wind chill watch begins Wednesday evening through Friday morning.
...WIND CHILL WATCH REMAINS IN EFFECT FROM WEDNESDAY EVENING THROUGH
FRIDAY MORNING...

* WHAT...Dangerously cold wind chills possible, as low as 55 below
  zero.

* WHERE...All of northeast and north central Colorado below 6000
  feet, including the Denver metro area.

* WHEN...From Wednesday evening through Friday morning.

* IMPACTS...The dangerously cold wind chills could cause frostbite
  on exposed skin in as little as 5 minutes.

PRECAUTIONARY/PREPAREDNESS ACTIONS...

The combination of wind and cold temperatures will create
dangerously cold wind chill. Avoid outside activities if possible.
When outside, limit exposure time, take frequent warming breaks, and
make sure you dress warmly in several layers of clothing, including
a hat and mittens.
Denver sits at 5,280 feet (precisely a mile, hence the Mile High City). Aspen, at 7,908ft, will see temperatures drop to -14ºF, Vail, at 8,150ft, will be -9ºF, and Winter Park, at 9,000ft, will also be -9ºF.
If you want to stay warm(er), go skiing!