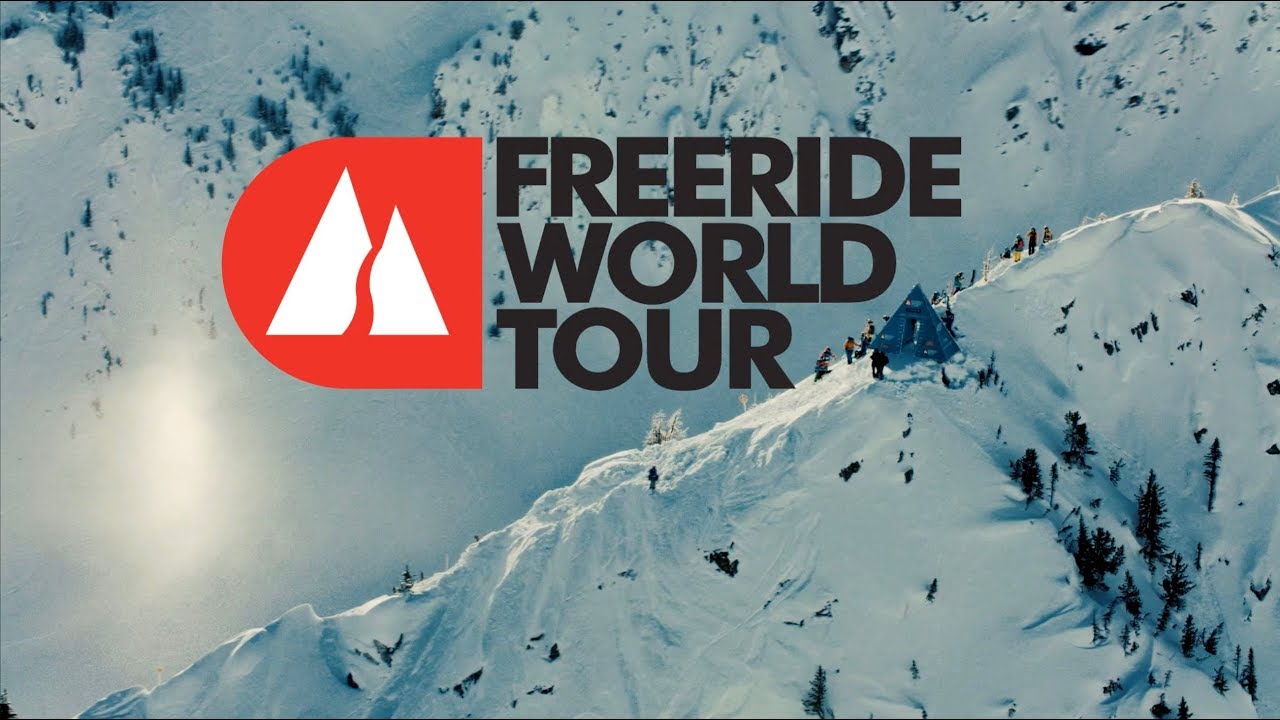 Freeride World Tour is proud to announce four new partnerships this year – including SCOTT, Pit Viper, and DC Shoes – and the continued support of existing sponsors, Alpina, Dynastar, Lange, RECCO, and GoPro. These industry-leading brands will make it possible for the world's best athletes to continue pushing the limits in the mountains.
New Partners
SCOTT
From humble beginnings inventing the world's first aluminum ski pole to a global sports powerhouse specializing in everything from goggles to freeride skis, SCOTT is one of the most recognizable brands in the mountains. FWT is delighted to partner with SCOTT from 2023 to 2025.
"We are proud that SCOTT will once again sponsor the Freeride World Tour, which follows a long heritage in the sport, including being one of its first sponsors. The Freeride World Tour is the ideal platform for connecting with, and supporting, skiers and snowboarders around the world, helping to fuel their passion for the backcountry."

− Reto Aeschbacher, CMO, SCOTT Sports
Pit Viper
Pit Viper exploded onto the scene 10 years ago with its dazzling array of sunglasses and has grown exponentially in its product offerings and stoke for freeriding. The partnership between FWT and Pit Viper will initially run until 2025.
"Pit Viper was conceived in dirty ski bars after long days of hucking our meat, heckling fools from the lift, and having the most fun possible on the mountain. Now that we're partnered with FWT – the apex of big mountain skiing – we can finally tell our moms that 'we've gone pro!'. With winter around the corner, prepare to DEMAND RESPECT AND AUTHORITY with Pit Viper at FWT2023!"

− JP Gendron, Director of Partnership and Sports Marketing, Pit Viper
DC Shoes
DC Shoes is a company that needs no introduction, as for nearly three decades, its footwear and apparel have been enjoyed and respected by all. DC Shoes will partner with FWT until 2025.
Returning Partners
Alpina
Returning for the 2023 season, Swiss watch manufacturer, Alpina, will once again showcase its range of professional timepieces designed to cope with extreme mountain conditions with style.
Dynastar and Lange
Two legendary brands return to partner with FWT until at least 2025, with both companies at the top of their respective games in the industry.
GoPro
The sport would not be the same without the high-quality images brought to you by partners such as GoPro. These robust and versatile action cameras allow audiences a close-up view of the extreme zones our athletes seek out in each event.
RECCO
RECCO Technology® has been providing extra safety to skiers and snowboarders venturing into the backcountry for years. FWT always puts rider safety before anything else and is delighted to have RECCO onboard until at least 2025. Nicolas Hale-Woods about the importance of being searchable by all means in case of an accident:
"The continued support from previous sponsors fills me with great enthusiasm for this season and beyond, and I am absolutely thrilled to welcome four exciting new members to the freeride family. SCOTT is one of the most iconic brands in the sport, and was a partner of the first Verbier Xtreme in 1996. The company will once again help us make freeriding – arguably – the most exhilarating action sport in the world. We are also excited to partner with Pit Viper, and share its vision and unrivalled energy with the freeride world, as well as with DC Shoes, one of the heavy-hitters of the snowboard scene and a true historical icon of the sport."

– Nicolas Hale-Woods, CEO, Freeride World Tour