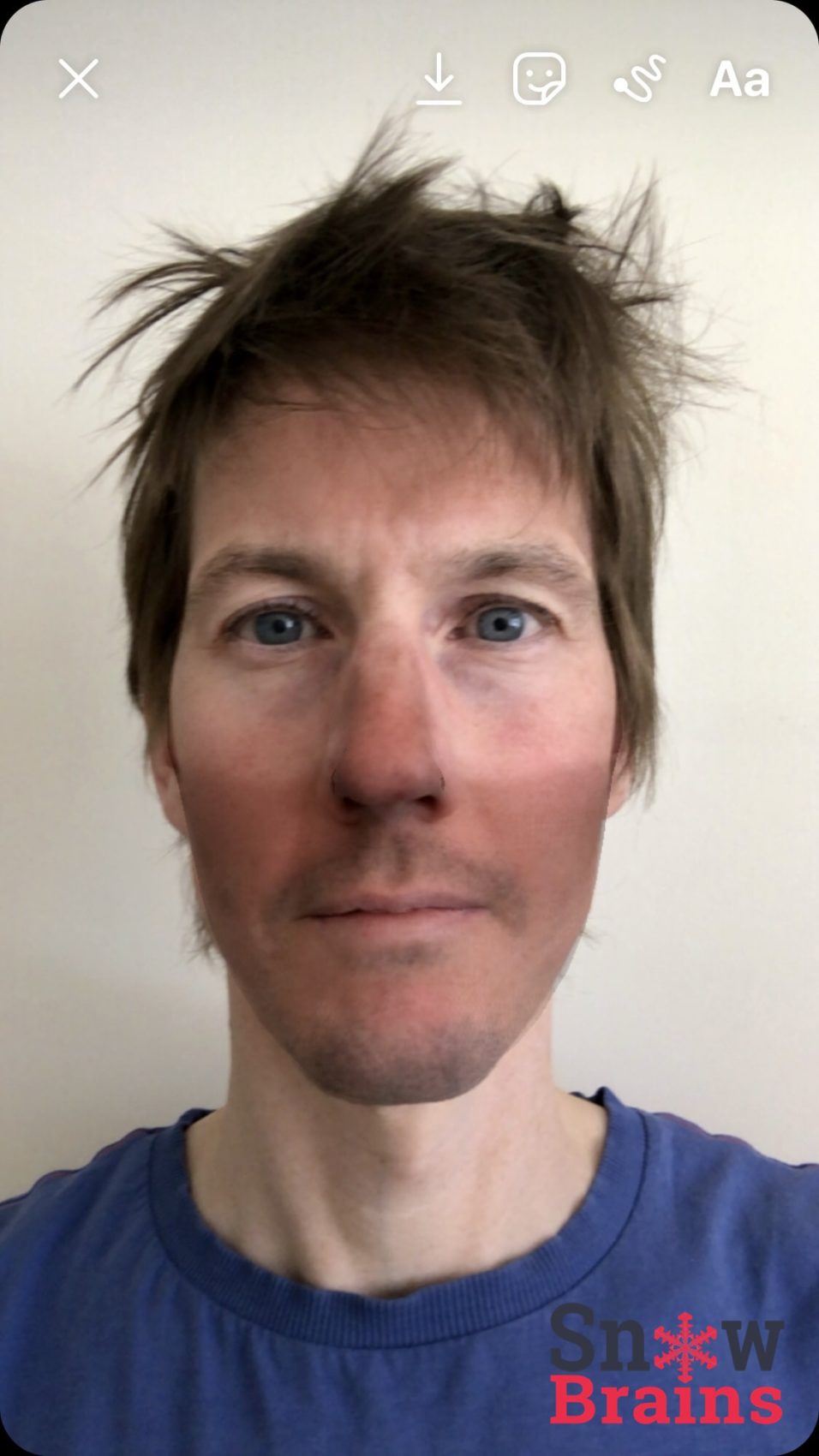 Skiing is over for the season. There, I said it, I've finally admitted it. I'll miss spring skiing, the slush, the corn, the lethal shadows, the après in the sun. The biggest loss from no spring skiing? NO GOGGLE TAN! The badge of honor of any ski-bum, worn with pride throughout summer, that shows to the world your dedication to the sport.
However, a Norwegian tourist company has come to the rescue, offering Instagram filters to give us all that panda look. Three different filters are available, the 'sunglass tan line', the 'classic goggle tan' and 'sunburned dad tan'.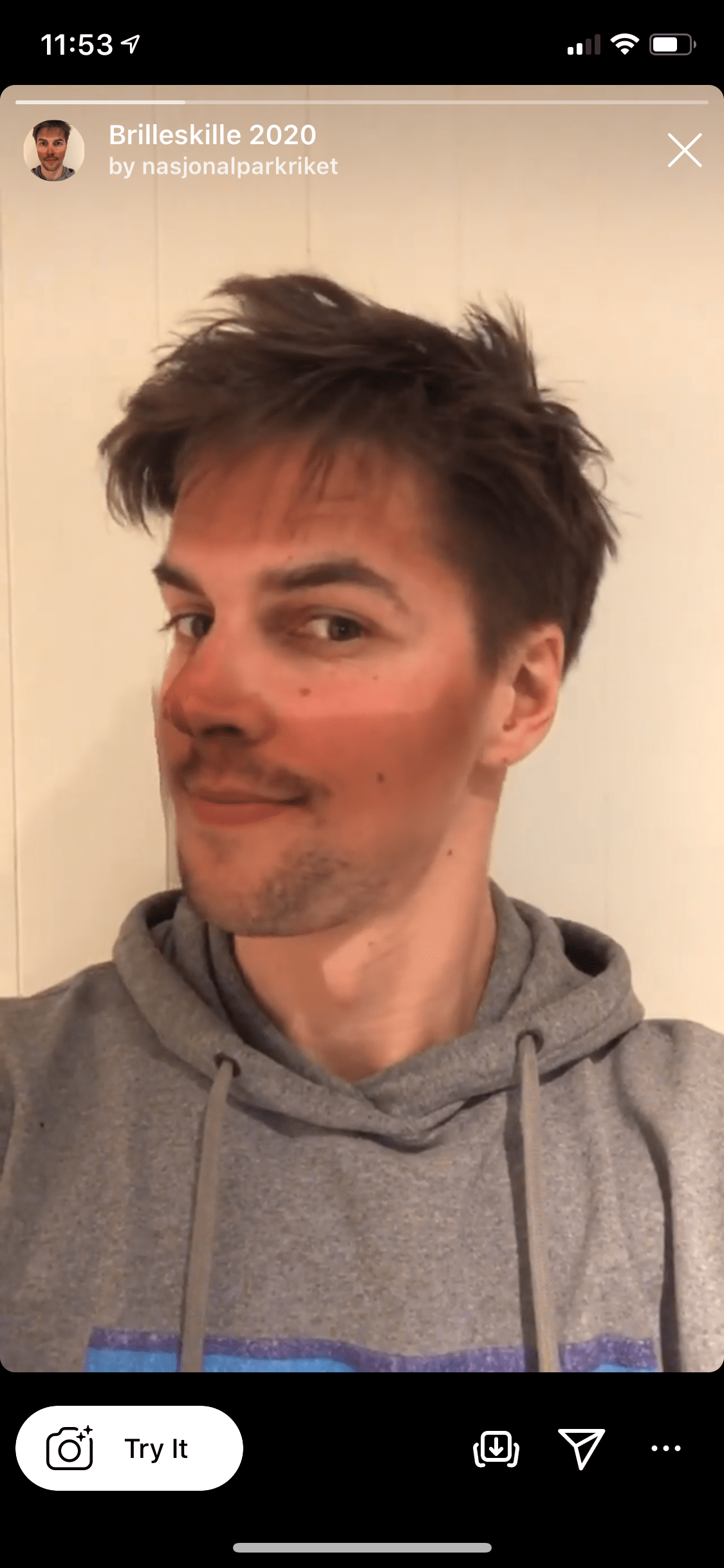 The filter is brought to us by Norway's National Park Region – Nasjonalparkriket – and is called 'Brilleskille 2020', after the Norwegian term for a goggle tan.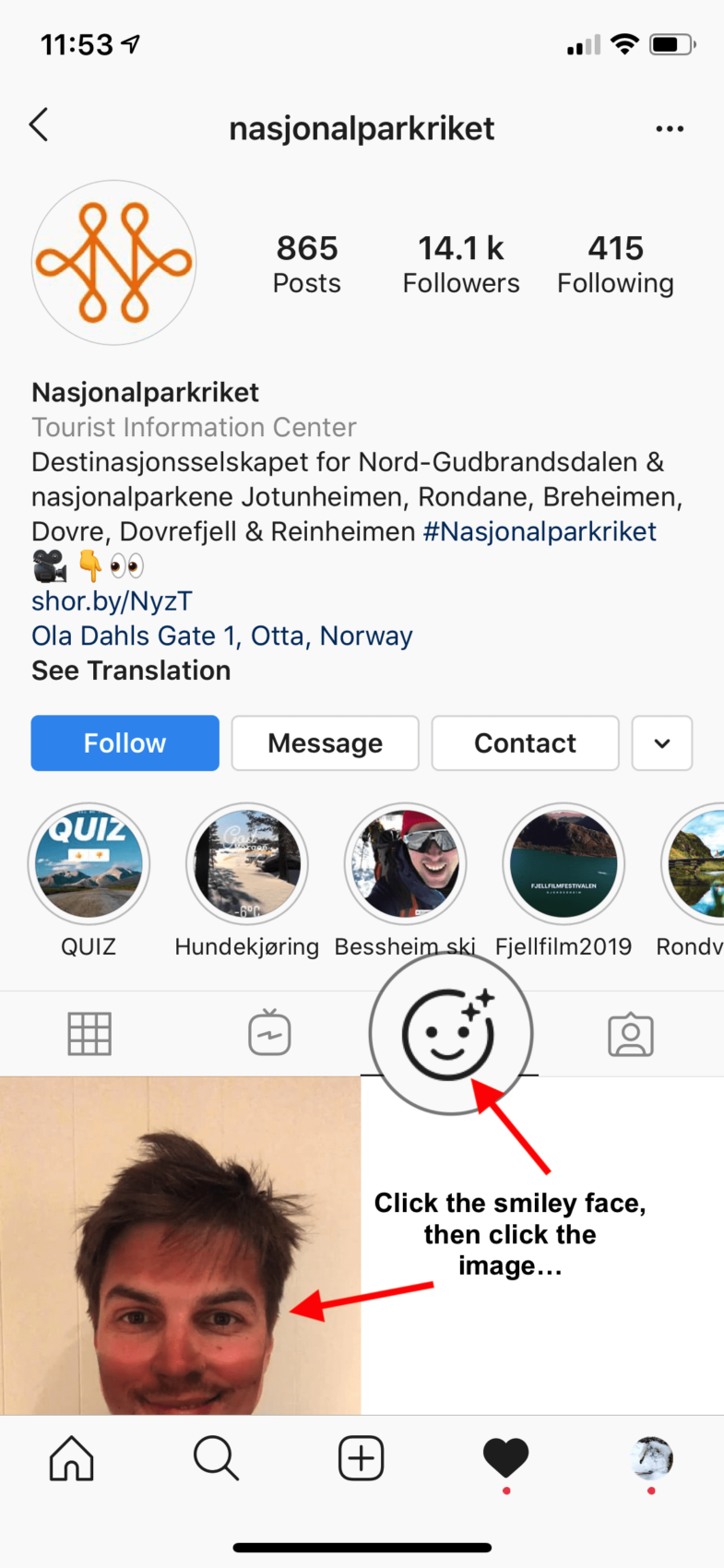 Just head to their Instagram page – @Nasjonalparkriket – and click on the smiley face icon, click on the only image there, then click 'try it'. Have a go and share, and be sure to follow and tag @SnowBrains!