Brought to you by 10 Barrel Brewing
Report from Sunday the 6th, December 2020
A big old system of bossy high pressure has kept the sun shining brightly over the Tetons and Grand Targhee Resort.
One might even liken it to Spring Fling but the air temps remind us, happily, that it is winter. The next ingredient required is the snow. But that's on its way rest assured.
Forecast models suggest a smile-worthy late-week plus weekend as snowflake graphics creep into the weather chart starting Thursday.
For now, followers of Grand Targhee's famous Vibe are stoked to see Blackfoot Chairlift reawaken to active service. The return extends the resort's area of lift-accessed terrain as well as opens up interesting tree lines that may yet hold untracked–albeit sun effected–snowpack.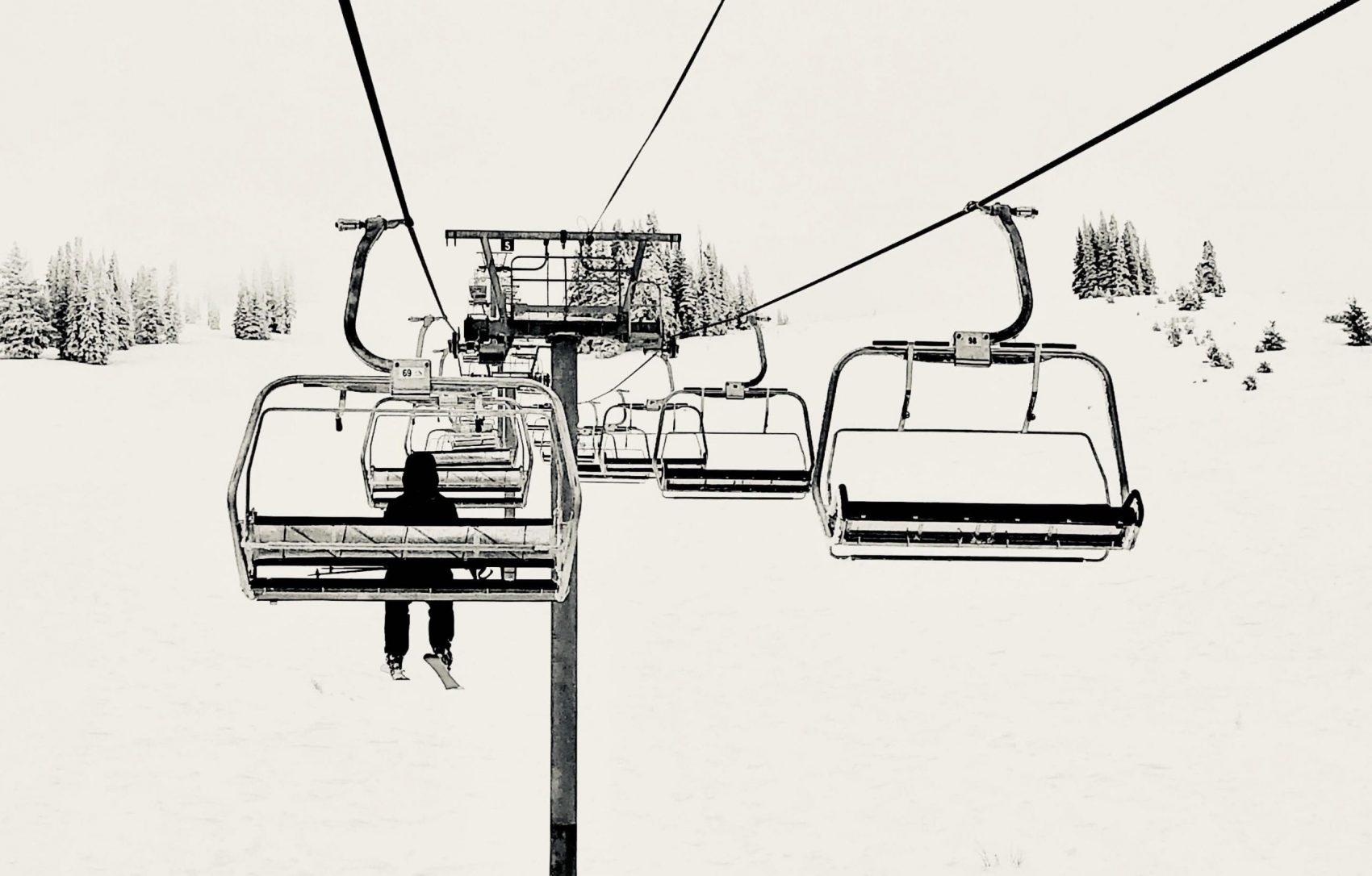 And just to say it straight, the icing on this already bright, cloudless cake is the obviously excellent tailgate conditions currently at Grand Targhee. And who can't find at least a little pleasure in the leisure of kicking back under the sun in-between a couple of speed laps?
Fingers crossed for the white stuff while chillin' at the 'Ghee.
Snow Report:
Forecast: