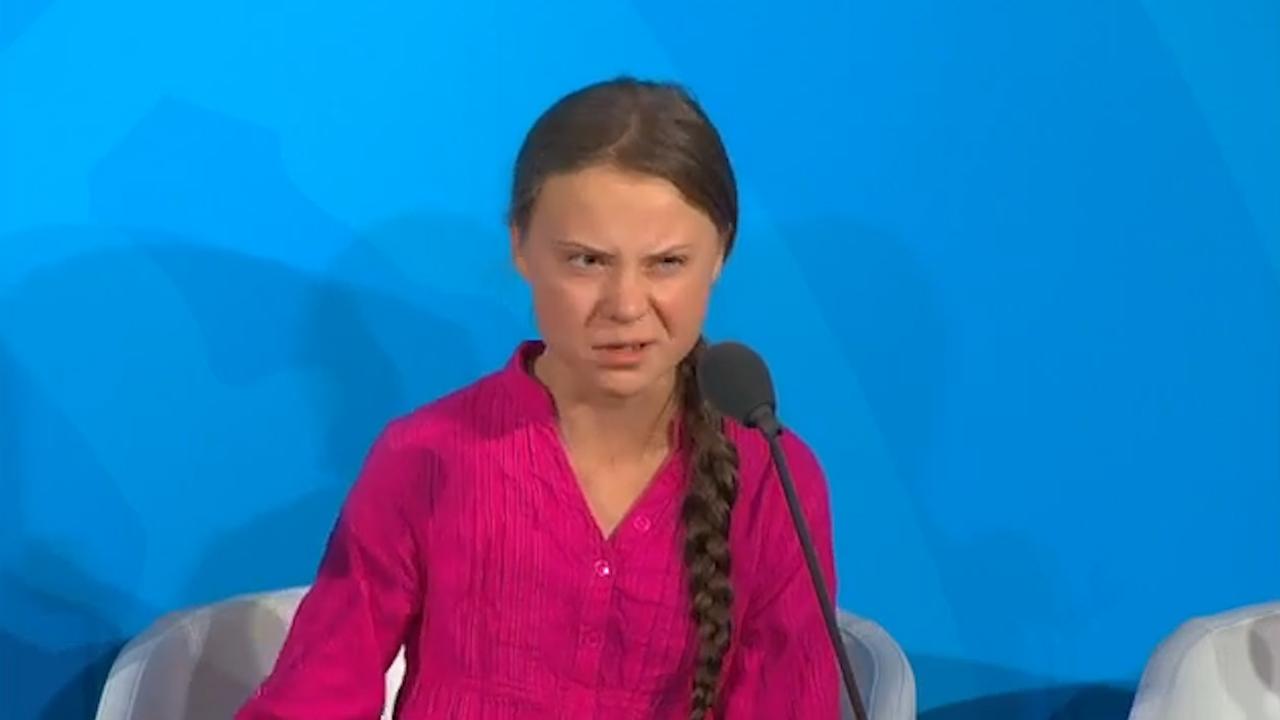 Global climate activist Greta Thunberg will be in Colorado tomorrow to visit Denver's Civic Center Park Friday for her next "Fridays for Future" climate strike. The 16-year-old Swedish activist has led several climate strikes around the world in protest against "the lack of action on the climate crisis," the Fridays for Future website reads.
Beginning Sept. 8, Thunberg started striking every Friday in different cities until Swedish policies comply with the Paris agreement. Her next stop will be Oct. 11 at the Denver Civic Center Park's Greek Amphitheater, 150 W. 14 Ave., according to The Action Network.
"The eyes of all future generations are upon you," Thunberg said. "We will not let you get away with this. Right here, right now is where we draw the line. The world is waking up. And change is coming, whether you like it or not."
The event, hosted by Fridays for Future, International Indigenous Youth Council, Earth Guardians, and 350 Colorado, starts at noon. It comes three weeks after a September 20 Climate Strike event that saw more than 5,000 Denverites, many of them high school students, march through Denver and rally at the State Capitol in support of stronger government action on climate change. Organizers estimate that more than four million people participated around the world.
Greta Thunberg rose to fame after her confrontational speech at the United Nations climate conference went viral.