The US Ski and Snowboard Hall of Fame's Class of 2018 was announced on Friday, September 14, 2018, at the US Ski & Snowboard Hall of Fame and Museum in Ishpeming, MI, the birthplace of organized skiing in the United States. A formal induction will be held for the star-studded group of 8 noted skiing and snowboarding pioneers, athletes and sport builders on April 6, 2019, in Salt Lake City, UT.
"I was honored when I heard the news about my HOF nomination. I always tried to ski in a way that inspired myself and ski racing fans and I appreciate this support from the industry," said Bode Miller.
The annual induction honors not only athletes but industry icons, innovators and inventors with lifelong national and international achievements in all facets of snowsport. Among the eight inductees are the late Tom Sims, inventor of the "skiboard", William Jensen nationally renowned resort operator, the late Don Henderson, a pioneer of ski racing, Tom Kelly, the leading spokesperson for U.S. Ski & Snowboard, alongside Bode Miller and Andrew Weibrecht 5-time and 2-time Alpine Skiing Olympians respectively. Two women round out the class with Kristen Ulmer, known as the first female extreme skier and Hilary Engisch-Klein a world dominating freestyle skier. The new inductees will bring the total to 433 National Hall of Fame Honored Members of which 125 are still living.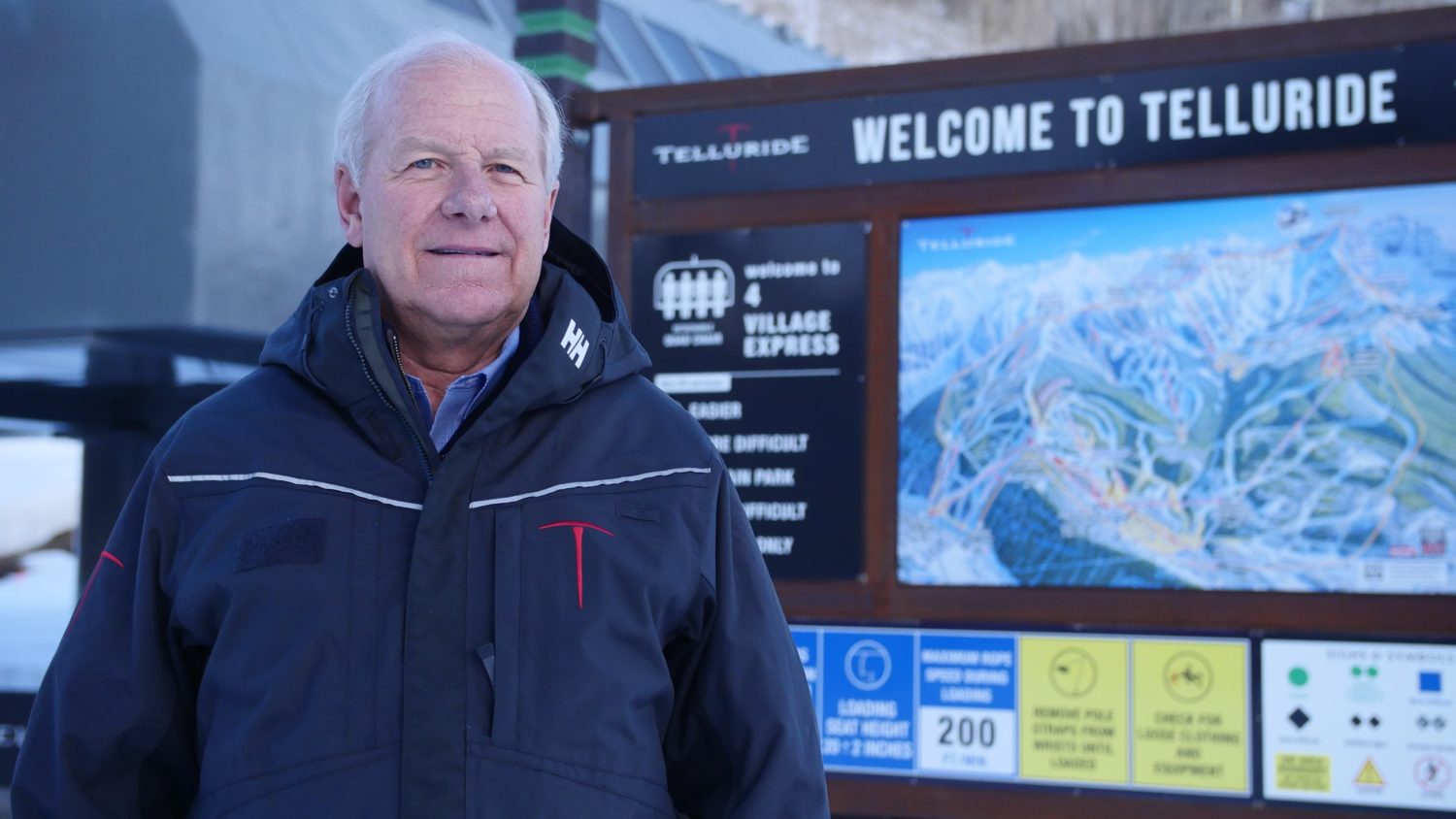 HALL OF FAME CLASS OF 2018
Bode Miller – New York, NY was the most successful U.S. male skier of our time. He participated in 5 Olympics, winning 1 gold, 3 silver, and 2 bronze medals.
Andrew Weibrecht – Lake Placid, NY spent 16 years on the U. S. Ski Team. At the 2010 Olympics in Vancouver he won a bronze and in 2014 Sochi Games won a silver medal in Super-G.
Hilary Engisch-Klein – Stowe, VT is four-time Women's World Cup Moguls champion and has 35 World Cup victories. Skiing magazine named her the "greatest female mogul skier alive." She is the founder of Kids On Top.
Kristen Ulmer – Salt Lake City, UT is known as the first female extreme skier. In 1997 she became the first female to ski the Grand Teton. In 2017 she published a bestseller, "The Art of Fear."
Tom Kelly – Park City, UT served U.S. Ski & Snowboard for 32 years as VP, communications. He has been active within the USOC and International Ski Federation, including 14 years as chairman of the FIS PR and Mass Media Committee.
Tom Sims* – Solvang, CA (1950-2012) in 1963 built a "skiboard", combining sports of skiing, skateboarding, and surfing. He founded SIMS Snowboards & Skateboards in 1976 and was World Champion in both sports. Tom was instrumental in snowboarding becoming an Olympic sport in 1998.
Bill Jensen – Vail, CO, during his 45-year nationwide career he was involved in every aspect of a resort's operation including Mammoth Mountain, Sun Valley, Sunday River, Northstar, Breckenridge, Vail, Intrawest, and Telluride.
Don Henderson* – Fairlee, VT (1924-2018) was a true pioneer of ski racing. He was a Veteran of WW II and the Tenth Mountain Division, a collegiate star at Middlebury in the late forties and also served as the head coach for the US Ski Team
*Deceased