The Alaska Department of Transportation and Public Facilities announced Tuesday that they had finished clearing Hatcher Pass and the road would reopen at 7 pm that evening.
DOT&PF Maintenance crews have completed #HatcherPass Road clean up and are demobilizing equipment from the area. The road will reopen to the public this evening around 7 p.m. #Alaska #Avalanche
The road through the popular backcountry ski area had been closed for almost two weeks following the largest avalanche cycle in over forty years. Crews were unable to access the road for the first week due to continuing avalanche threat. They finally managed to get in there last week to begin removing the heavy snow and avalanche debris that covered a 2,400-foot stretch of the road.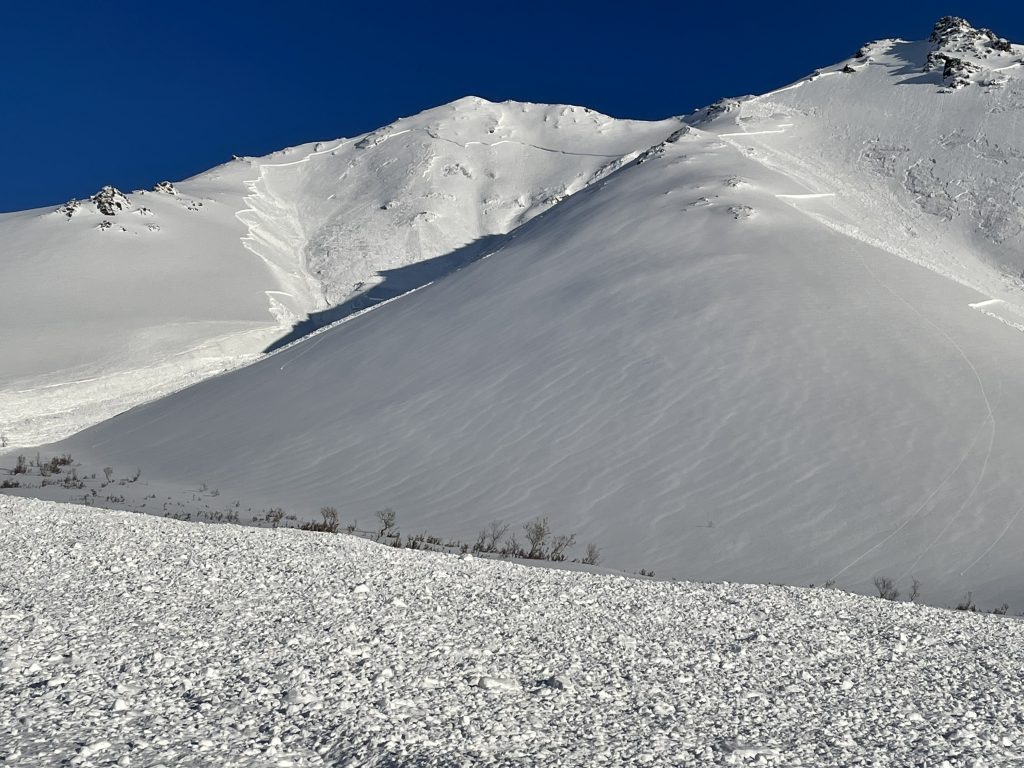 Several large avalanches broke so large and buried sections of the road running through Hatcher Pass in Alaska that the Department of Transportation was forced to immediately shut down the pass, located twelve miles north of Palmer. They were playing a waiting game against nature as a 'historic' avalanche cycle rained terror throughout parts of Alaska.
An Avalanche Warning was placed in effect for the area from 9 am Sunday through 9 am Monday, April 5. 
"The avalanche danger has been elevated to HIGH. HUMAN TRIGGERED avalanches are VERY LIKELY. NATURALS are LIKELY. VERY DANGEROUS CONDITIONS. Travel in Avalanche Terrain is not recommended today. The Hatcher Pass road is closed at Gold Mint. Please respect the closure for your safety." – Hatcher Pass Avalanche Center
The Hatcher Avalanche Center reported that: 
5 avalanche paths crossed the upper road, including debris 300 yards wide, covering the Archangel trail and the corridor trail underneath Marmot.
1 avalanche crossed the upper and lower road.
2 of the 5 paths almost hit the lower road.
An Avalanche Warning was in effect
The road was closed during the avalanche cycle
Aftermath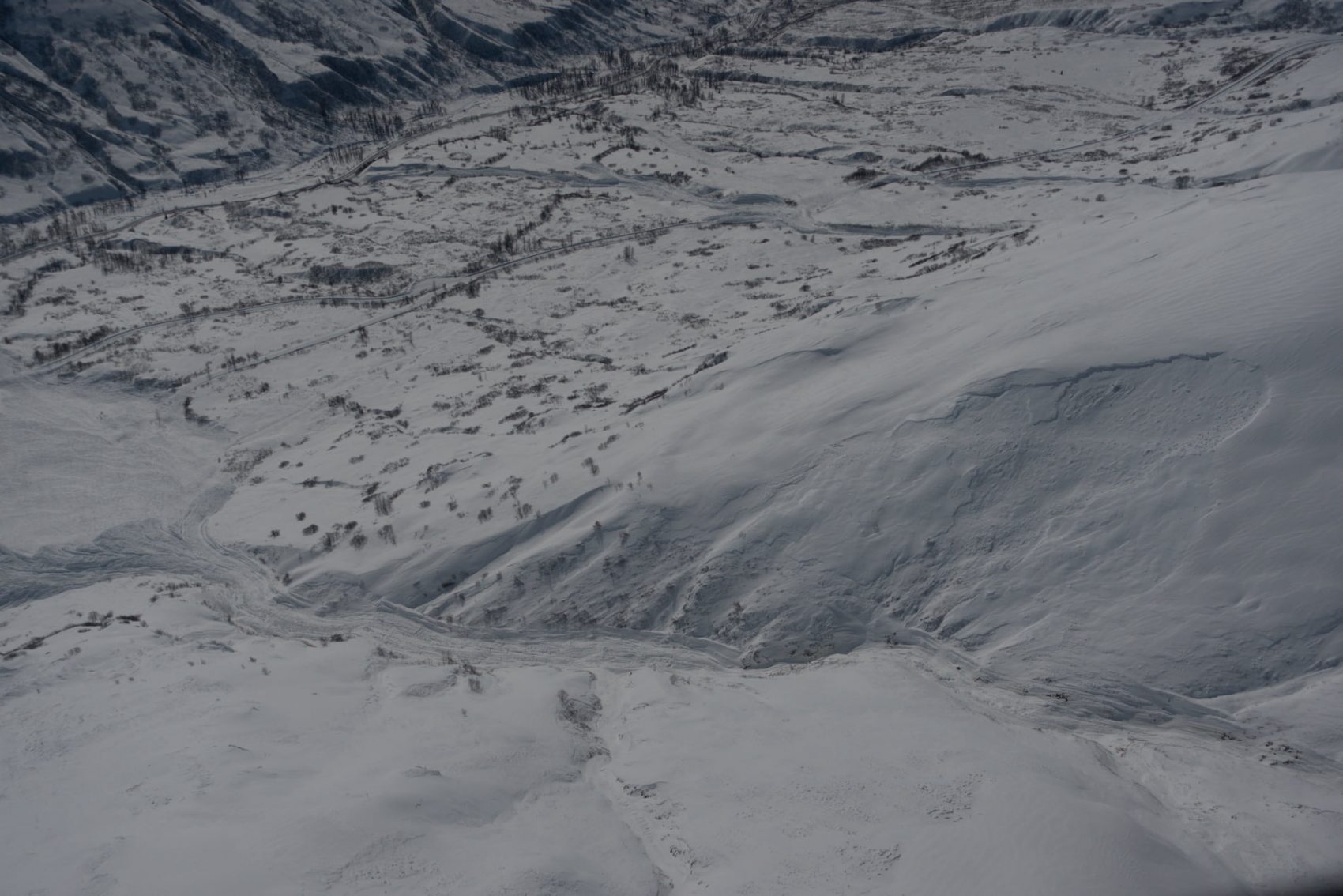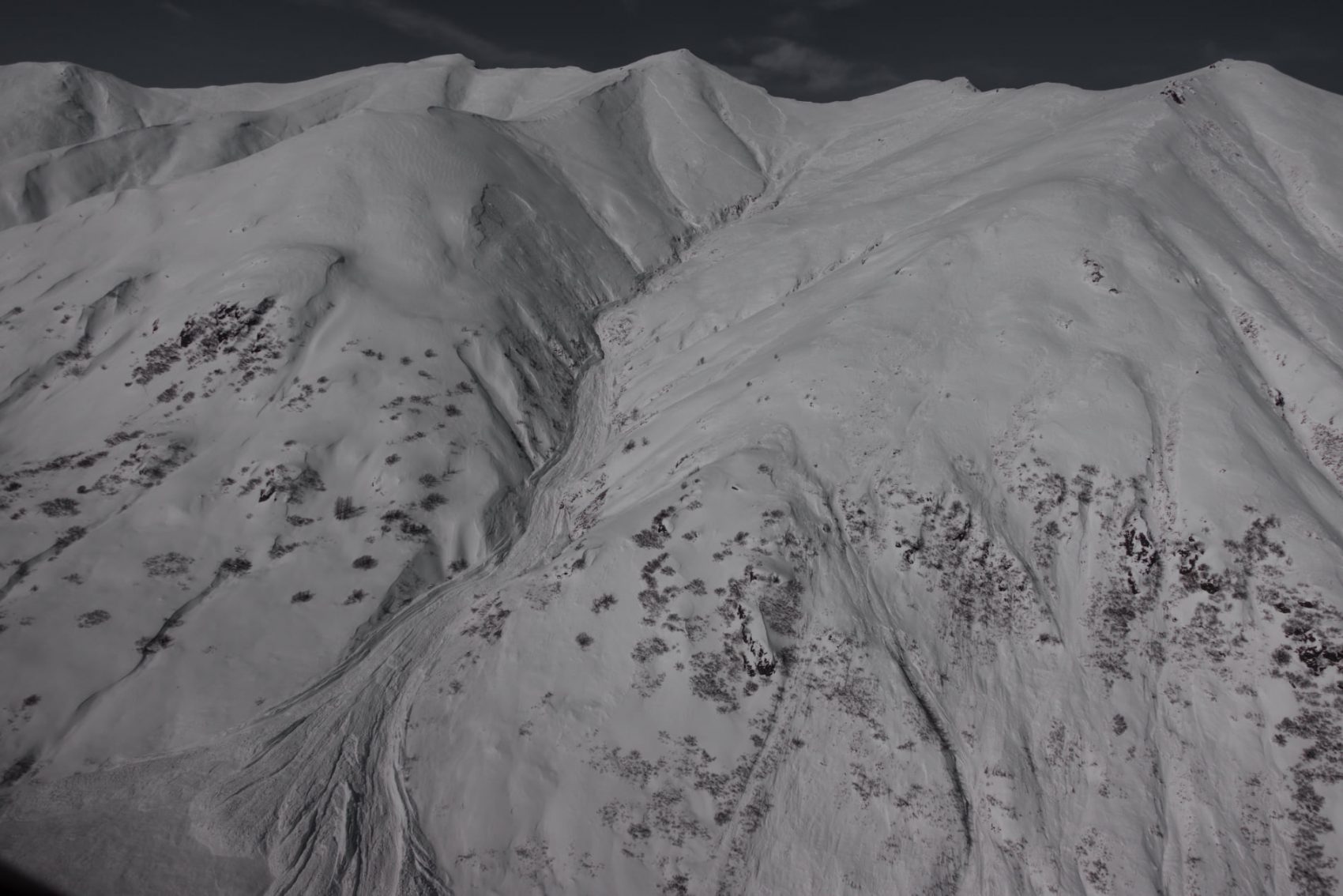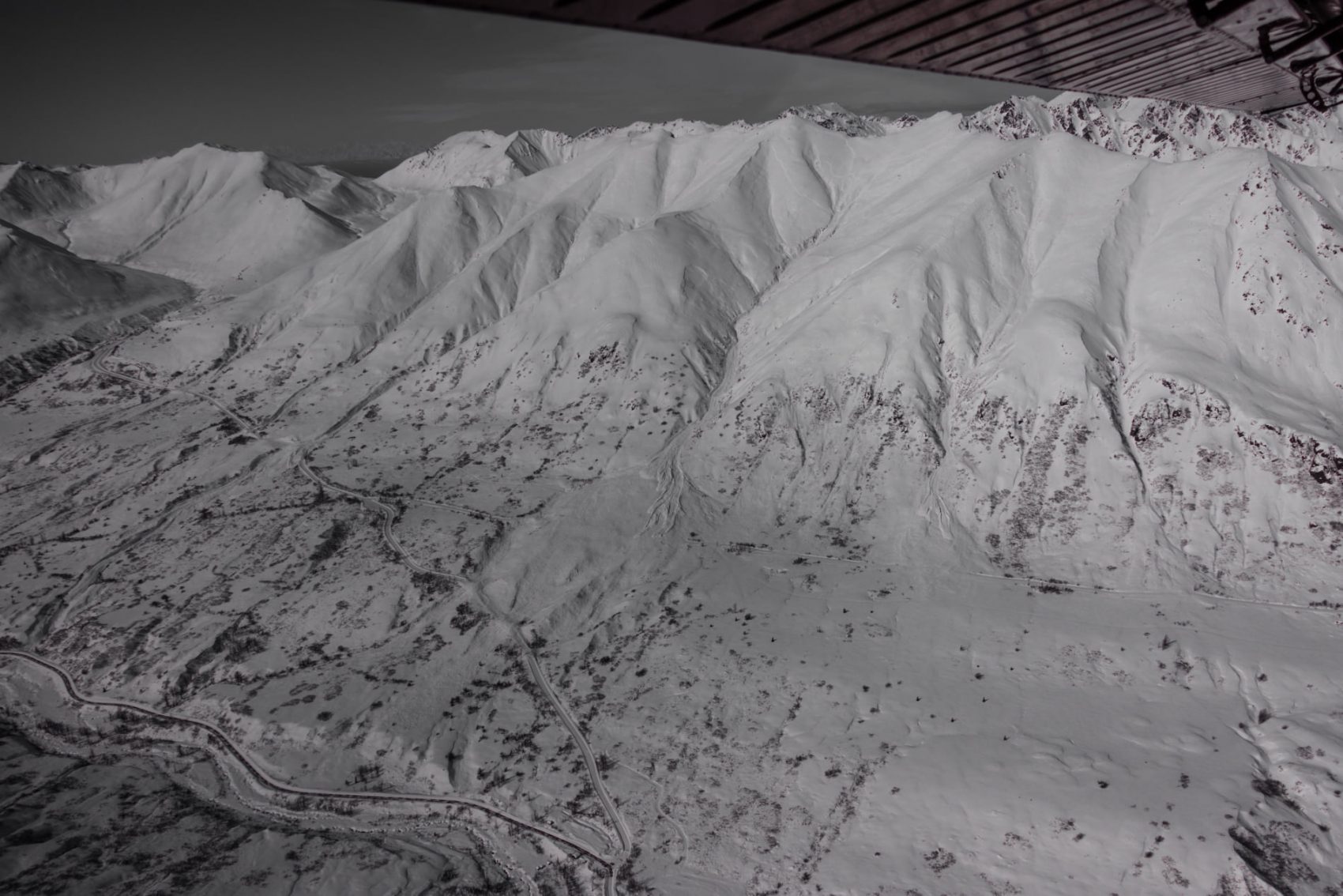 These last three photos are courtesy of the Hatcher Pass Avalanche Center