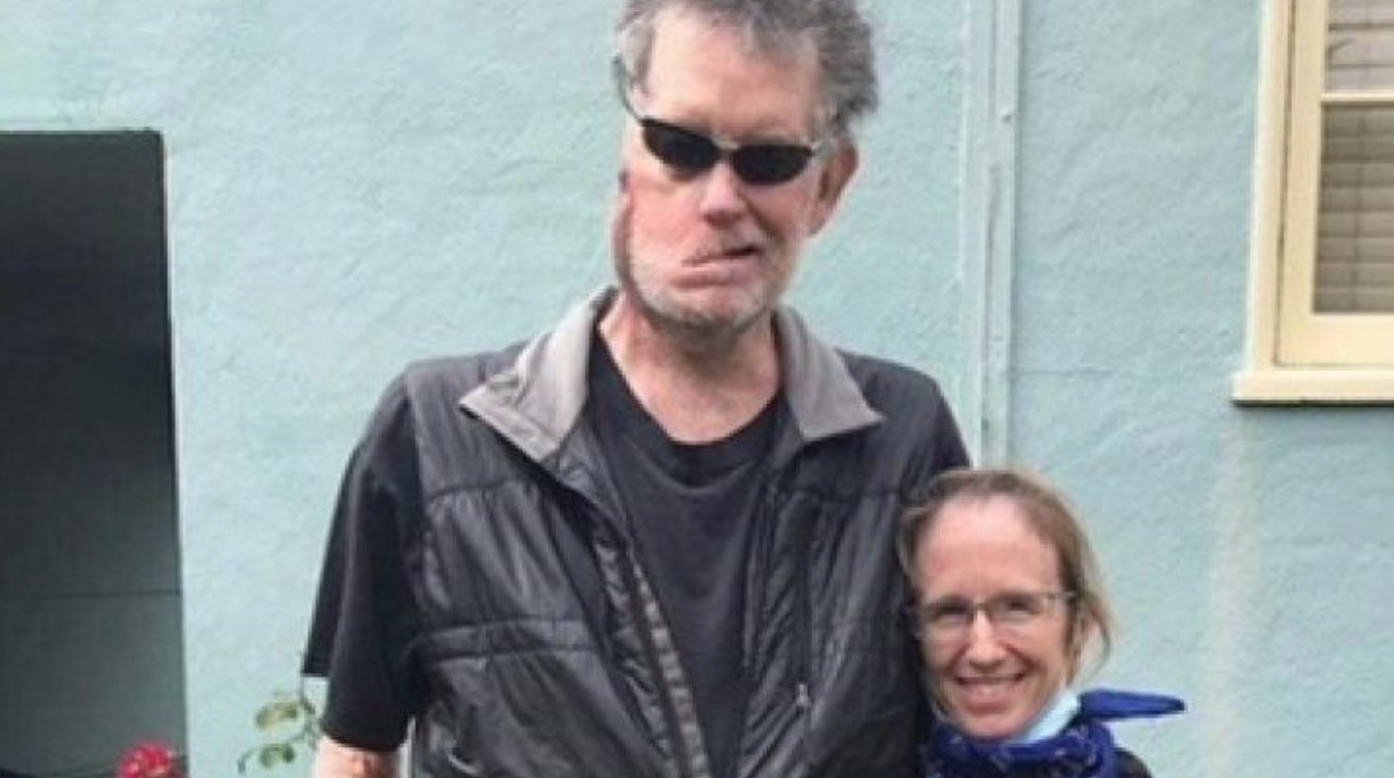 Peter Henderson is currently battling cancer big time. He's the owner of the delicious smoothie café Mountain Nectar at Squaw Valley Ski Resort that we at SnowBrains know and love — hell, we eat there just about every time we ski there. But after losing the smoothie shop because of the pandemic and being currently involved in a vicious fight against cancer, Pete needs your help.
"Tahoe old-timer and entrepreneur Pete Henderson is fighting cancer after having lost his smoothie shop. Pete's known for taking people fishing on Lake Tahoe and feeding hungry skiers, snowboarders, and resort workers across Squaw Valley.  He's the kind of boss that would loan you money if you needed it, and do what he could to help, like driving you to the DMV. He has employed so many people up here. This man is one who always gave second chances. Please help him get a second chance." — Pete's GoFundMe page
Mountain Nectar is currently closed but Pete and his team still have to pay rent. Hopefully, with enough help, they can reopen for next season.
You can help by donating to Pete's GoFundMe page, which can be accessed HERE.
An update from Pete
"Hi everyone nice enough to hear my story and donate, can't thank you all enough. Going through absolutely brutal times right now but trying to stay upbeat! I just want to update my post and let everyone know that my original post wasn't written by me but by one of my favorite employees Tom B! I've never done anything like this but after telling me about it I had to create a new password making it impossible for Tom to update or change anything. Anyway, can't thank him enough and I just want him to know how much he has helped me and given me hope, THANKS TOM, you're the BEST! I also want to correct a statement I made saying that I had a face transplant and eye transplant. I only had a face transplant. I did have eye surgery to put a weight in the eyelid to help my eye close fully due to nerve damage from radiation therapy. So thanks again for all your help and I'm glad I got to clear that up. Many thanks to Tom B and everyone else that has helped me through these turbulent times. Thank you!" — Pete Henderson, August 15, 2020.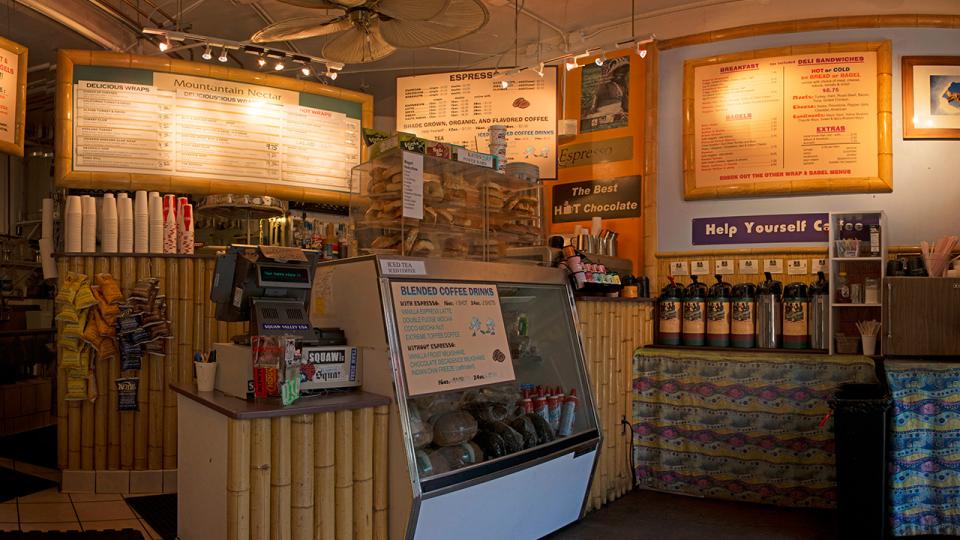 Mountain Nectar is the perfect place to start the morning off right. Fresh squeezed juices and smoothies are just the start to this delicious menu. Specialty coffee and tea beverages are also served with freshly baked bagels, made to order wraps, and other food options for the skier on the go.