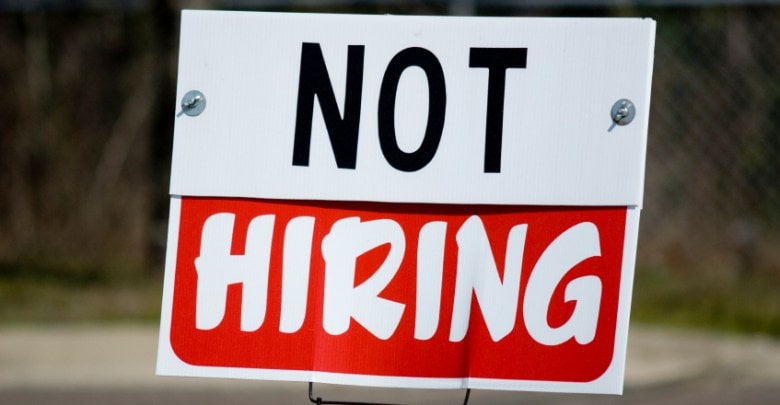 Working in the ski industry means you rely heavily on one thing, the weather. This doesn't change depending on your department whether it be ski school, lift ops, ticket sales, hospitality, grooming, retail or even just being the worlds best ceramics cleanser (a nice way of saying dishwasher.) The weather dictates how busy a resort will be which has a profound impact on the working hours available to its employees and the money in their pockets.
Even while this season has been pretty good for the Lake Tahoe area, which isn't always the case, some employees are still finding themselves struggling to survive financially. Until resorts are fully operational, lessons booked and restaurants filled the money and hours available to local workers are minimal. This doesn't change the high cost it takes to live in the area, which only makes it harder. A 4-year veteran ski instructor at Northstar, Ryan Gallagher, has had to resort to borrowing money from family to survive until the resort became operational. Not the best situation for having a good time.
To help this crisis Liesl Hepburn, the public relations director for Squaw Valley Alpine Meadows, has said that when hours are slow in certain areas the Human Resources department will work to find employees a different job for the day. Say you work as a lifty and you're shut down for the day because of the weather they'll work to find you hours in another department, like ticket sales or Food and Beverage.
"We continue to keep shifts available and work a lot inter-departmentally," -says Hepburn (Tahoe Daily Tribune)
This leaves ski resort employees to work as many hours when they can get them which typically means during the heart of the winter. Instead of enjoying powder laps with friends they're working hard for that paycheck. The shoulder seasons surrounding winter also don't offer much for work in the Tahoe area so employees need to save their cash just to survive those off periods.
"The shoulder seasons are so brutally slow and making money in the winter is so dependent on whether or not it snows. It sucks to be so reliant on climate to make money. -Jenny Ley, bartender at 22Bistro in Squaw Valley
It doesn't seem wrong to think that most resort employees move to the mountains to be outside, enjoy the snow and have a better quality of life even if it means making less money. But does this equation of working hard when it snows and working less when it does not make for happy resort employees? It depends on whom you ask.
It's obviously not the most ideal situation, but I'm willing to pay the price for the quality of life in Tahoe, the most epic outdoor dreamland ever. -Jenny Ley
Is the price we pay worth it? To live, breathe and enjoy an area like Lake Tahoe even with the financial crisis that happens every time it doesn't snow?
I think so.