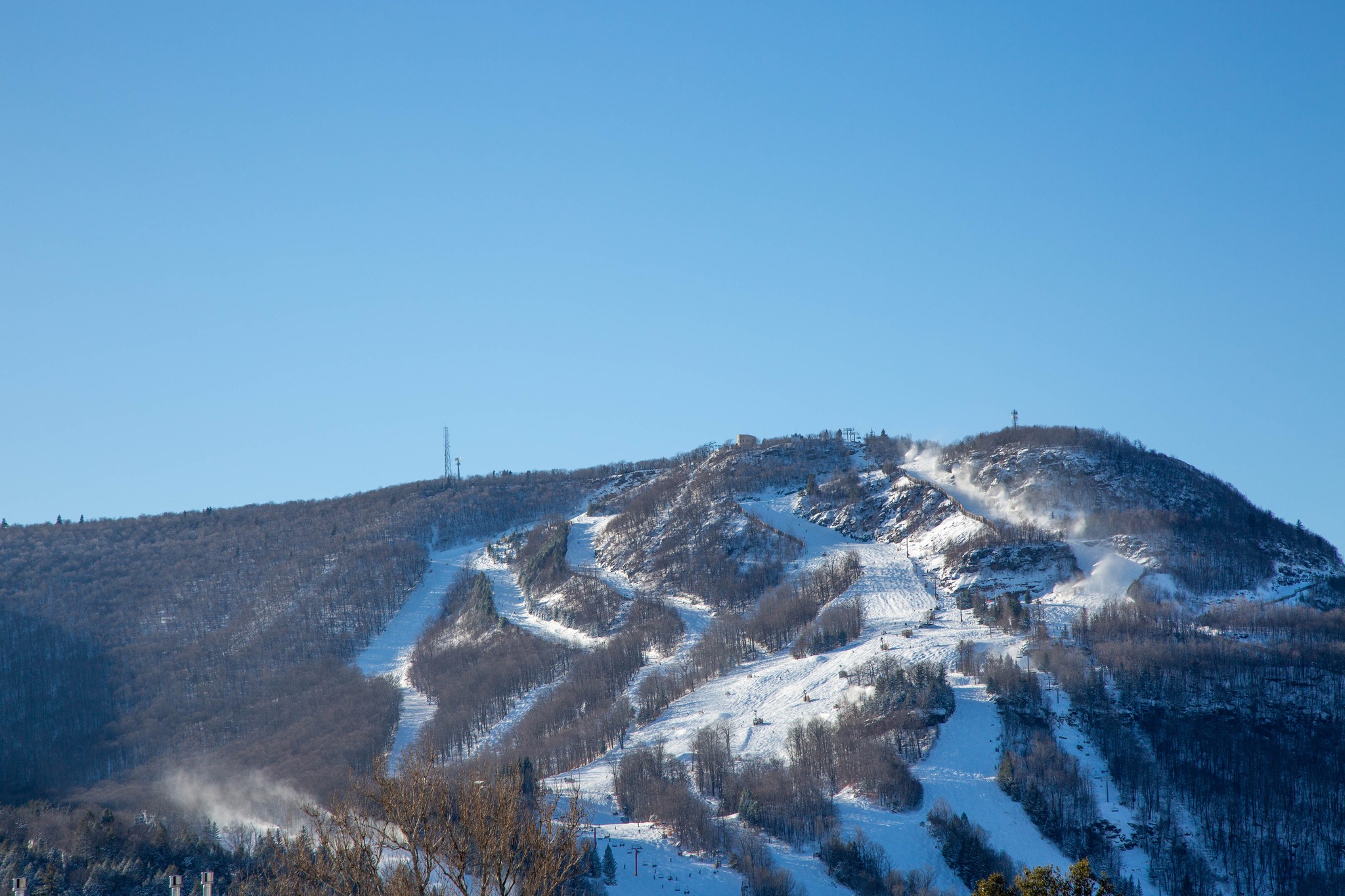 Vail Resorts owned Hunter Mountain ski area, NY, is suing a nearby lodge owner for using the mountain's logo to promote their own unaffiliated business, the Times Union reports.
The federal complaint Hunter Mountain Ski Bowl, Inc. v. Mountain Creek Inn A/K/A Hunter Mountain Resort LLC and Valentina Glebova was filed last month.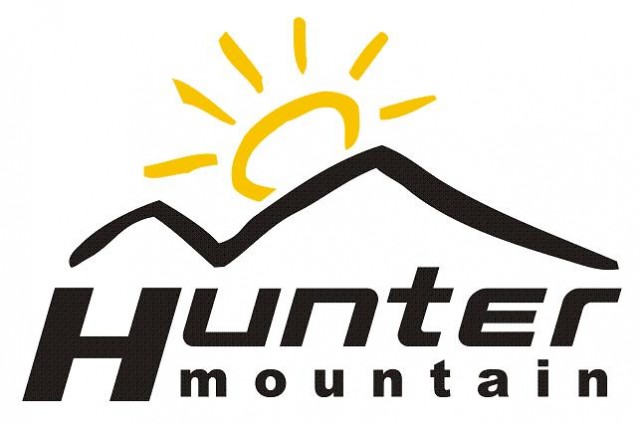 The complaint alleges that the nearby Mountain Creek Inn uses the ski resort's trademarked name and logo without permission. The suit claims the lodge owners have infringed on the ski mountain's reputation in a deliberate effort to confuse customers into thinking the lodge is associated with the resort.
"The 'Hunter Mountain' name is known throughout the country and is identified with the Hunter Mountain Ski Resort and facilities. Plaintiff brings this action against Defendants as a result of their deliberate and willful use of the infringing name "Hunter Mountain Resort" (the "Infringing Hunter Mountain Resort Name") for a low-budget lodging business near Hunter Mountain that is designed to confuse consumers into believing that Defendant is affiliated or associated with Hunter Mountain. Moreover, the sign to enter Defendant's property contains a graphic display confusingly similar to the Hunter Mountain Design Mark, with a mountain, a rising/setting sun, and the words Hunter Mountain Resort."
– quote from the lawsuit
Hunter Mountain ski resort has been a subsidiary of Vail Resorts since 2019.