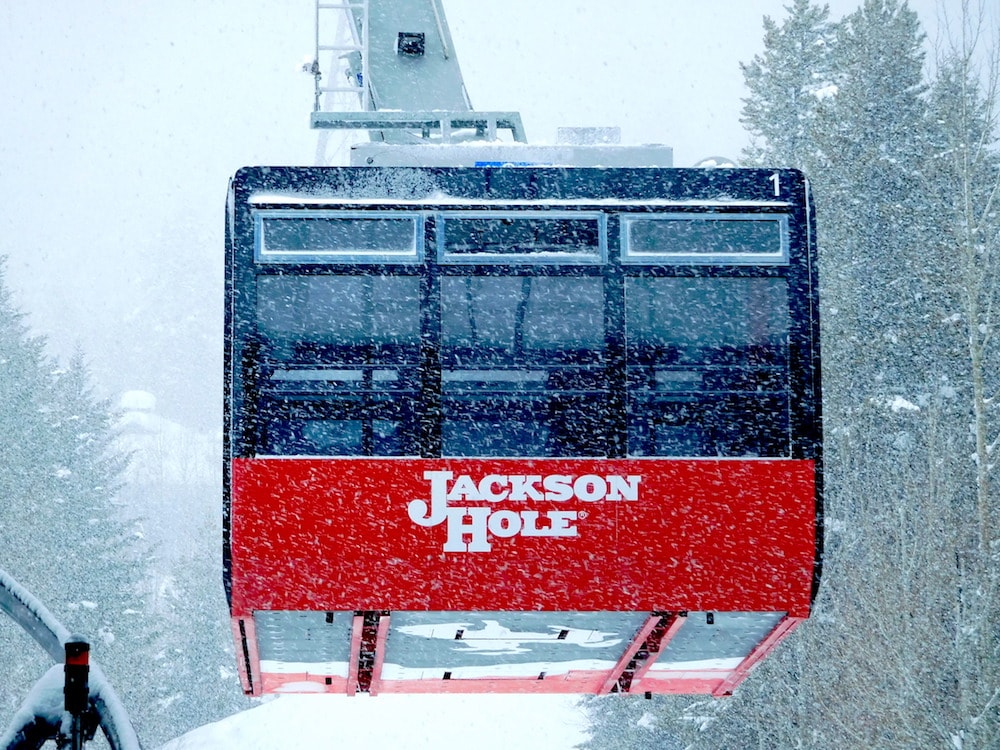 In a post this morning on their website, Jackson Hole Mountain Resort, WY announced they will be limiting the numbers of riders boarding the aerial tram, Bridger Gondola, and Sweetwater Gondola in order to help reduce the spread of coronavirus.
As of today, JHMR will be limiting the numbers on the Aerial Tram, Bridger Gondola and Sweetwater Gondola in order to preserve defensible space for employees and guests and reduce the potential spread of the COVID-19 virus. The health and safety of our guests and staff is the number one priority and JHMR appreciates your patience and support during this situation.

We will continue to monitor daily and provide updates on jacksonhole.com.
A comment on the Facebook post claims the limits are 50 on the tram and 6 on the gondola, although that is yet to be confirmed.
Yesterday, the resort announced that the Rendezvous Spring Festival scheduled for 26-28 March has been canceled, as have all music events between now and closing day on 12th April.
The health and well-being of our community, guests and staff is of the utmost importance to Jackson Hole Mountain Resort (JHMR). JHMR is taking a proactive approach regarding COVID-19.  JHMR is monitoring the situation closely and working with the Teton County Health Department by following the guidelines from the Center of Disease Control (CDC).

Per the directive from Town and County officials to reduce the possible spread of COVID-19 through large-scale public gatherings, JHMR will be canceling the Rendezvous Spring Festival for March 26-28, 2020.  All spring music events are canceled for the remainder of the season.

The mountain is open through April 12, 2020 as planned with a heightened focus on safety and hygiene for our employees and guests. There is currently one confirmed case of COVID-19 in Sheridan County, Wyoming, and the entire Jackson Hole community is working together to take proactive measures to reduce the potential spread of the virus.

JHMR will continue to monitor the situation daily, and provide updates when necessary to this web page.  For more information on COVID-19 in Teton County, click here.