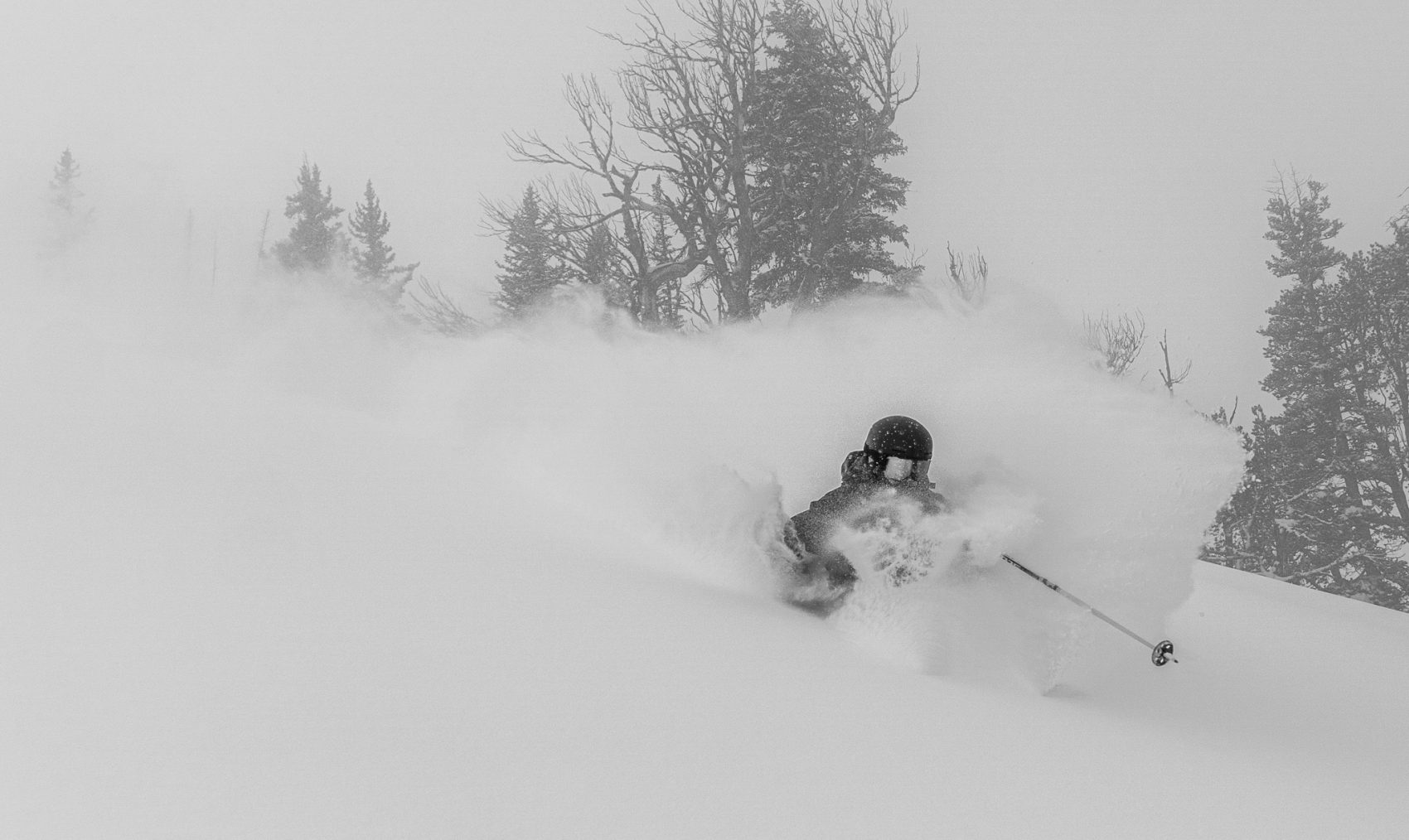 12 feet of new snow has fallen at Jackson Hole Mountain Resort since Feb. 1, and the month isn't even over yet.
According to the ski area, this is the deepest ever February on record.
View this post on Instagram
And there's more snow on the way…
Below is a video of how the Tetons have been skiing this month, the mountain range that houses Jackson Hole.