One of the most successful skiers in history, Lindsey Vonn, has admitted one of the biggest frustrations of her career was not being allowed to compete against men, something she fought to do on a number of occasions.
Lindsey Vonn, who retired earlier this year after injuries took their toll, fell just 4 victories short of Ingemar Stenmark's record of 86 World Cup event victories. That is her biggest regret, being unable to beat that record.
"I have to keep things in perspective. I think you can always look back and say 'what if, what if?' but if you keep asking like questions you drive yourself crazy," she said in an interview with Euronews.
She then went on to add that being unable to persuade the FIS to let her compete against men was another regret.
"I think that was probably one of the most frustrating things, besides not breaking the [victory] record," she said. "Ireally wanted to compete against the men, because they're faster than the women and I wanted to improve myself.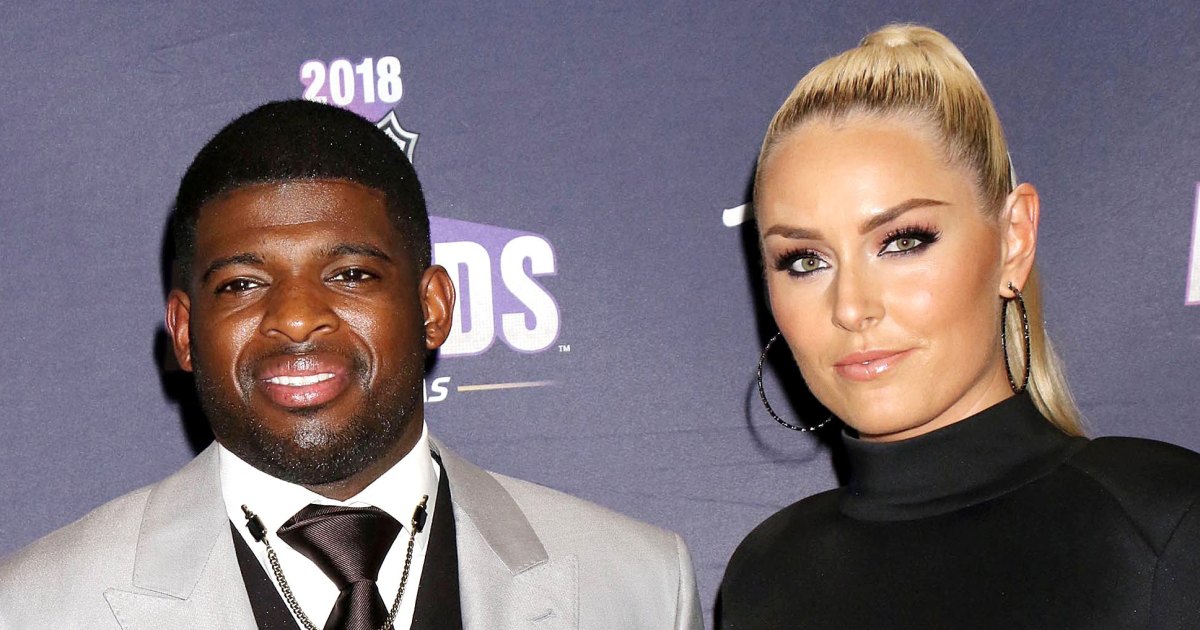 Lindsey, who just sold her mountain home in Vail, CO to move in with her new finacée in New Jersey added that the future for female skiers was bright and conceded that fellow American Mikaela Shiffrin would likely exceed her 82 race victories.
"The only thing she needs to think about now is just staying healthy. And that was my problem, during my career," Vonn said.