A Roaring Fork man was killed in an avalanche near the Markley Hut southeast of Ashcroft near Aspen on Monday – the second deadly avalanche in a matter of weeks in Colorado amid the heightened risk of snow slides across the state.
"Initial reports describe an avalanche on a north-northeast-facing slope at about 11,200 feet, breaking 2 feet deep, 400 feet wide, and running about 200 vertical feet," forecaster Ethan Greene wrote.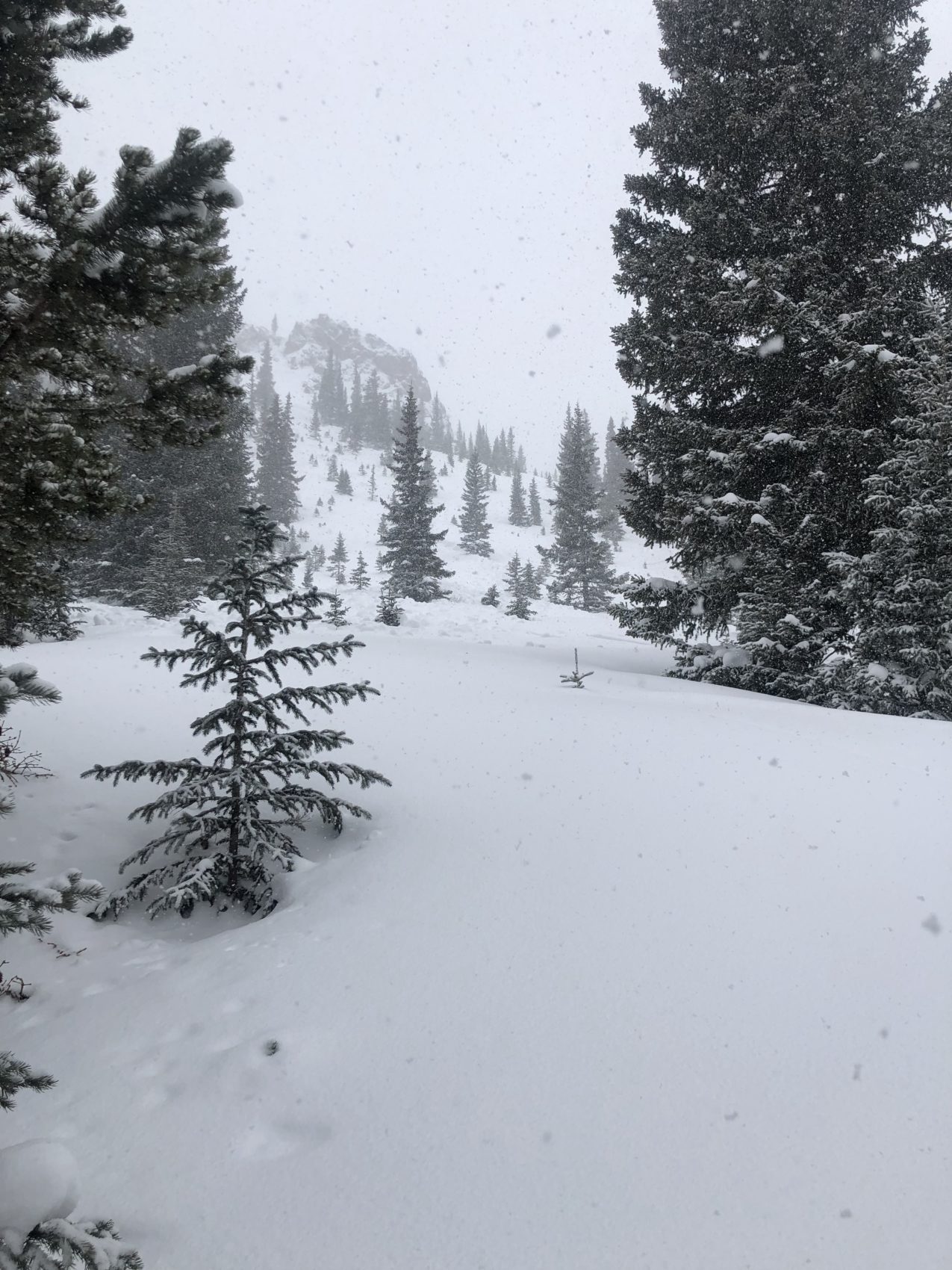 The Pitkin County Sheriff's Office says it was notified about 10:30 am of the avalanche in the Express Creek drainage south of Aspen. The slide happened near the Markley Hut, which is associated with 10th Mountain Division Hut Association in an area that frequently sees avalanches.
The man who died and another man left the hut to ski Monday morning when the man was caught in an avalanche. His friend was not caught in the slide. The friend was able to ski down to where he thought his skiing partner disappeared, poked around in the snow and located the man. He managed to uncover his friend and performed CPR on him, but could not revive him.
"The initial report indicated that the skier was among a group of six that included some family and friends," the sheriff's office said in a news release. "The report also indicated that the buried skier had been extricated from the slide and that CPR was in progress. Mountain Rescue Aspen was deployed into the field to conduct a rescue mission."
Avalanche danger, however, is high throughout much of Colorado and the western US right now following recent storms and amid more expected snowfall this week. In the area around Aspen on Monday, for instance, the state's avalanche information center was warning that "backcountry travelers can easily trigger very large and deadly avalanches."
The CAIC says since Jan. 11 it has documented 10 people caught in avalanches in the state, including 44 avalanches triggered by backcountry travelers, and over 280 avalanches in total. The CAIC had warned of potentially unstable snow in the backcountry, and issued a "special avalanche advisory" Saturday through Monday, according to its website.