Mammoth Mountain, CA won't open on Thursday, as originally planned. Mother Nature threw the resort a few curve balls, with high temperatures and barely any natural snowfall. The resort is doing all that they can though, they've been making snow and will continue to do so. They'll elevate conditions everyday and open as soon as possible.
"Our incredible snowmaking team has been doing everything in their power to get the 18/19   season started, but warm temperatures this week slowed our progress. We are delaying   Thursday's Opening Day until we're confident we have enough snow to get open and stay   open. The crew is taking advantage of every single opportunity to make snow, so stay tuned   for updates as we continue to evaluate day-by-day. Colder temps are in the forecast and   we'll get this party started soon!"

– Mammoth Mountain, CA on Facebook today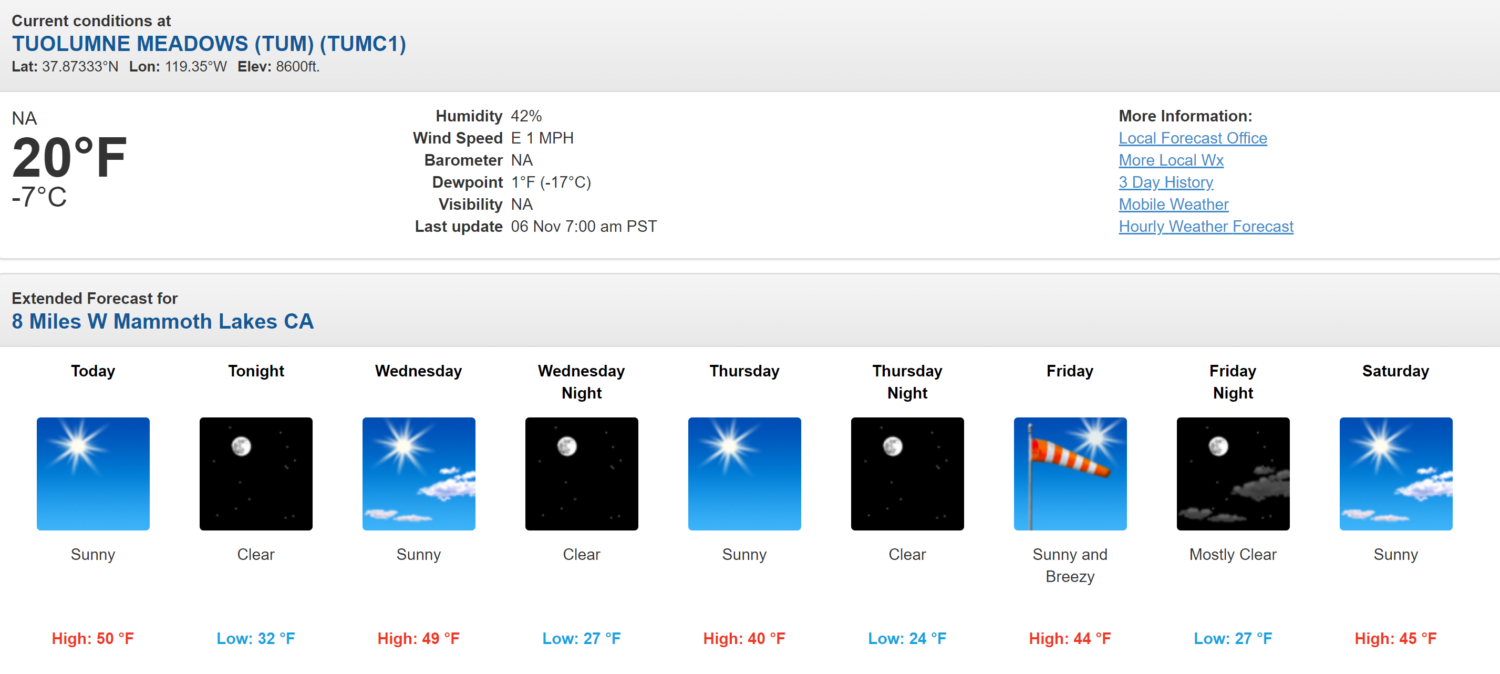 The extended forecast calls for temperatures that dip well into the 20's Wednesday and Thursday night, which should allow Mammoth Mountain to make some more snow. 
Photo Tour: