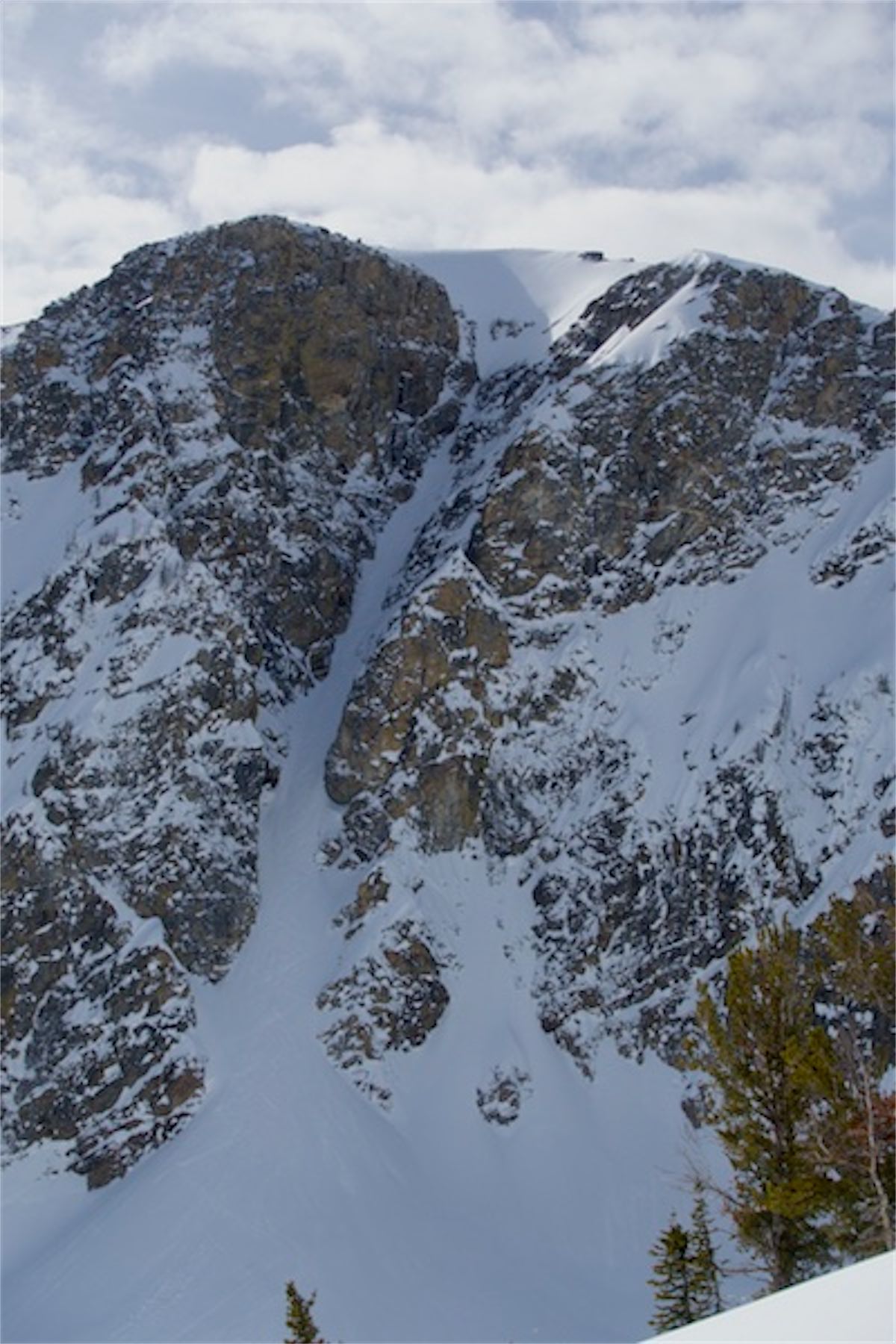 Teton Interagency Dispatch Center received a call the afternoon of February 13 about a skier involved in a fall in the Apocalypse Couloir in Death Canyon. Grand Teton National Park rangers and Teton County Search and Rescue jointly responded to the incident.
A climber in Death Canyon reported witnessing an individual fall in the Apocalypse Couloir, who appeared to be unresponsive. Park rangers, Teton County Search and Rescue personnel, and the Teton County Search and Rescue helicopter responded to provide medical care.
Skiers and snowboarders consider the Apocalypse Couloir "highly technical and dangerous." It is not believed an avalanche caused the accident.
Radcliff Spencer, a 27-year-old Jackson, Wyoming resident, suffered a fatal fall while skiing the couloir. Resuscitation efforts were attempted but proved unsuccessful due to injuries sustained.
The remains of the deceased were flown from the backcountry and transferred to the Teton County Coroner. The four remaining members of Spencer's party were transported out of the canyon via helicopter.
While the snowpack remains generally stable, hazards still exist and may carry high consequences in technical terrain.