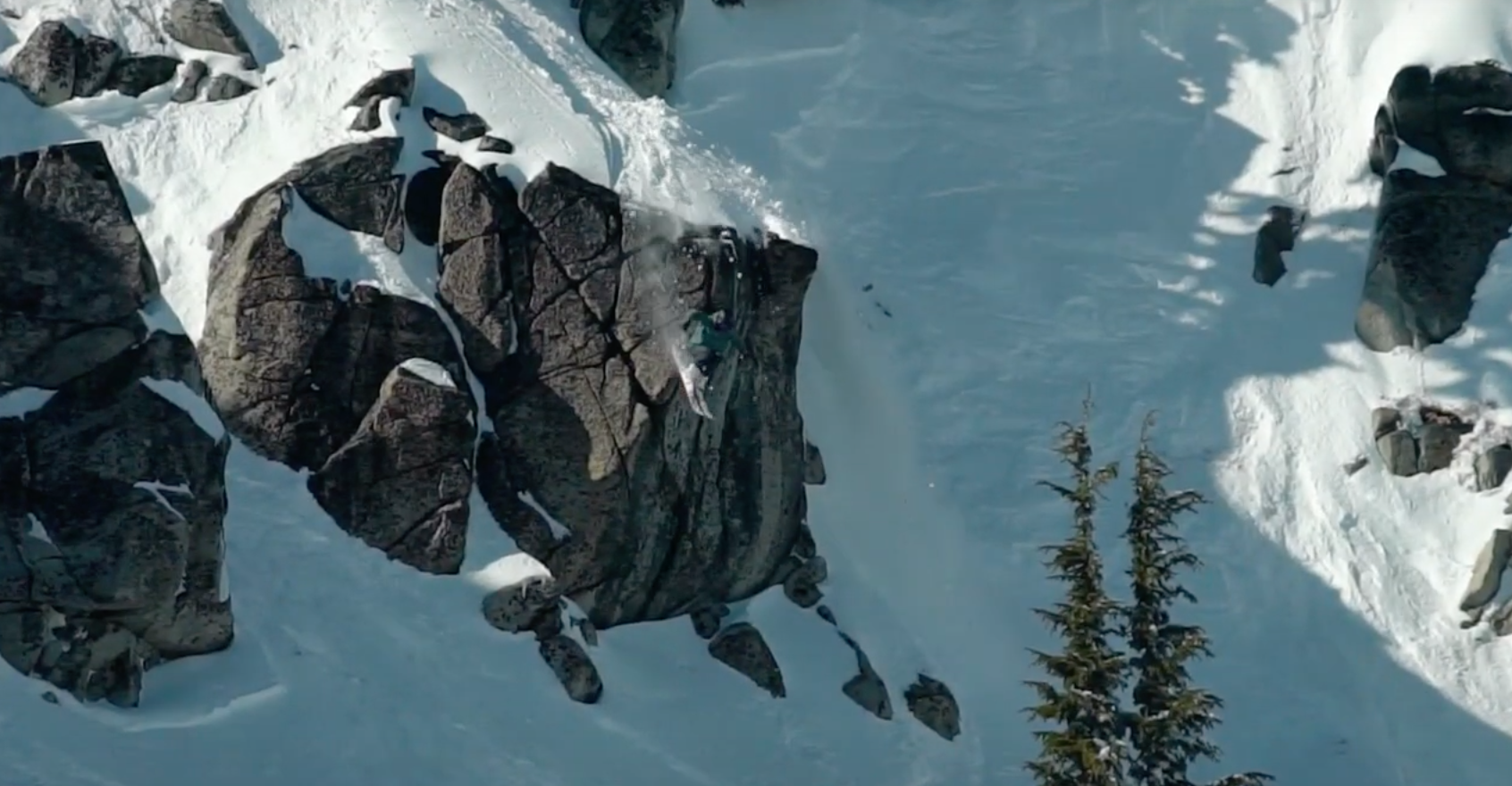 Molly Armanino started competing two seasons ago. She's a 27-year-old, South Lake Tahoe native who, at 4,400 points, has placed second on the Freeride World Qualifier this season. Before deciding to enter into the world of competitive big mountain skiing, she took five winters off and hardly ever skied during that period.
She's a natural. This is why I called Molly to find out what the secret is behind her recent successes and where she intends to take her skiing career. We started the phone interview by talking about how she got into skiing in the first place and why she chose to start skiing competitively.
View this post on Instagram
Molly has been skiing at Dodge Ridge, California with her father since an early age. Two seasons ago, she was at a crossroads in her life. After five years of travel, college, and studying abroad, Molly was stuck working a nine-to-five job. She wasn't happy. Molly thought about quitting her job and ski bumming but felt too driven as a person to do nothing and just ski. That's when she decided she'd start competing.
"I kinda wanted to meet other girl shredders, I wanted something to work towards, and I just thought it would make me a better skier," Molly said. "I wanted to use [competing] as way to learn how to ski bigger lines, fluidly."
And so, Molly joined the Freeride World Qualifier, competing across the nation at various venues. It wasn't long before she gained the ranks and moved up to second place overall, even after only entering the FWQ halfway through the season in 2019. So far, she's come in first place at three venues on the FWQ, and placed in the top five at eight, which she says she never expected. Molly can throw backflips, frontflips, and stomp huge lines.
View this post on Instagram
But even with all her successes and seemingly natural talent on big mountain slopes, it wasn't without challenges—and failures. At Big Sky Resort in Montana this season, Molly was straight-lining a section of her competition line and took a big fall, immediately disqualifying her. She was bummed, but not broken.
"It kind of blew my chances for the Tour. I was in the lead by like a thousand points and did that and just blew it," Molly said.
But with failures come learnings, according to Molly. She said she's learned to focus her skiing more on control and fluidity and has even modified the way she picks lines when competing. Molly says that, for the judges, it's better to stomp features that may be somewhat smaller or less-gnarly with fluidity and control rather than sending huge airs and barely landing them. It's all about looking calm, collected, and dialed on scary lines which show control and expertise rather than big guts.
"Now when I look at the mountain when I'm competing, I pick a line that I can ski. I choose a line I can ski well and fluidly. Don't ski a line that other people are skiing that you think you can ski better. Ski a line that you actually want to ski," Molly said.
View this post on Instagram
Molly won't make it on the Freeride World Tour next season as she's in second place by 100 points for Ski Women, and the Tour only recruits first place. But that won't stop her from doing the FWQ again next season, and her dreams and aspirations won't end with just getting on the Tour, either. She said that her long-time goal is to get recognized enough to gain sponsors who will help her star in big-name ski films which feature athletes skiing huge, backcountry lines in places like Alaska or the Himalayas.
"I want to ski terrain that I'm capable of skiing but I still need the means to get there," Molly said sweetly. "I think comps will give me the exposure and opportunity to eventually get there—the end goal is to ski those big mountain lines like those in Alaska or the Himalayas. That's where I wanna head, but I still have a lot to accomplish and learn before I get there. It's both exciting and frustrating."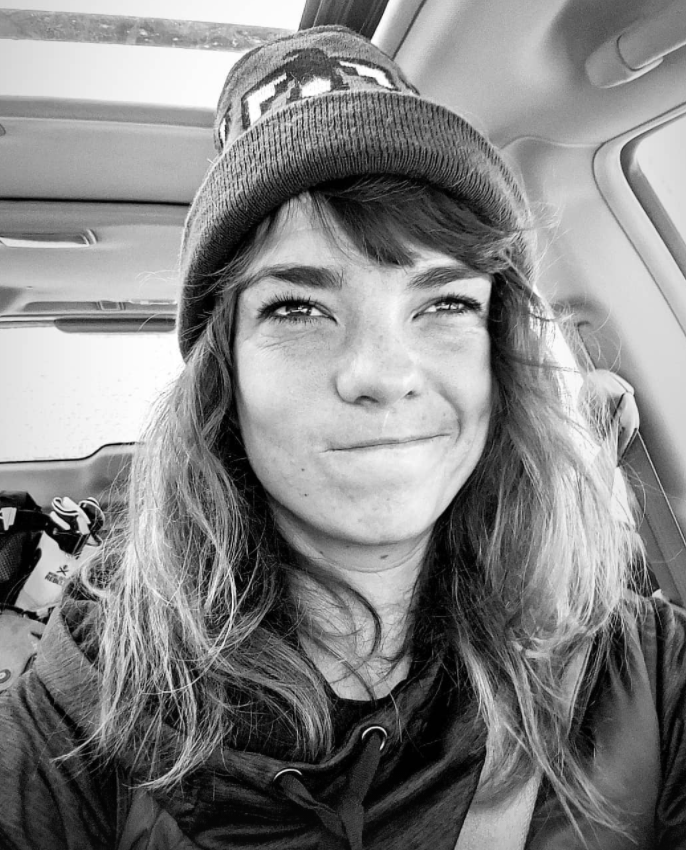 Molly is an Elan Skis-sponsored athlete with daring dreams and a humble heart. When she's not skiing, she's working with environmental consulting firms to help fight climate change. She's also an avid rock climber and loves spending time with her friends outdoors. Despite her recent series of wins, being one of the biggest prospects on the FWQ, and all the traveling, Molly just likes to ski.
"I ski 'cause I love it. I've never done something that makes me so happy before. I enjoy it because of the places it takes me, the mountains I get to be on top of, and the world perspectives skiing brings me."
Perhaps as skiers, we can all learn something from Molly. Her ski style is technical, fluid, and fun; her positive attitude, infectious. Molly plans to compete on the FWQ again next season—but this time she'll enter a little wiser, a little humbler, and a little more stoked.
View this post on Instagram