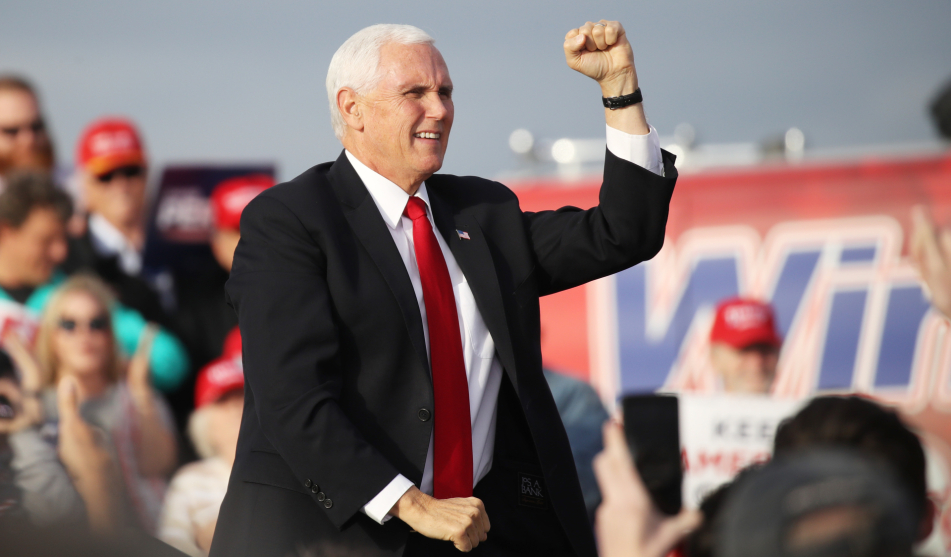 Former Vice President Mike Pence's controversial family ski trip to Vail, CO in December cost taxpayers $757,527.85 in Secret Service costs alone. The trip was from December 23 to January 1, at the height of the pandemic, and at a time when the CDC had recommended Americans stay home over the holidays to limit the spread of the virus.
Pence, who was head of the White House coronavirus task force at the time, and his family traveled with at least 48 agents who rented 77 cars during the trip. The agents stayed at a number of hotels in Vail with charges including more than $270,000 at the Marriott Vail Mountain and more than $80,000 at the Ritz Carlton.
Vail and Beaver Creek have often been a destination for presidents, vice presidents, and other White House officials over the years.
Gerald Ford, Dick Cheney, Michelle Obama, and Dan Quayle are all known to have visited Vail over the years.
NBC News confirms that Vice President Mike Pence is currently vacationing in Vail, CO, having arrived earlier this week, and is set to fly out of the local airport after New Year's. Pence's office has not commented on his location.https://t.co/ZadRL78i3D

— Amanda Golden (@amandawgolden) December 27, 2020