Brought to you by Monarch Mountain
Monarch Mountain in Colorado has been open for weekend skiing since November 1st, initially offering the most terrain in the country and with 100% natural snow. None of this man-made rubbish here! And thanks to 18″ of fresh, fluffy powder last night, they've been forced to scrap plans to open on Thanksgiving Day. Instead, they'll be opening tomorrow, Wednesday 27th!
SURPRISE! With another 18" of new snow, we're opening for good TOMORROW! Monarch will be open 7 days a week starting Wednesday, November 27th.

#CHANGEofPLANS #TakeYourPTO #PowderDay#MonarchMountain #80YearsOfSkiing#KeepingItRealSince1939 #AllNaturalSNOW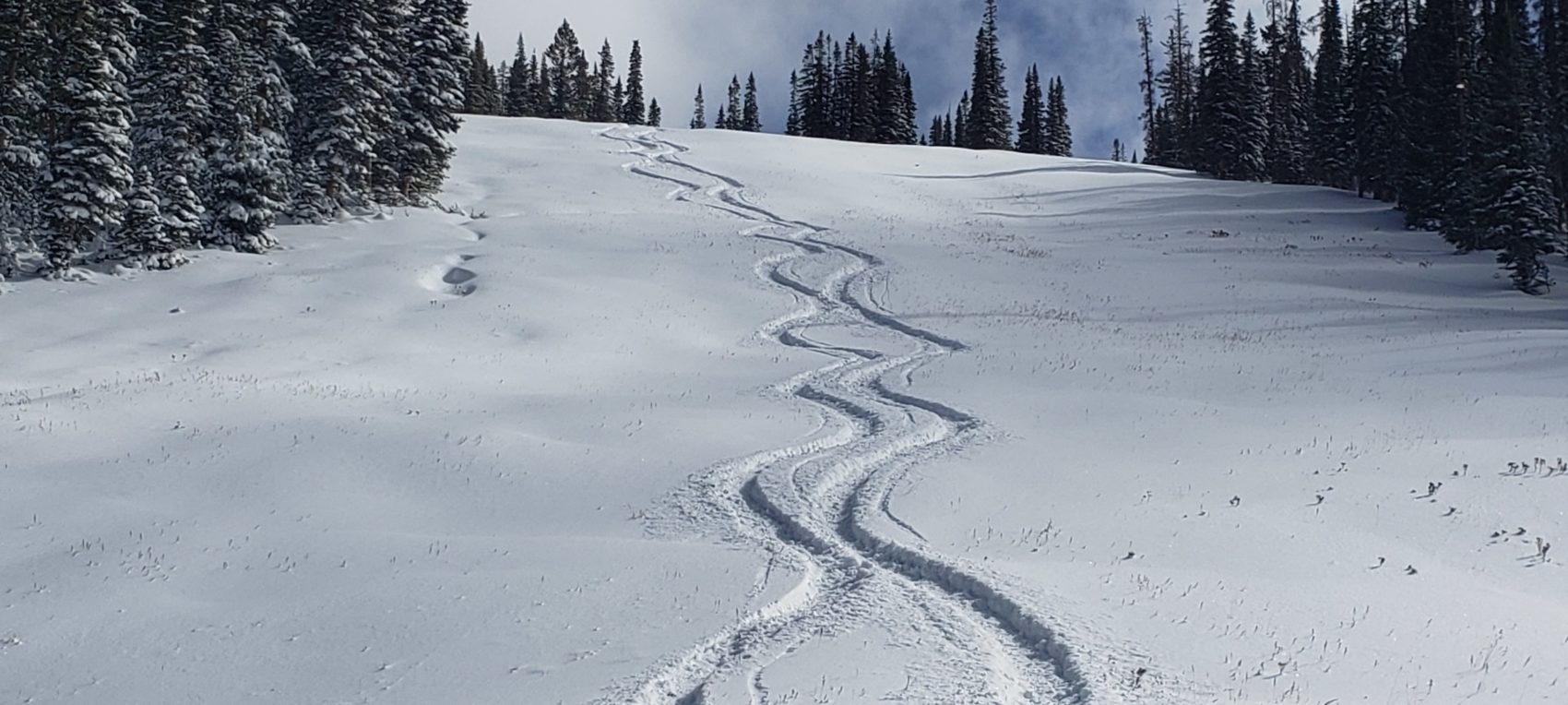 Monarch, recently recognized by Forbes as one of the best 'lesser-known' resorts in Colorado, will be operating lifts from 9 am-4 pm. With a base currently at 28″, Monarch is currently offering 38 open trails (more by the weekend), the most in the state. Last weekend was 'the best one yet' and with more snow on the horizon, the season is only going to go from strength to strength!