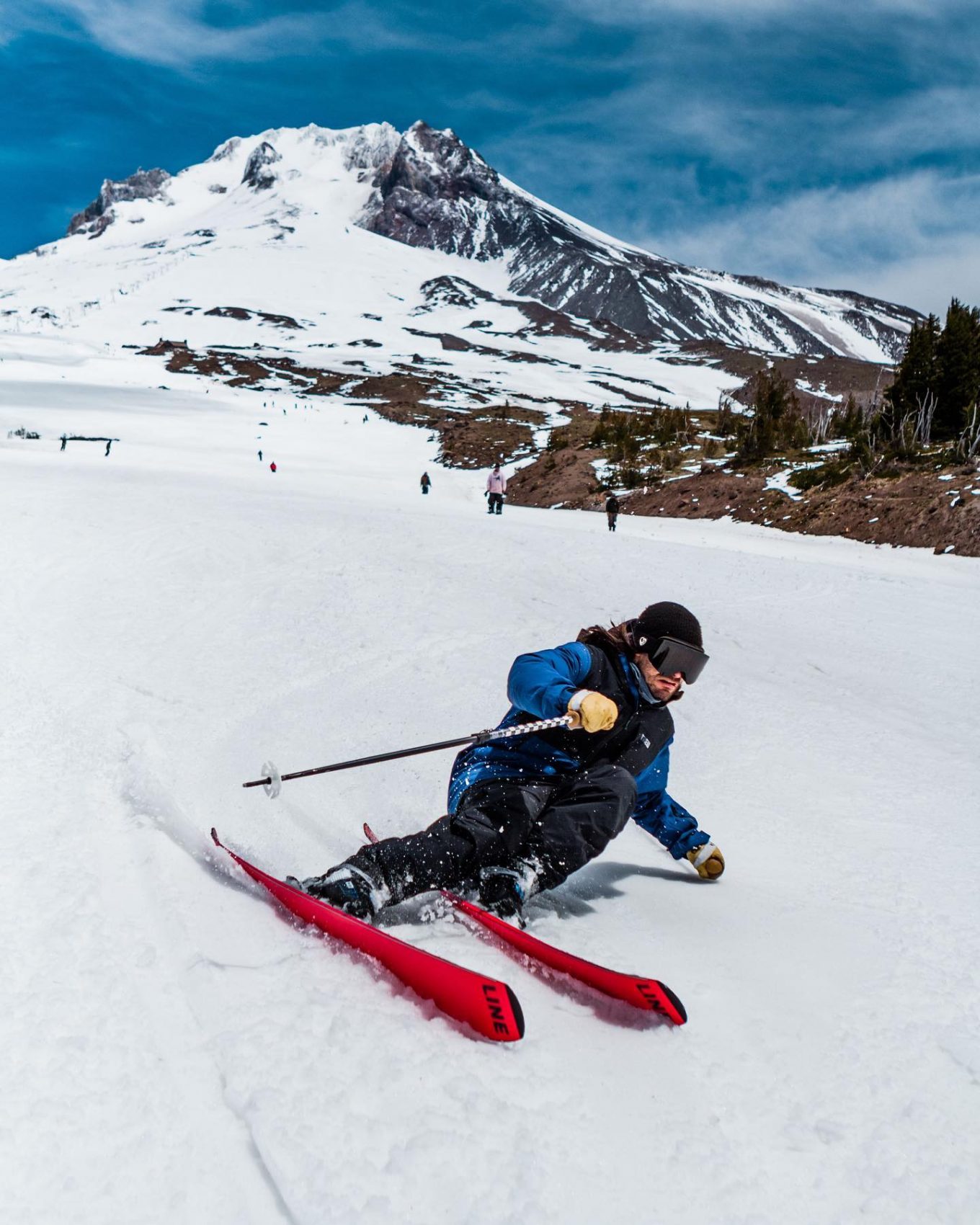 The end of lift-served summer skiing is here. Mount Hood's Timberline Lodge and Ski Area officially shut down on Sunday, ending summer ski season for the Pacific Northwest glacier/volcano ski area. The resort wrote in an August 15 Facebook post:
"Today is our last day of summer skiing and riding, a huge thank you to all who came up this summer! The heat did not make it easy but everyone's smiles and passion to summer ski and ride made it all worthwhile! The Magic Mile skyride will continue to operate for sight seeing on Saturdays and Sundays from 9-3:30 through Labor Day."
Meanwhile, winter ski season is already less than three months away for some select ski areas—like Mammoth Mountain in California. Mammoth has announced an opening day of November 13 and currently has its lift tickets on sale for the 2021-22 season.
So now—we wait. We wait for temperatures to drop. We wait for the sky to turn white and fall. We wait patiently for our stoke to gradually build until the time comes when we get to put sticks on our feet again and get back on that chair that takes us up to a place we call 'home.'
View this post on Instagram