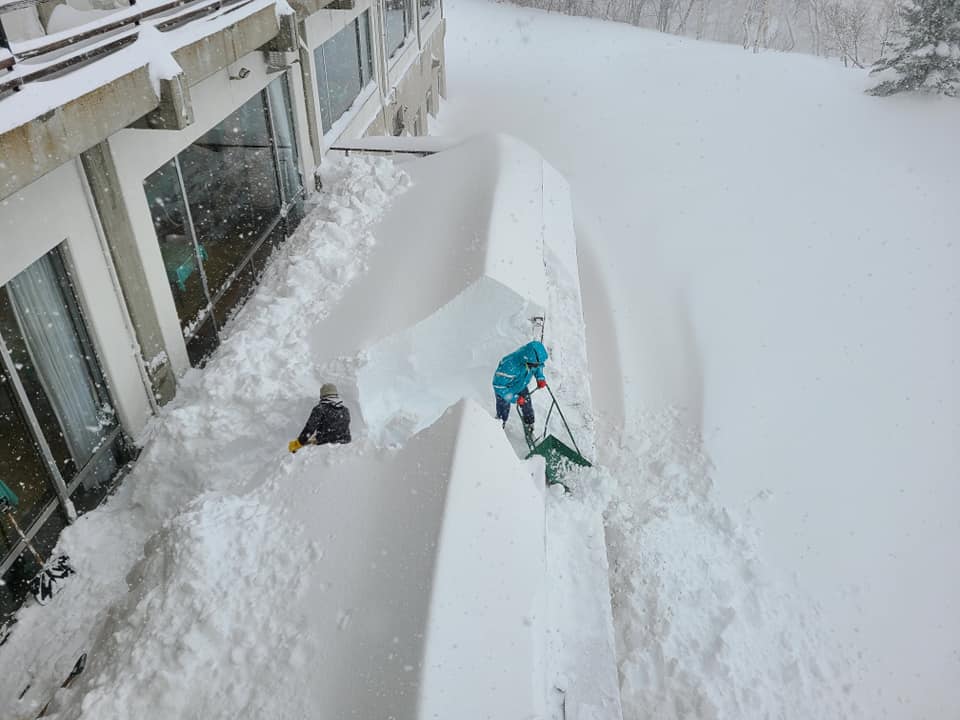 Seven days. 10 Feet of snow. Happy skiers.
No need to rub it in, Japan. 
SnowJapan.com reports that the skiing hub of Myoko, Japan just received over 10 feet of snowfall in the last seven days. 
That's almost a foot-and-a-half of sky-given goodness every day for the quiet, skiing-oriented region of Myoko which averages 550 inches of snowfall every season. 
And it seems to me that they are on track for their average this winter.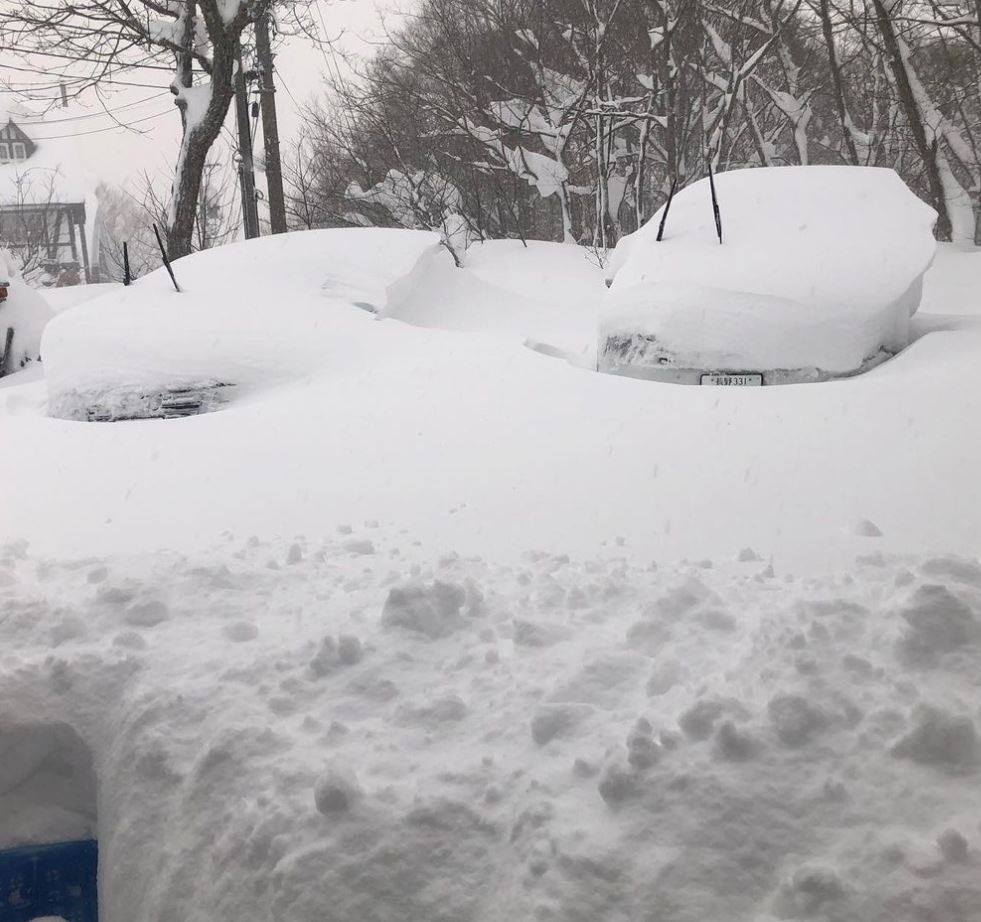 Further north in Hokkaido, Japan's premier skiing region with 117 ski resorts, the snow numbers aren't quite as dramatic—but still damn good. According to SnowJapan.com,  just under five feet of snow fell in Niseko over the past week in accompaniment with temperatures as low as 20 below 0ºF.
Meanwhile here in the western United States, those of us not living in the PMW (where it's been absolutely dumping this season) just braved a couple-weeks-long dry spell that had most of us on edge before the snow starts falling again last week. And it's looking good this week in terms of storms!
So will you share some of that powder with us, Japan? 
Photos