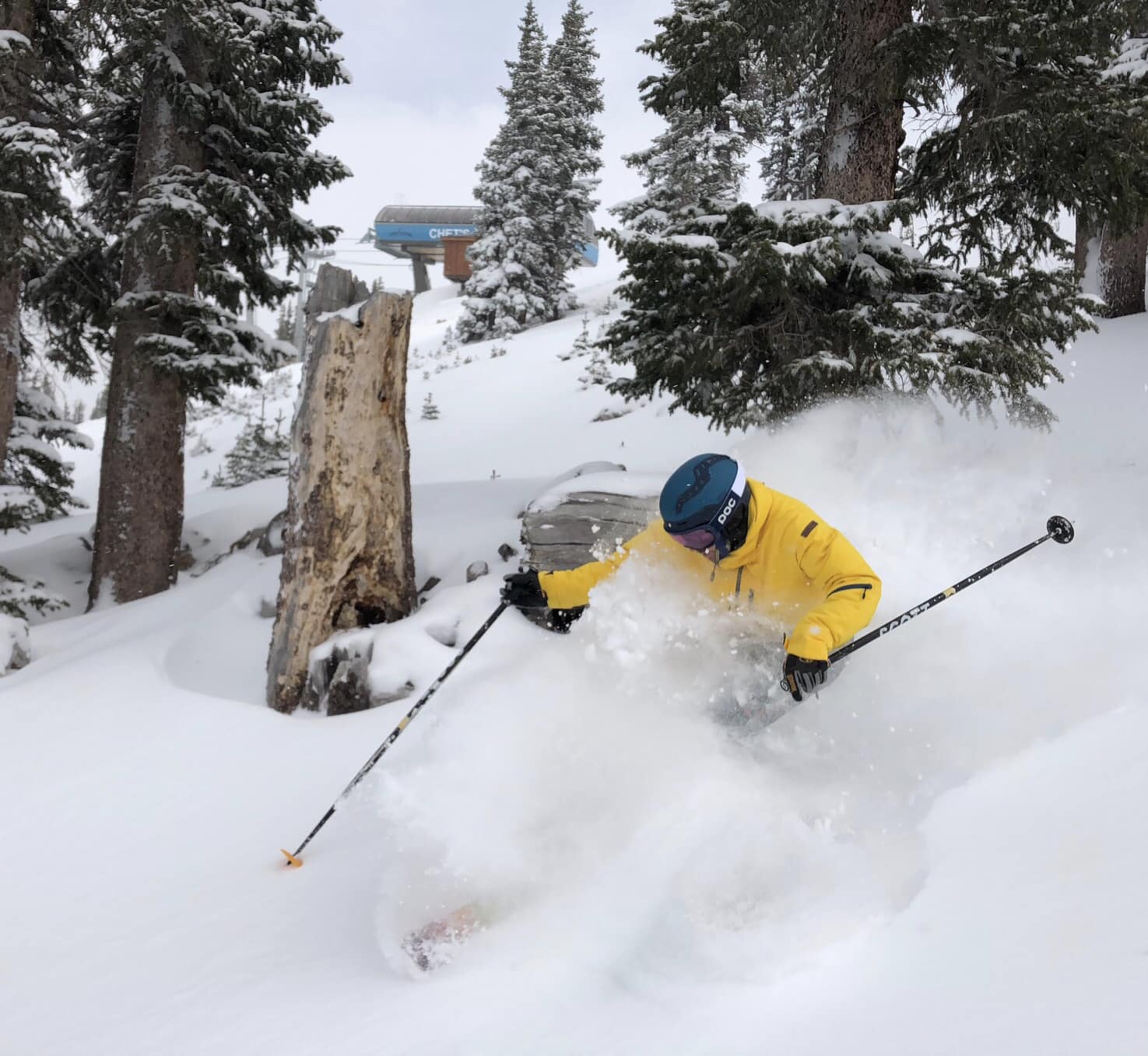 This weekend saw a beast of a storm hit Colorado, with some resorts reporting 24-hour totals of 2 feet, and up to 4-feet in total for the last few days.
Breckenridge was the clear winner, reporting 48″, followed by Vail with 35″ and Loveland with 26″.
Loveland and A-Basin both opened new terrain, with the promise of more to come. And Colorado's most popular resort, Breckenridge, will start their lifts turning this Friday, 8th November.
There's even more snow in the forecast, with a few inches forecast at most resorts across the state. Opening day at Breck could just well be a powder day!
A skier was caught in an avalanche in Summit County, CO on Friday caused by the collapse of a slab of old snow under the season's new snow.
Check out the 7-day totals, courtesy of the Colorado Snow app:
Breckenridge – 48″
Vail – 35″
Loveland Ski Area – 26″
Beaver Creek – 26″
Copper – 24″
Arapahoe Basin – 19″
Steamboat – 16″
Winter Park – 10″
Aspen Snowmass – 6″
Wolf Creek – 2″
One thing's for certain, most Colorado resorts are going to hit the ground running this winter. Bring it on!
Winter Park and Steamboat are just 2 of the 36 iconic destinations available on the Ikon Pass.