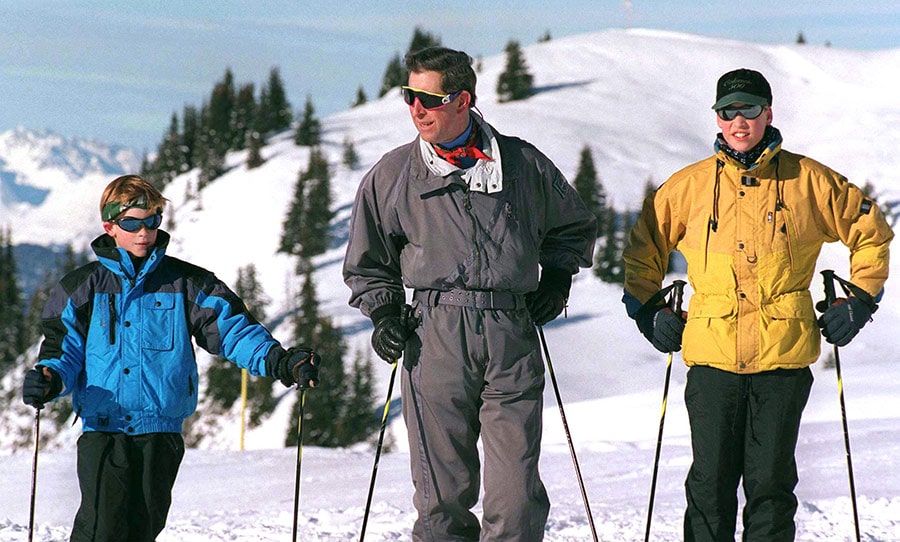 71-year-old Prince Charles, next in line to the British throne, tested positive for coronavirus after "displaying mild symptoms," a palace statement said Wednesday.
"The Prince of Wales has tested positive for coronavirus," the statement said. "He has been displaying mild symptoms but otherwise remains in good health and has been working from home throughout the last few days as usual."
According to the statement, the British royal is self-isolating at a royal estate in Scotland. His wife Camilla has tested negative.
Just last week Charles' mother, 93-year-old Queen Elizabeth II and her husband Prince Philip relocated to Windsor Castle amid the pandemic. Elizabeth is the longest-serving monarch in the nation's history, dating back centuries.
The Queen canceled a number of events "as a sensible precaution" due to the outbreak but as late as last week she was still holding "audiences" with members of the public. 
Those most at danger of severe complications from the virus, according to the Centers for Disease Control and Prevention, include adults 65 and older.