"Thankful to be alive. My view this week has been 1000 times better than a couple of weeks ago. I was hospitalised for almost 2 weeks with a life threatening condition. Third pic is how I was positioned in A&E for 2 days." – Madi Rowlands on July 28th, 2019
Madi Rowland is a 19-year-old British ski star who was the 2016 Youth Winter Olympics halfpipe champion where she also brought home bronze in the slopestyle competition.
Madi recently was diagnosed with a life-threatening brain blood clot after experiencing migraine headaches last month.
"I've always felt a little bit anxious when she's competing, but now there's the added worry that she's going to bang her head or have a fall that's going to induce some sort of blood clot." – Madi's father Daran Rowlands told the BBC
Since Madi's brain injury she has been dropped by her clothing sponsor, Picture Organic Clothing.
"The reasons given were that they [Picture] are changing marketing strategy and want to concentrate on riders who give quality content around adventure and exploration rather than competition in line with their environmental commitments, and Madi no longer fits in with that.

"Until we get the full results and diagnosis we are never going to know if it's a repeatable issue or if it was a one-off, but it will always be a worry for me."" – Madi's father, Daran Rowlands told PlanetSKI.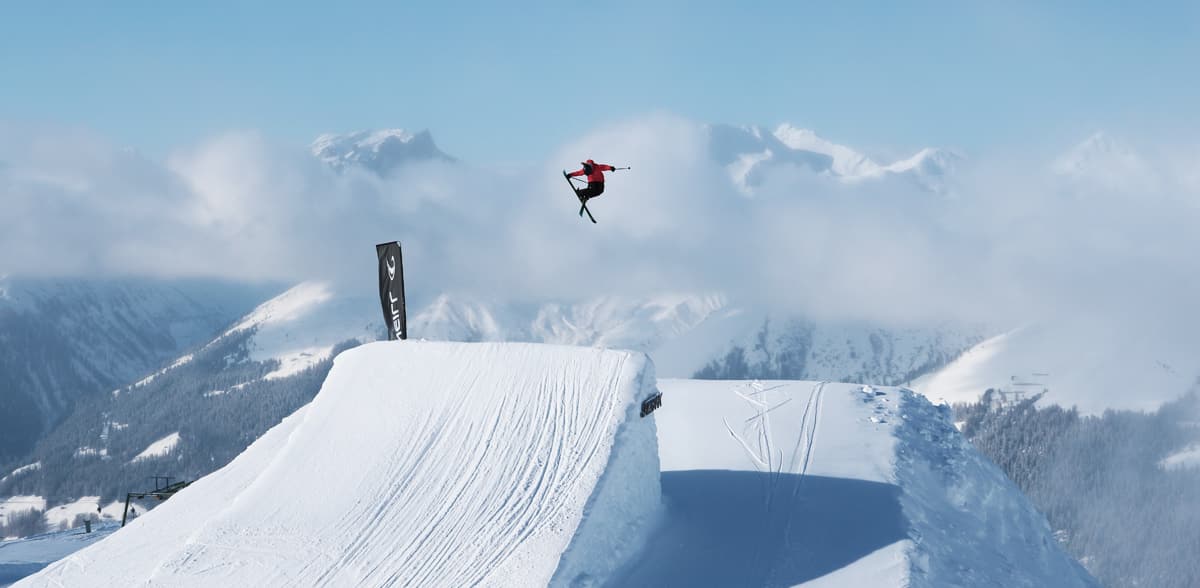 Madi is currently unable to ski due to the blood thinners she is taking to ensure no further brain clots.
Madi was qualified for the 2018 Winter Olympics but an injury just before that event kept her from competing.
"I have put so much work in over the past two years to get to the Olympics and I qualified fully for both Slopestyle and Halfpipe, unfortunately due to an injury I am medically unfit to compete. I am gutted but obviously health is the most important thing and I am looking to be back on skis as soon as possible." – Madi Rowlands on January 25th, 2018