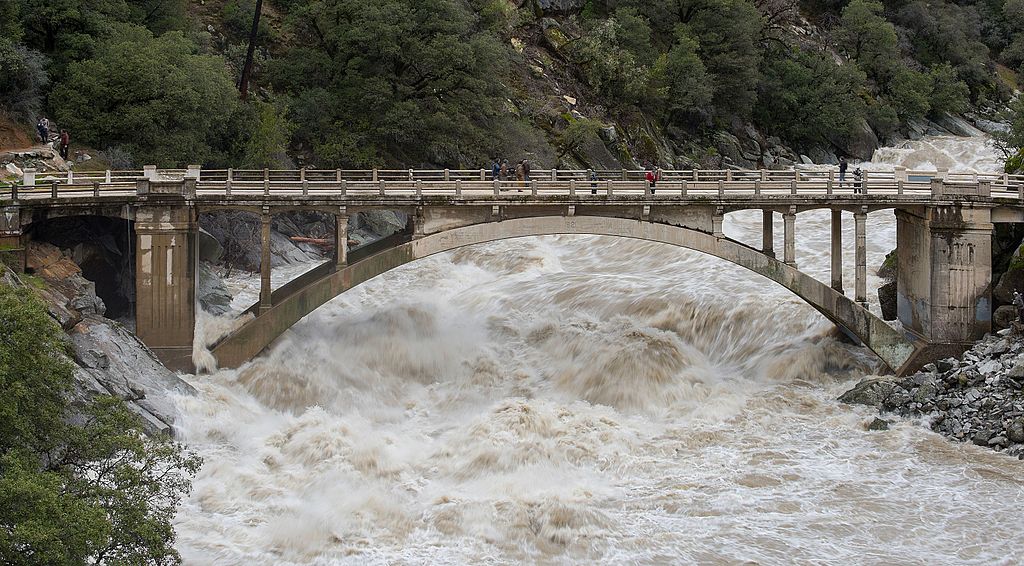 Spring in the mountains is an absolutely beautiful time. The days are long, the flowers are blossoming, and the heavy snowmelt causes amazing waterfalls and rivers to rage with force.
It may seem like a dip in the water is a refreshing way to cool off, however, warnings have been issued highly discouraging doing so. Unfortunately, several bodies of water have already claimed the lives of numerous victims, with faster, colder, and higher water likely in the near future. The South Yuba River in Nevada County, the Kaweah River in Tulare County, and the American River in Placer County are just a few watersheds already seeing increased rescues and, sadly, drownings this spring.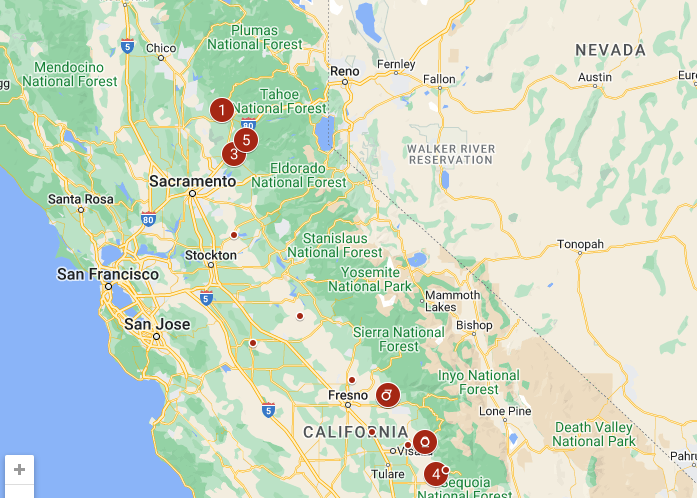 Freezing cold water paired with the extremely fast-moving current is a recipe for disaster. It was a record winter across the Sierra Nevada Mountains, with anywhere from 600-900" of snow now melting, causing this rapid, cold water to head downstream.
The California Department of Water Resources offers several tips that might seem obvious to some but can save lives:
Always wear a life jacket when near the water.
If the water is too cold, stay out.
Obey all safety signs.
Learn to swim.
Always tell others where you are.
Know the symptoms of hypothermia.
Placer County Sherriff's Sgt. Kenny Griffiths said in a public service announcement, "If the public doesn't listen to our warnings this year, people are going to die, more people than we've seen over the last few years." "Flows across the American River are expected to exceed 8,000 cubic feet per second this weekend — that's about 64,000 pounds of force consistently flowing down the river," the sheriff's office said. "If you get swept in, there's a great chance you won't come out."
If you plan to recreate on or near the rivers at any point in the next couple of months, use extreme caution, and please do so safely and responsibly.