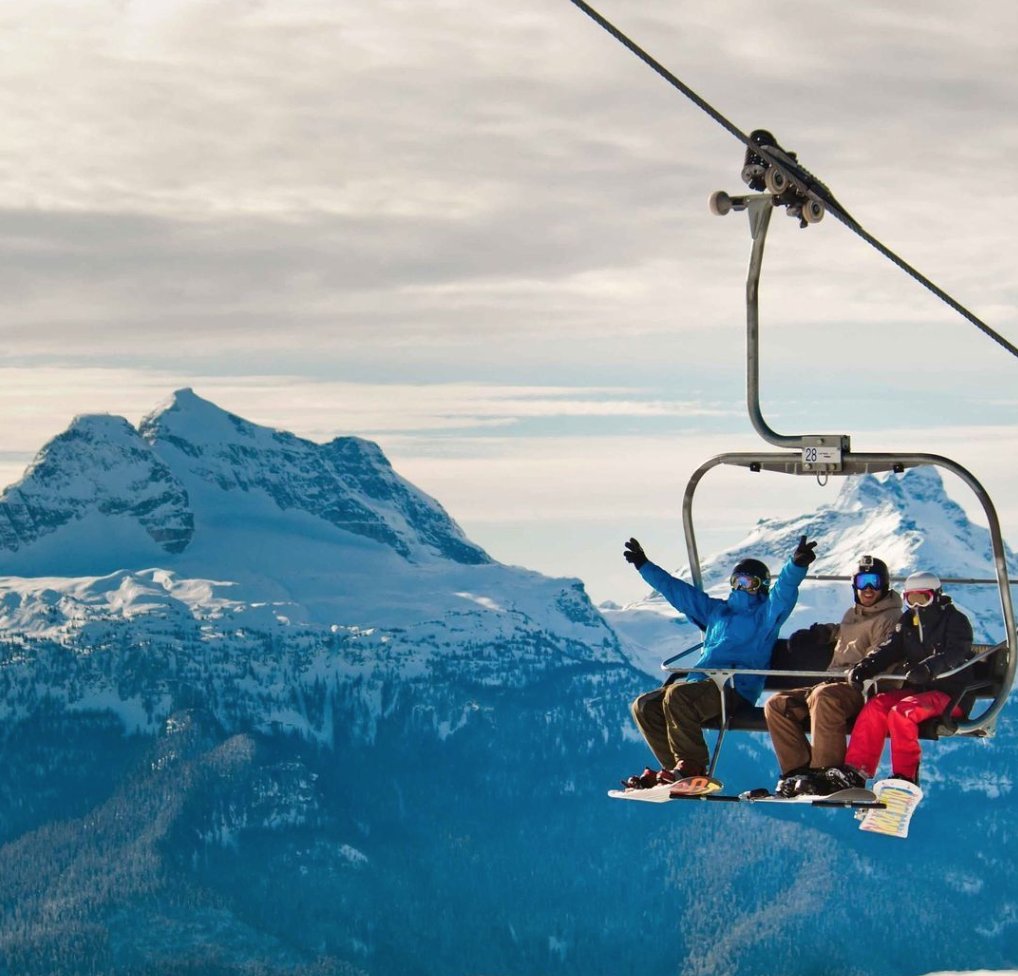 Monday's 11-inch dump has brought Revelstoke's season snowfall total to 434 inches, shaping up the 2021-22 season to be one of the top 5 snowiest seasons on record since the resort opened in 2007.
Revelstoke's closing day is set for April 18. 
Attached below the historical snowfall image is a press release from Revelstoke detailing its plans for next winter, including a plan to construct three buildings for on-mountain staff housing. 
Updates for the 2022-23 Season

Although this season's almost a wrap, we're already busy planning for next winter. Improvements include lift capacity upgrades, an expanded grooming fleet, terrain enhancements for the Ripper and Stellar zones, and the start of construction on staff housing at the base of Revelstoke Mountain Resort. 
Ripper Zone Upgrades
Ripper Chair will be running at 100% capacity with the addition of 23 new chairs scheduled to be installed this summer. Site work and run improvements are also scheduled to be complete for next season.

Grooming
The resort has purchased two new Prinoth grooming cats including a new winch cat to help service what Revelstoke Mountain Resort is best known for—steep endless alpine terrain.

Staff Housing
A plan for staff housing is currently in the approval stage with Revelstoke City Council. The plan consists of three separate buildings, each containing a mix of one-bedroom and two-bedroom units, for a total of 184 beds in each building (552 total). Once approved, RMR will begin construction on the first building, which has an estimated build time of approximately 18 months. All units will be fully furnished with kitchen amenities and washroom facilities. Units range in size from 31.12 sq. m (335 sq. ft) for a one-bedroom, and up to 45.06 sq. m (485 sq. ft) for a two-bedroom unit.
View this post on Instagram