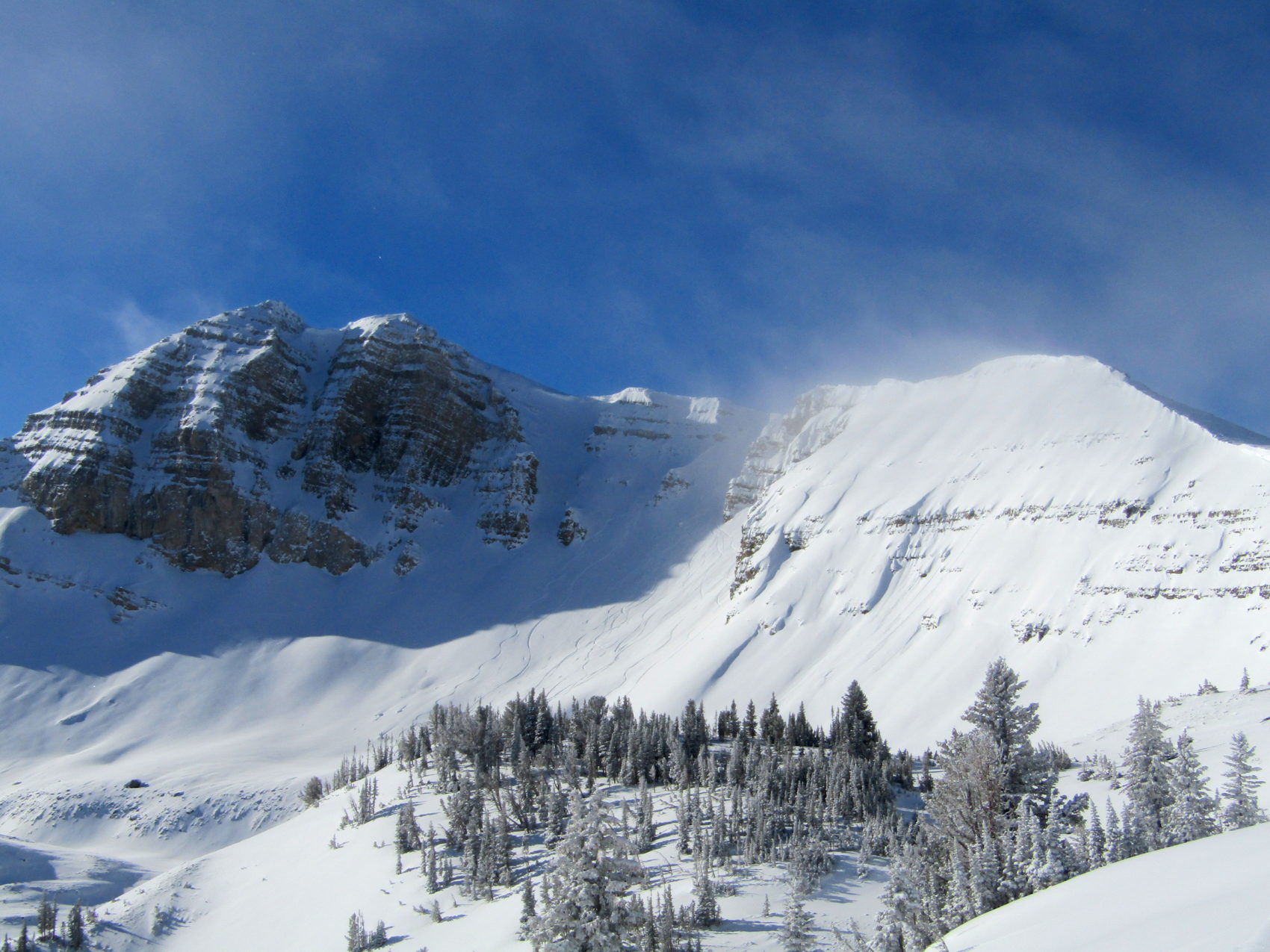 Jackson Hole Mountain Resort, WY and Teton County Search and Rescue met an injured skier Saturday at the bottom of the Powder 8 face in Cody Bowl, reports the JH News and Guide.
Rescuers skied from the resort's Aerial Tram to the out-of-bounds slope south of the resort boundary to assist the skier, according to Search and Rescue Chief Advisor Cody Lockhart. Resort spokesperson Anna Cole said the resort was alerted at about 11:30 am. Resort Mountain Patrol arrived first at the scene.
"Our patrol and Teton County Search and Rescue were able to help stabilize the individual, and he was able to get himself out, with the assistance of the patrol and Teton County Search and Rescue, so there was no need for a helicopter evacuation," she said.
Cole said that skier, in his 40s, suffered a leg laceration. The other two in his party were uninjured. Rescuers met the skier near the bottom of the Sublette lift and drove him down the mountain.
On Wednesday, another backcountry skier had to be rescued after he fell from a ridge between the resort's summit and Cody Peak. The 24-year-old slipped on ice and slid 1,000 feet, seriously injuring both legs. Search and Rescue, resort Mountain Patrol and Grand Teton National Park rangers worked together to evacuate that injured skier with a helicopter.
"Knowing this is the second incident in a few days we'd like to remind skiers that we are in a backcountry situation," Cole said, "and we ask people to be responsible and be prepared."