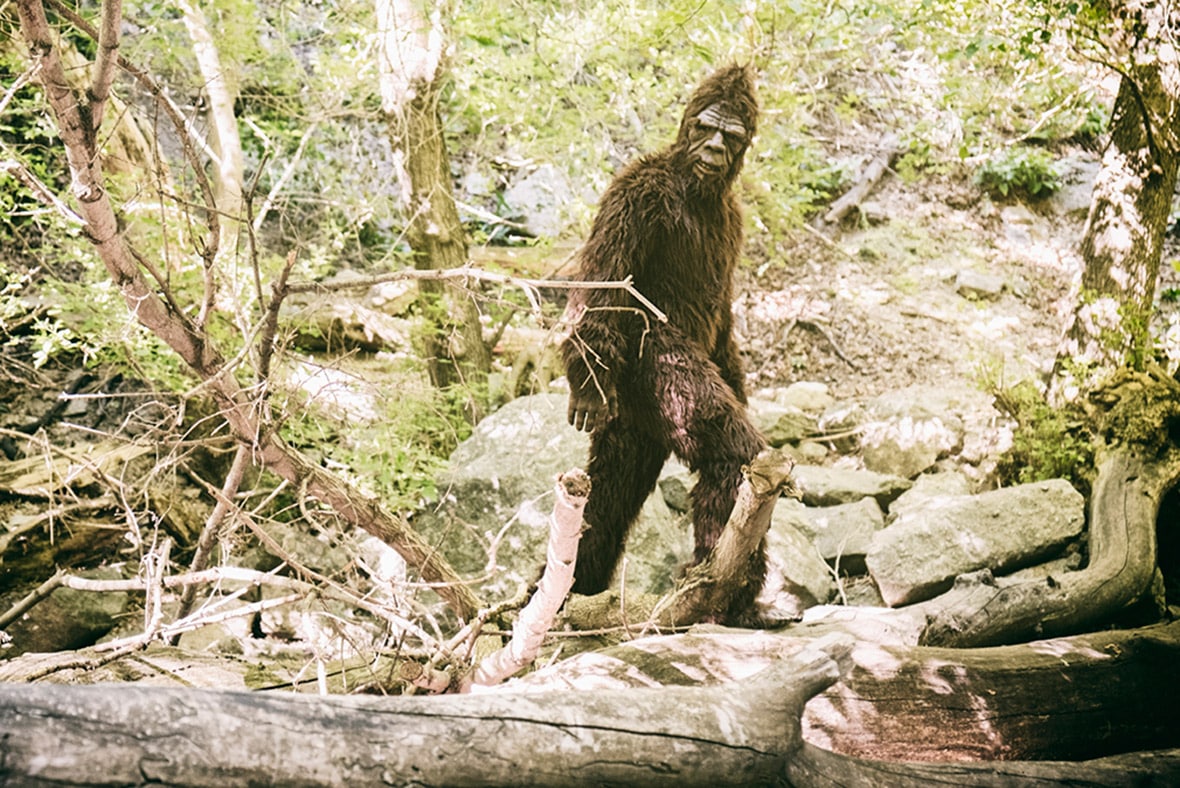 An investigation is underway after a gunshot was fired over the weekend at Mammoth Cave National Park, KY. The shot was fired after a man allegedly had a Bigfoot sighting.
Mammoth Cave Law Enforcement Rangers responded to an incident involving an individual with a firearm at one of the park's backcountry campsites at approximately 2:00 am on Sunday, July 28. Park rangers made contact with all parties involved and no injuries occurred. While no threat remains in the park, this incident is still under investigation by park law enforcement officials.
One of the campers, Brad Ginn, says he and his girlfriend were camping nearby and were awakened about 1 am by a man with his son. The man said that something had destroyed his campsite and they were going to investigate strange noises he kept hearing because this was "Bigfoot Country".
The man then warned the couple that if they heard him fire a shot, they should run. A few minutes later, the couple heard the man exclaim loudly, "There it is!" before firing a shot in the direction of their tent. Ginn says that the couple had their dog with them and that he hadn't reacted to anything near their tent, other than the loud pop of the shot.
Park spokeswoman Molly Schroer says an investigation continues and the park is safe to visit.