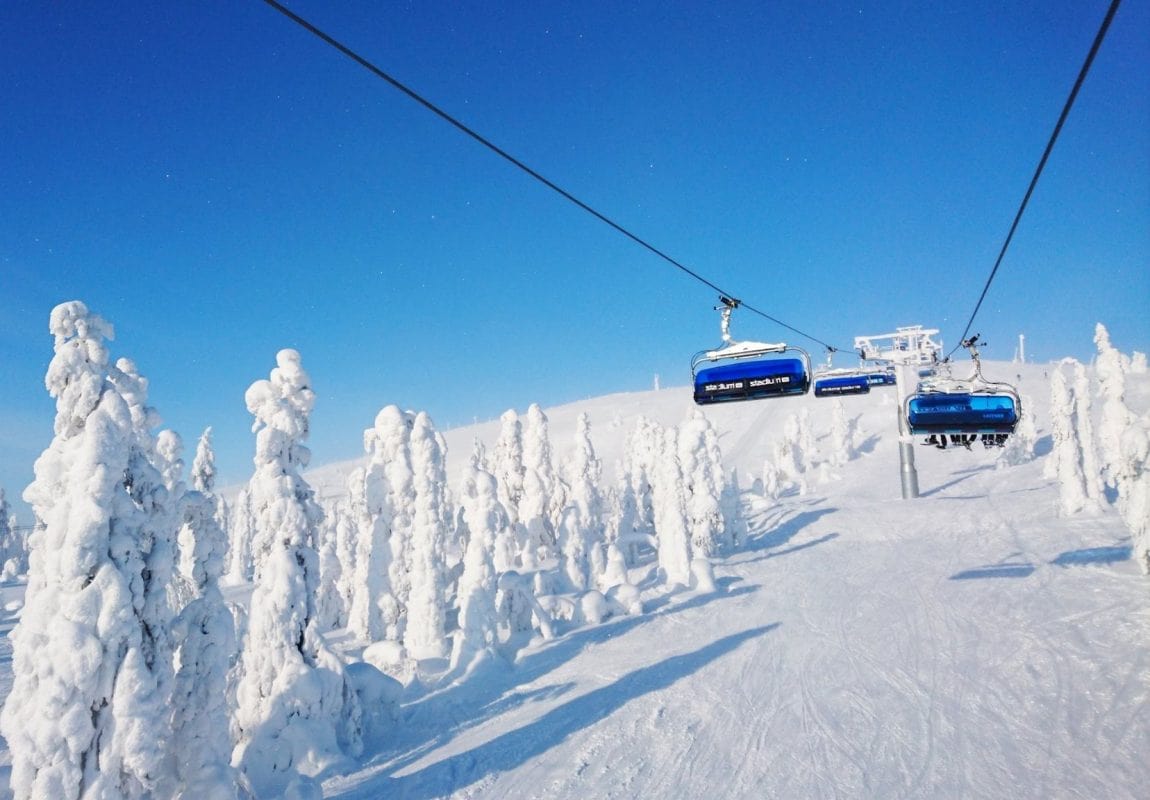 Like all ski resorts across the northern hemisphere, Levi in Finland has to close early due to the coronavirus pandemic. The closures will have a long-lasting and dramatic economic effect on ski resorts and businesses that rely on them. Levi, though, is already preparing for a bumper season next year – by saving this year's snow for next season.
Snow-groomers are currently hard at work collecting snow from the slopes into several large snow-piles. The piles are then covered with 3 layers of so-called geofabric to protect from rain, wind, and sunlight. About 150,000 m2 of snow will be preserved for next season with new cover techniques.
"Snow depots are staying under the covers until it is time to spread out snow back to the slopes for the new season-opening," says Commercial Director with Levi Ski Resort, Marko Mustonen, to the Barents Observer.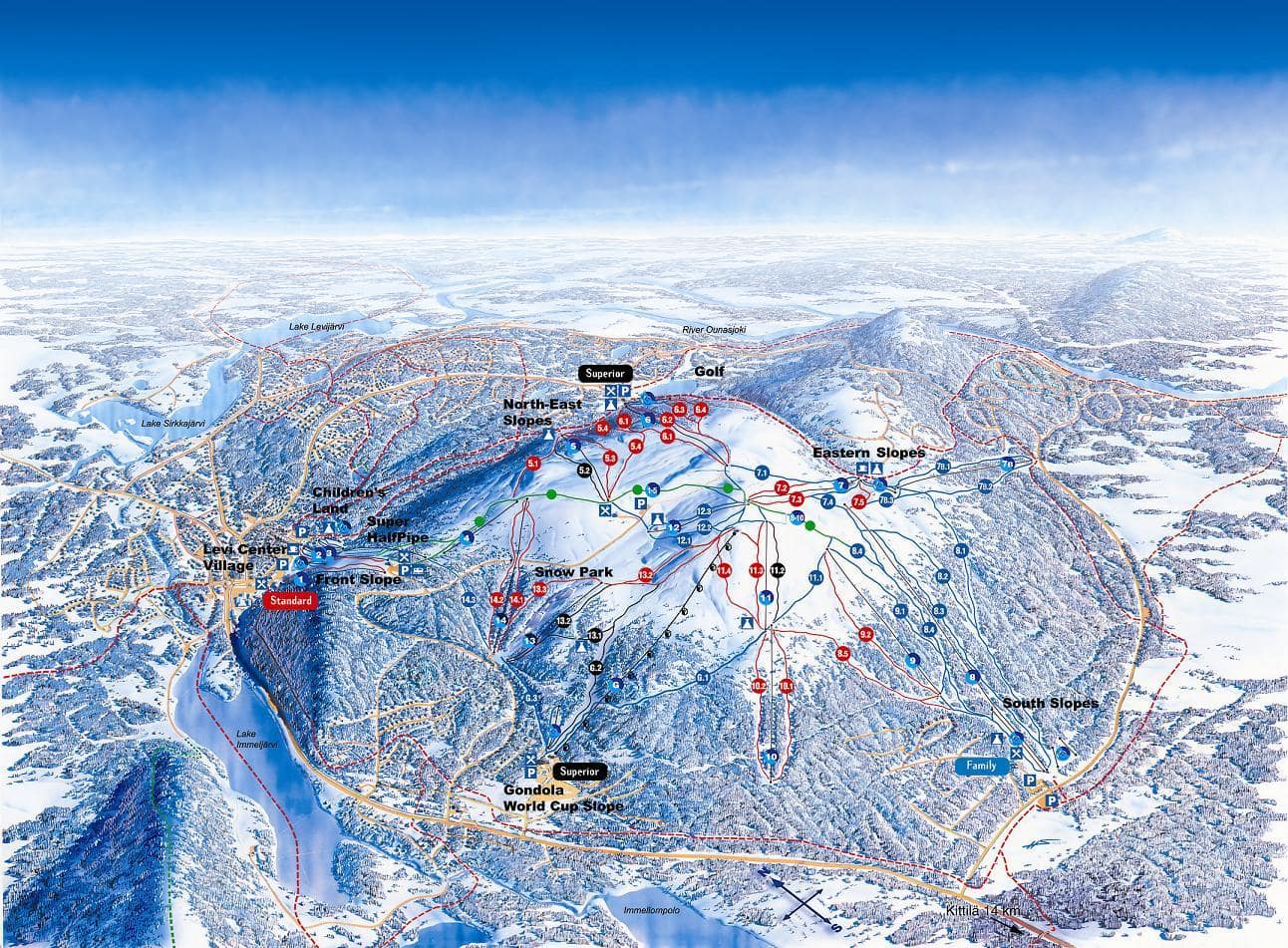 He is already planning for a record early season opening already in October. 'Snow farming' as it is known, is not a new technique, but normally the snow remains on the slopes until early May for skiing, with much of it melting. Due to the early closure, way more of this year's snow can be collected and preserved.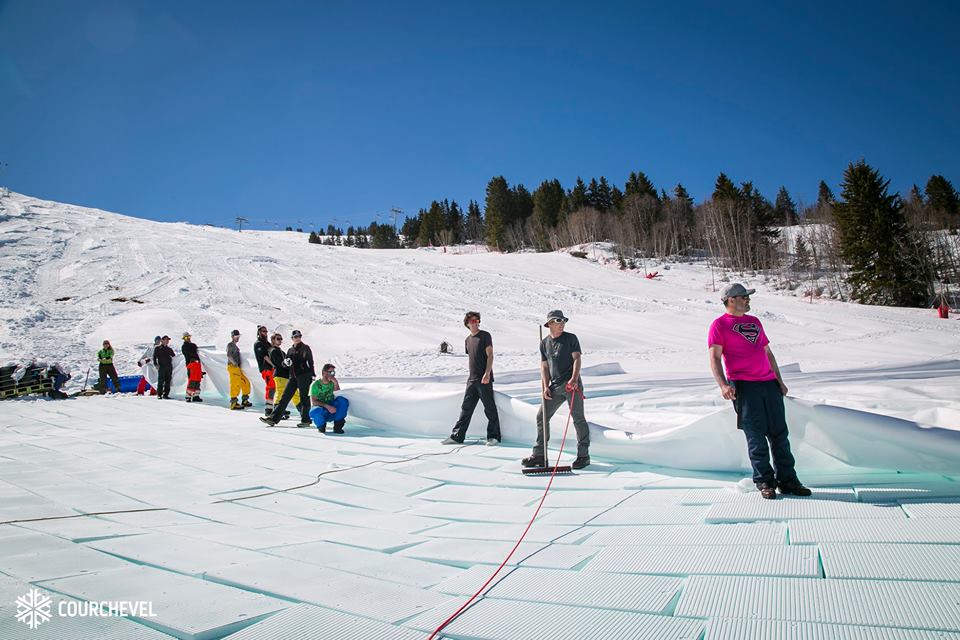 Marko is already looking towards a record early opening of next skiing season with preserved snow thanks to new Finnish cold-climate creative solutions.
"We believe people are eager to spend their time in outdoor activities like skiing, biking, hiking and breathing fresh Nordic air," Marko Mustonen says with an optimistic voice.
Levi is a fell located in Finnish Lapland and the largest ski resort in Finland. The resort is located in the village of Sirkka, Kittilä municipality and is served by Kittilä Airport and Kolari railway station. At a latitude of 67.8° north, it is located approximately 170 km (110 mi) north of the Arctic Circle.
The peak of the Levi fell is at an elevation of 1,742 ft above sea level. There are 43 ski slopes (17 of which are floodlit) and 27 ski lifts in Levi. Ascending the fell are 2 gondolas, 1 chairlift, 14 T-bar lifts, 5 stick lifts, 4 rope tows, and 1 magic carpet for children. Levi is one of two locations of gondola lifts in Finland and has been chosen as the best domestic skiing resort in Finland four times.
Levi is an early stop on the FIS Alpine Ski World Cup circuit, hosting slaloms in mid-November; the races in 2019 were held slightly later (November 23–24). With snowmaking, the climate provides a reliable early-season technical venue in Europe, prior to the late autumn events in North America.