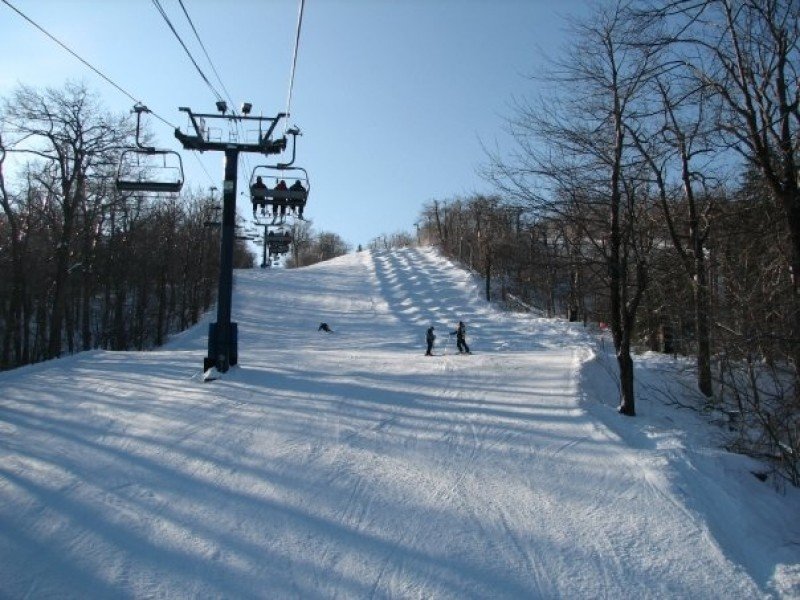 A jury has awarded almost $3.3 million to the family of a boy who was seriously injured after falling off a chairlift five years ago at Wachusett Mountain Ski Area, MA when he was 12 years old, his attorney told Boston.com Tuesday.
Alex Hache, now 17, boarded the high-speed Polar Express lift, which services the summit and advanced terrain ski trails, with three other people, but inadvertently sat on an arm of the bench. He quickly slipped out of the seat as the chair took off, with his body turning "so that his back was to the mountain and his legs were under the chair as the chair moved through the load area," a motion filed in the lawsuit states. Others shouted for the lift to be stopped as Alex hung on to another passenger, but the chair continued its journey.
"Shortly after Alex hit a snow gun Wachusett negligently left underneath the chair lift, the other chair riders lost their hold on Alex and he fell," the motion says.
Hache fell 30-feet to the ground after hanging from the lift for over three minutes, according to Jeffrey Raphaelson, an attorney representing Hache.
"He suffered some significant injuries, including a severe concussion that he's working hard to manage the after affects of, and he suffered five fractured vertebrae and a fractured pelvis," Raphaelson said Tuesday.
Hache will likely have permanent back discomfort and stiffness, he said, adding Hache has some difficulty running and performing more strenuous exercises.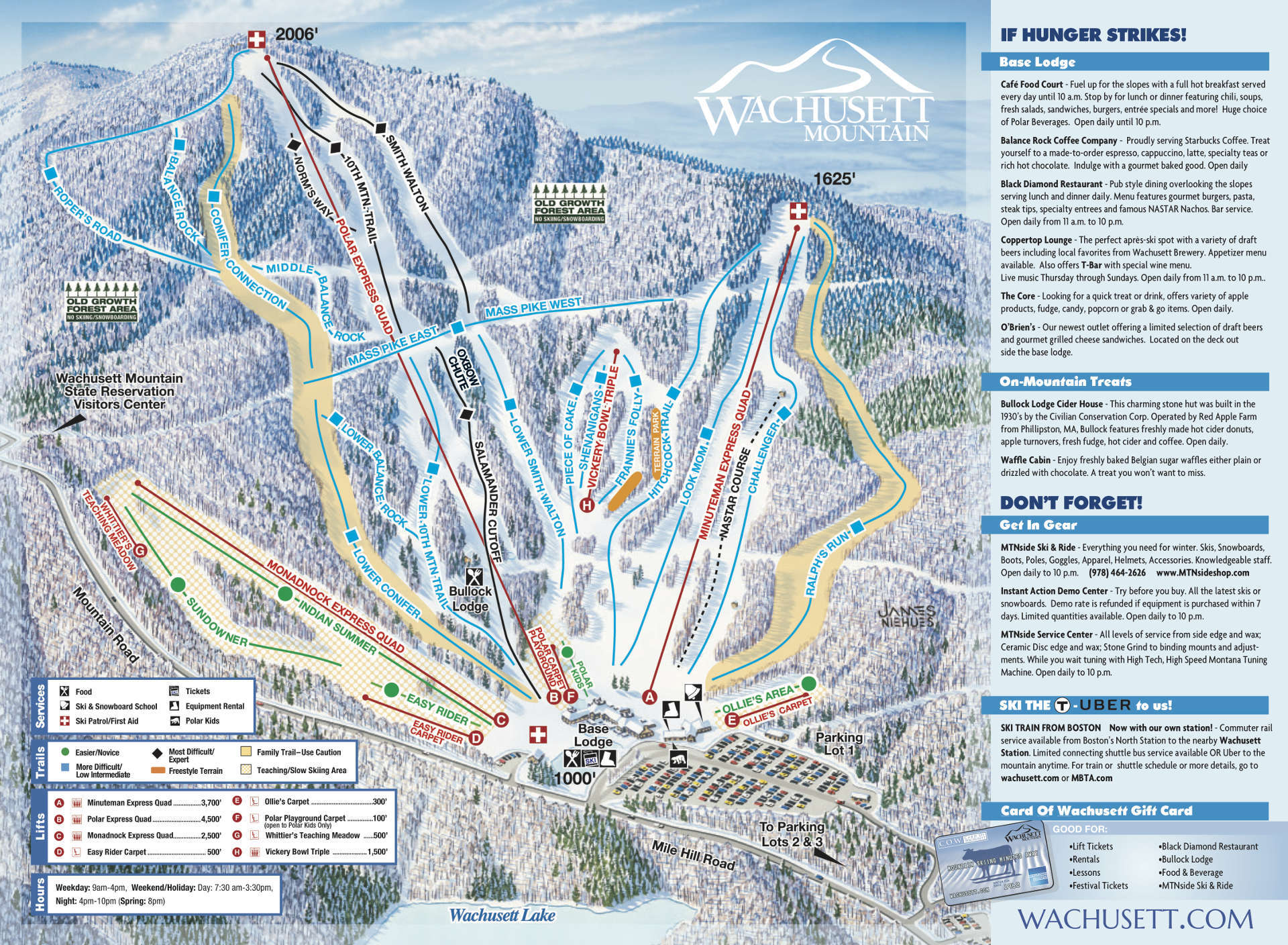 In a statement Tuesday, Wachusett Mountain said it takes guest safety very seriously and conducted an investigation with witnesses, staff, and the state Recreational Tramway Board after the incident.
"As a result of the investigation and a review of our internal policies and procedures, Wachusett intends to strive for a 100% Bar Down Policy," the statement says. "We will work with skiers and boarders on ski lift safety to endeavor that all persons ride the lift with the restraining bar down."
According to court filings, the Hache family was awarded $3 million for pain and suffering and $275,000 for loss of earning capacity.