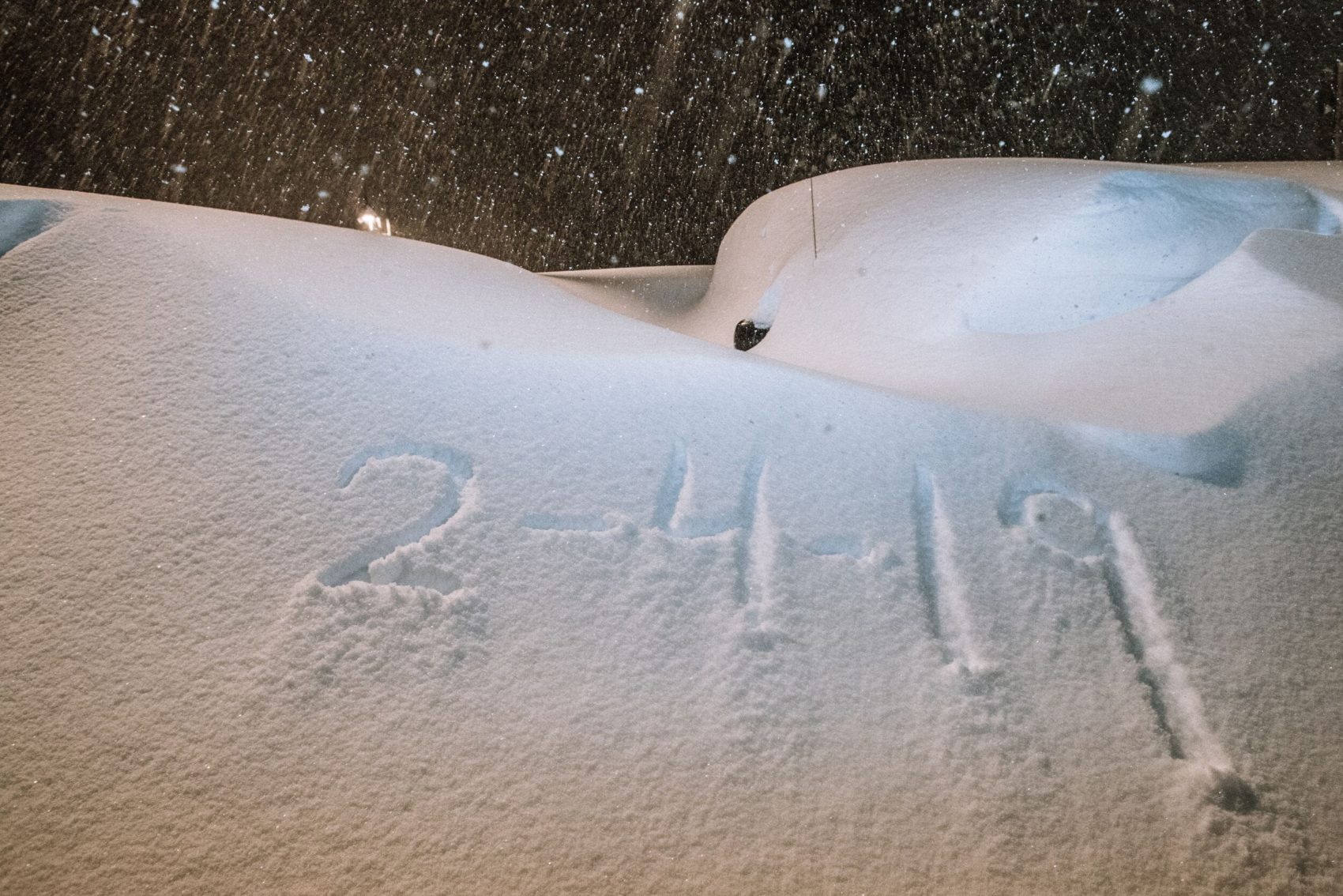 This storm, on top of an unforgettable January, is insane. In fact, we're running out of superlatives!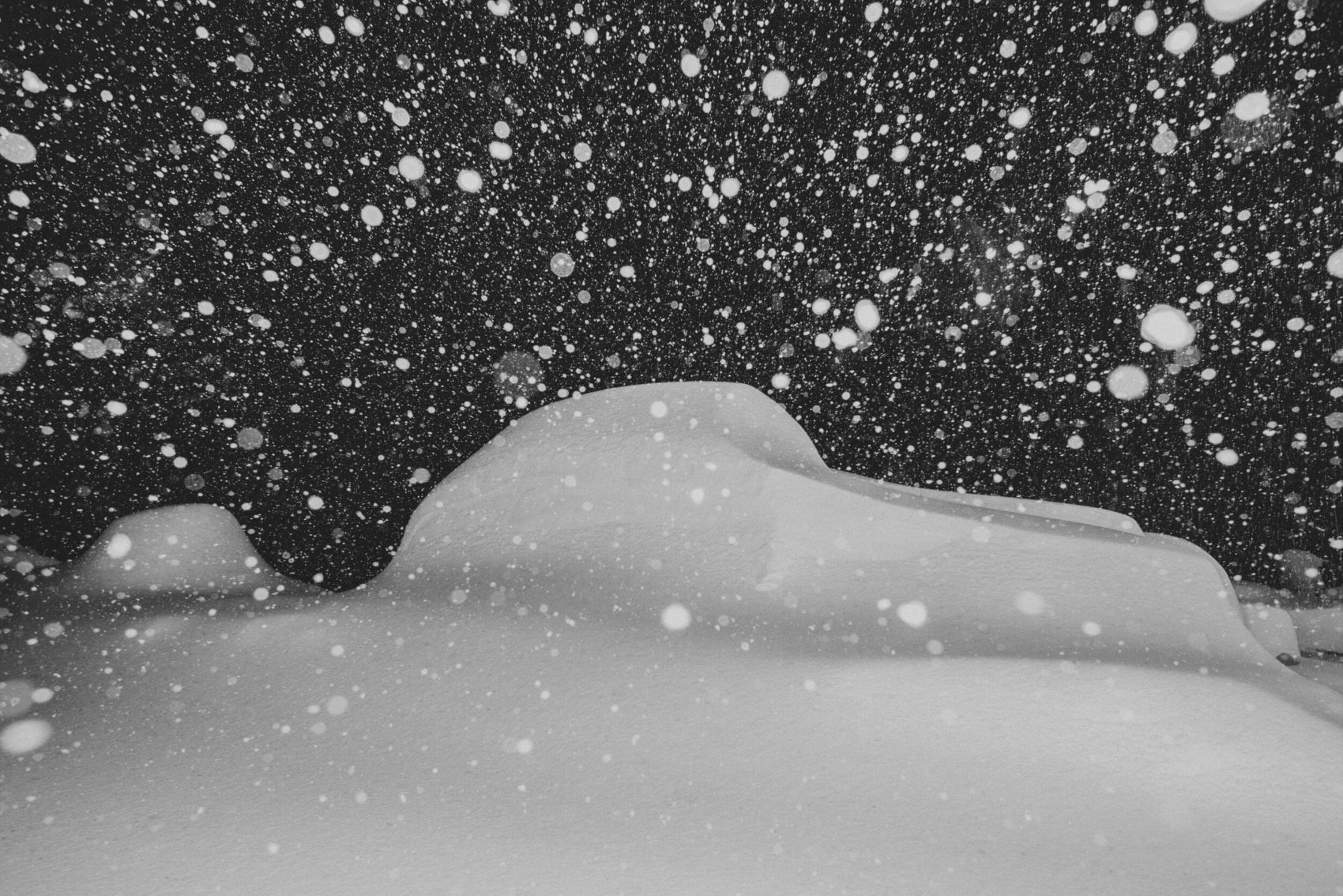 It just Keeps. On. Snowing at Mammoth Mountain and June Mountain, CA.
Don't miss the storm of the season – Click here for 37% off Mammoth Mountain 1 Day Lift Tickets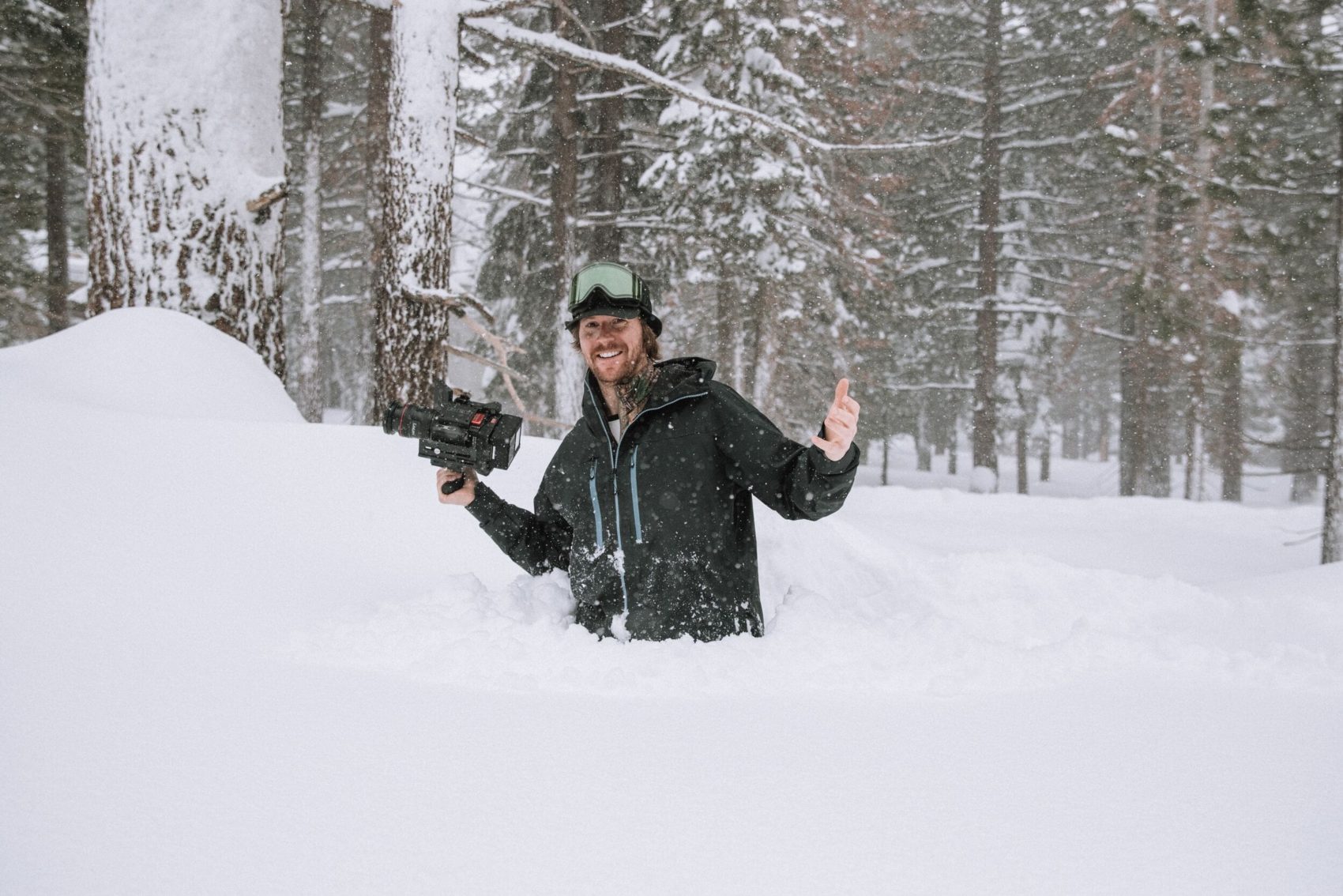 Current season snowfall to date at Mammoth is 376″, with a summit base of 195″. At June Mountain, season snowfall is 212″, and the base is 120″.
"Heavy snowfall picked up again last night dropping another 21″ at Main Lodge and over 36″ at the summit bringing our current storm total to about 7-10 feet! Main Lodge is closed today due to blizzard conditions and town chain controls are now R3 which requires ALL vehicles to be chained. Snow is extremely deep, be safe and do not ride alone" – Mammoth Mountain, Tuesday 5th Feb
Current highlights:
Biggest storm of the season at Mammoth and June
4-6.75 feet currently on the ground at Mammoth Mountain, another 2.5 feet likely before Tuesday night, bringing totals to over nine feet at Mammoth
Colder temperatures throughout this storm system have resulted in excellent snow quality
As of this morning, June Mountain had received over nine feet of snow from this system with more on the way.
Note: The Eastern Sierra is experiencing full-on blizzard conditions at the moment (Monday AM), with high winds and low visibility.
At Mammoth, normal operations will be impacted.
Check Cal-Trans for the latest on road conditions and the Mammoth Mountain website for the latest on lift status.
Main Lodge is currently closed
June Mountain is closed today due to heavy snowfall and blizzard conditions. Stay tuned for updates re what will be one of the more legendary first chairs.