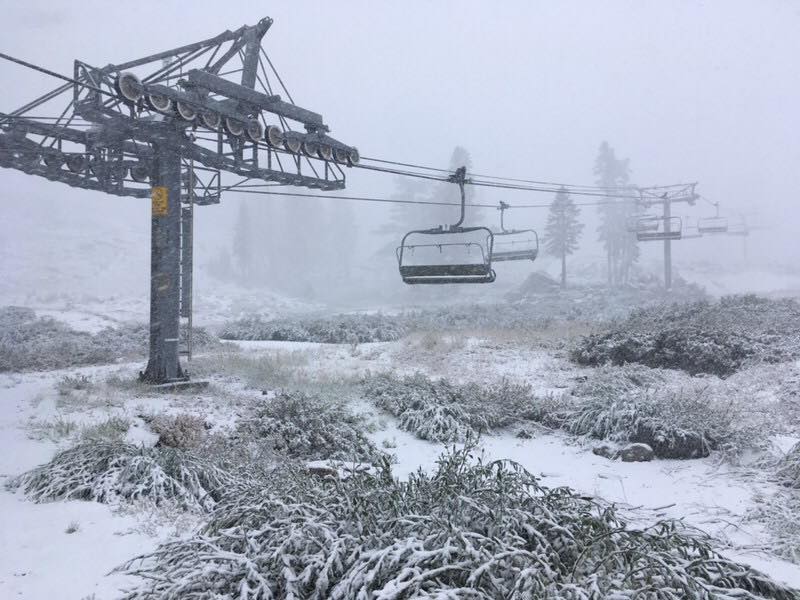 Officially it's still summer, fall doesn't start for another few days yet, but yesterday saw the first snow fall at many Tahoe, CA resorts yesterday. The forecast was for a dusting, accumulations less than an inch, but that's enough to blanket resorts in white.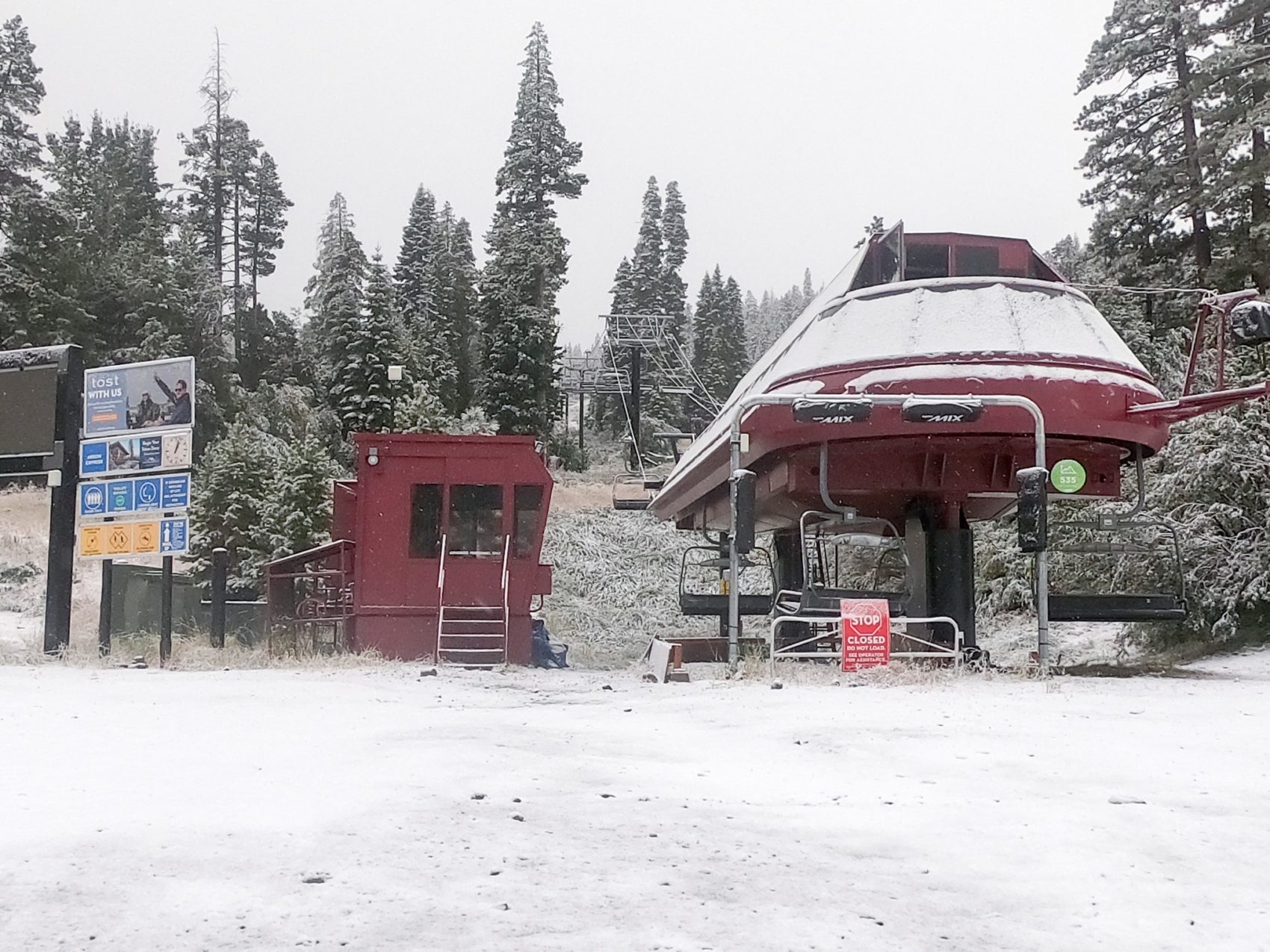 All resorts in the area were quick to share images and videos to their social media, raising the stoke for the upcoming 2019/20 ski season.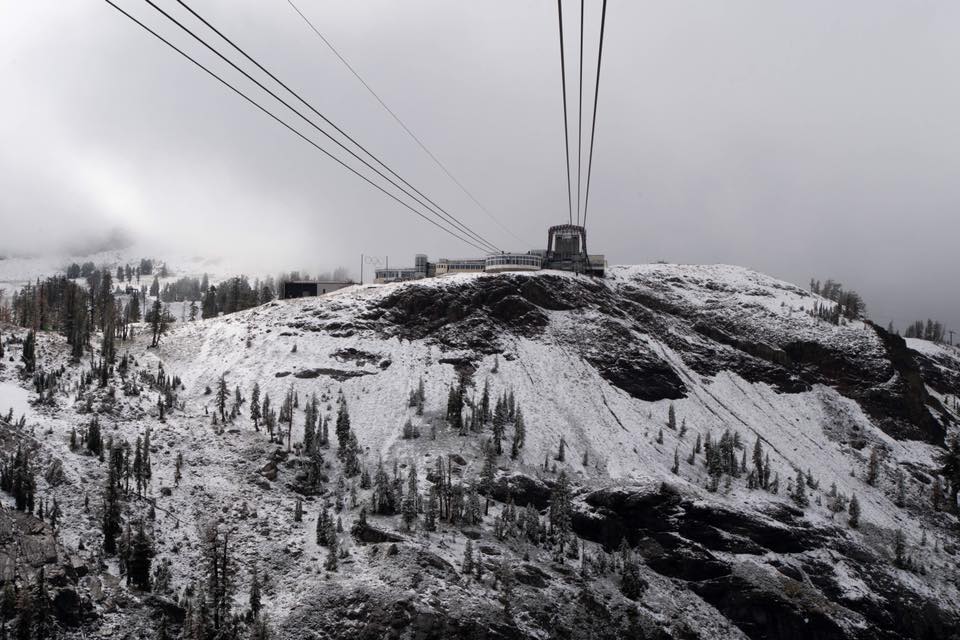 And it worked! We now can't wait for winter and for these lifts to start turning…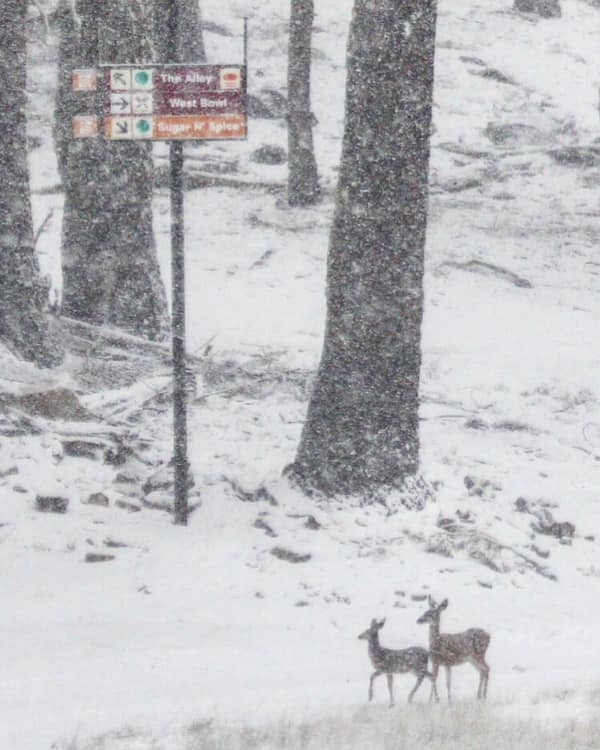 Let it snow!