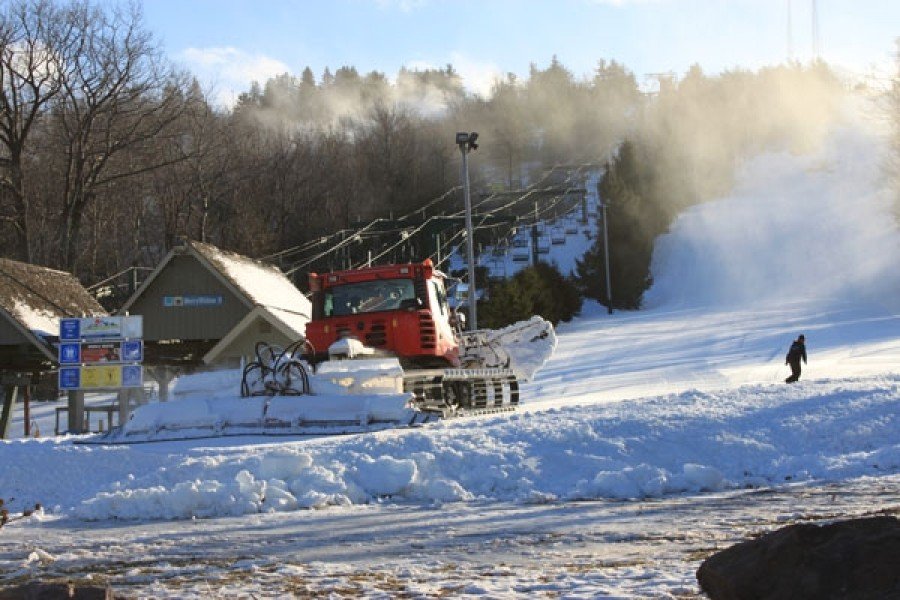 A snowboarder who hit a snowmaking machine in the middle of a run, suffering a badly broken leg, has been awarded $2.5-million in compensation, reports Planetski.
Snowboarder James Ashmen Jr was on the Snowdrift trail at Big Boulder Ski Area, PA in 2015. He hit a jump and, only while in the air, saw a snow machine about 10-feet down the hill. He was unable to change direction quick enough and collided with the machinery. As a result, he suffered a tibial fracture requiring a rod in his leg, shattering his lifelong dream of becoming a police officer.
The resorts argue that the trail was closed and had been roped off, a friend of Ashmen's said he'd seen the rope and a sign indicating the trail was closed, but Ashmen claims the rope was down at the time he started the run.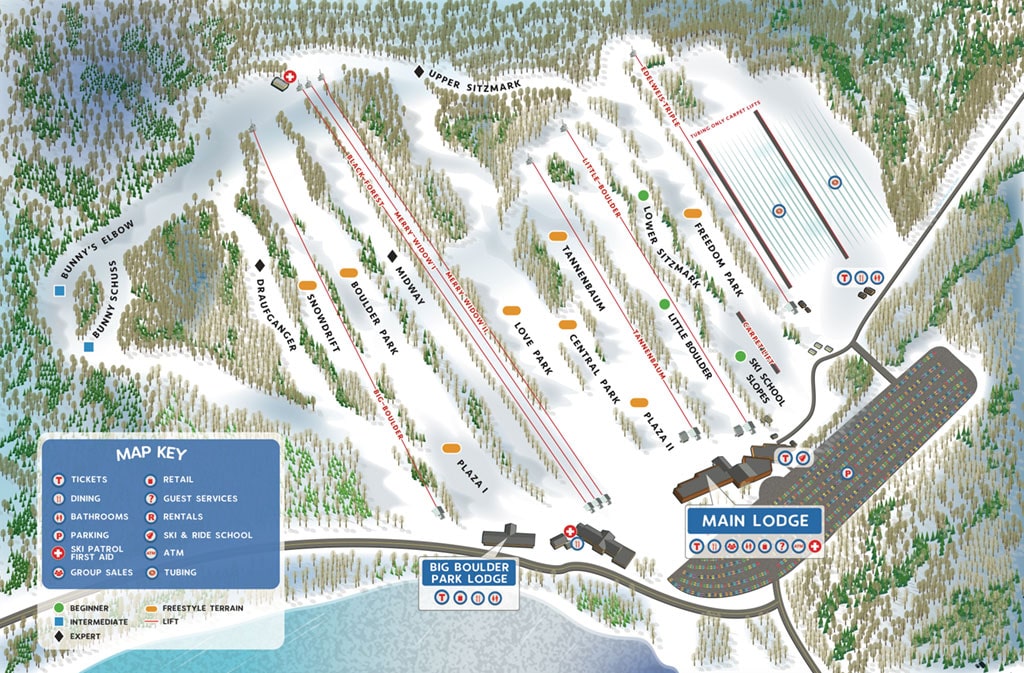 A federal court in Pennsylvania found the resort negligent for failing to adequately close off the trail before putting the snowmaking machine in the middle of the ski run.
"Big Boulder's placement of a large and dangerous machine on an improperly marked closed trail goes well beyond what anyone could anticipate while snowboarding," said his legal team. "Big Boulder knew of this danger and its potential to cause catastrophic injuries, but carelessly failed to take reasonable steps to protect its patrons."
Big Boulder claimed his injuries were simply part of the inherent risk of the sport and claim the resort had no duty to warn patrons about the snow machine on the trail.