Last season (2022), we ended up in a bit of pickle.
We were honored to be invited by Ice Axe Expeditions to guide 2 trips to Antarctica (due to a backlog from 2 canceled trips due to the pandemic) but the 2 trips had 11 days between them.
What the hell were we supposed to do with 11-days in Patagonia with no plan?
"Road trip!"
Legendary Alaska heli-ski guide and owner of Pulseline Adventure, Gabe Monroe, and I rented a car in Ushuaia, Argentina (the end of the world) and drove north like psychos.
We crossed the Straight of Magellan.
We saw a plethora of animals including Guanacos (fuzzy llamas), mummified Guanacos, Foxes, Rheas (South American Ostrich), baby Rheas, Andean Condors (2nd largest flying bird), over 200 Flamingos, and many more.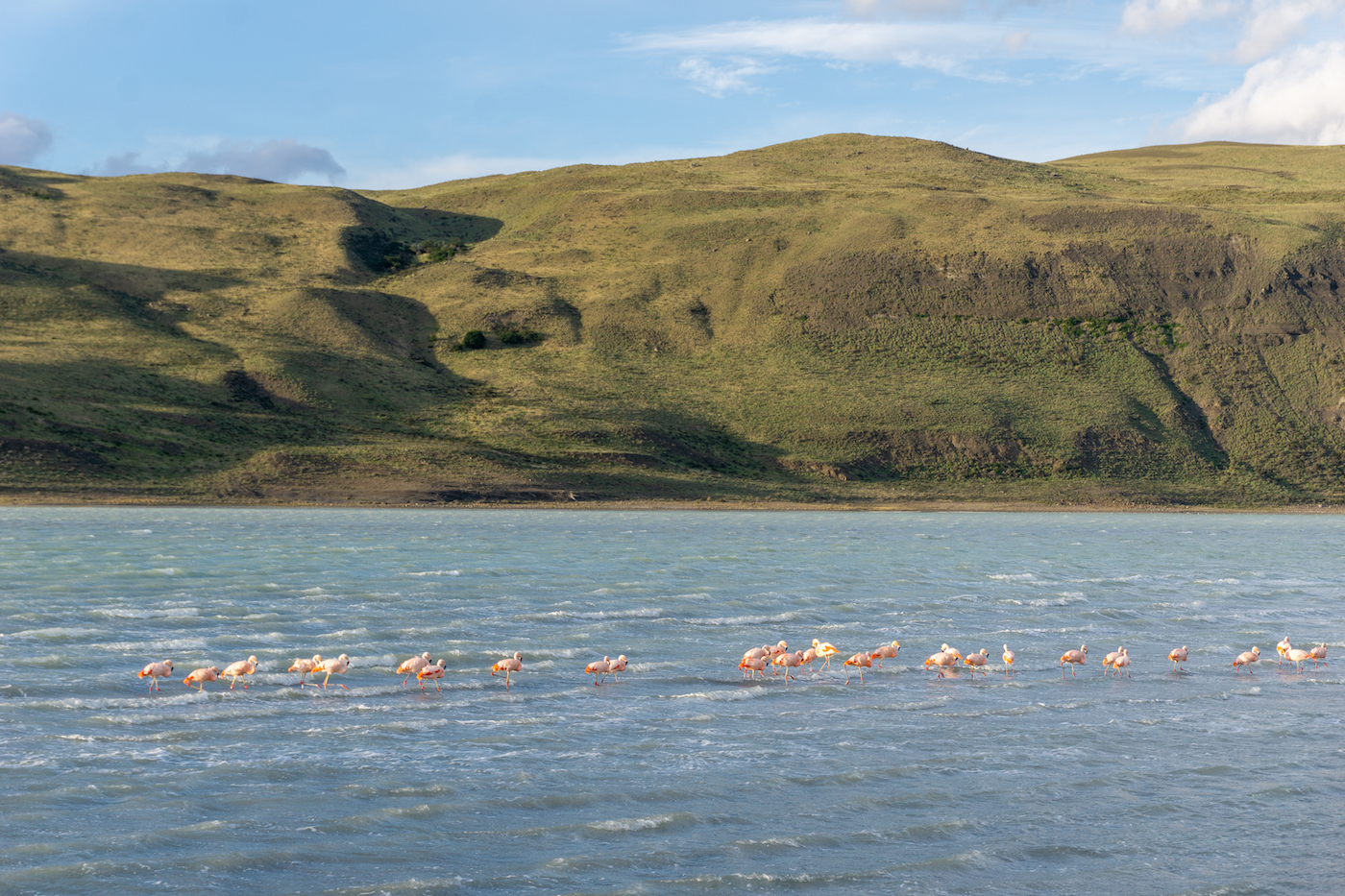 We stopped and gawked at the ferocious towers of Torres Del Paine, Chile.
We skied above an aquamarine lake and next to the hallucinatory spires of The Fitzroy in El Chalten, Argentina.
We smothered ourselves against the jagged chutes of Tierra Del Fuego in Ushuaia, Argentina.
All in all, it was a 1,700-mile road trip in some of the most gorgeous terrain I've ever seen with some of the most bizarre animals I've ever witnessed.
It was the best road trip of my life.
This year, we're going to attempt to top it by driving 2,000-miles from Bariloche, Argentina to Ushuaia, Argentina in October before boarding the Ocean Albatross back to ski Antarctica for our 8th time.
Thanks, Deep Patagonia!
Note: We shot this footage last season and never got around to editing a compilation of it until now!
Stay tune for highlight videos of Miles Clark's last season dropping weekly on SnowBrains.com.
NOVEMBER 2022 REPORTS FROM ARGENTINA, CHILE, ANTARCTICA
IN CHRONOLOGICAL ORDER
Tierra Del Fuego