Roots
Molecular cell biology graduate Miles Clark was going to go to med school after he graduated from the University of California at Berkeley in the early 2000s, but before doing so he decided he'd take a year off to ski. That following winter he moved to Lake Tahoe, California.
That 'gap year' turned into a 20-year-long career in the mountains as a professional freeskier, mountain guide, and business owner. After years of ski bumming, competitions, guiding, and working as Editor-in-Chief of Unofficial Networks, Miles Clark went and founded his own company—SnowBrains was born.
Mantra
From humble beginnings writing on a laptop in a hospital room where his mother was being treated for cancer, Miles has grown SnowBrains into what it is today: a recognized ski industry news hub with accurate and reliable snow forecasting and a podcast that's in the top 12% of all podcasts on the planet. For over 10 years now,SnowBrains has stuck to the same mantra:
Positive, Original, Intelligent.
That'll never change. None of this here at SnowBrains could have been possible without you, our audience. We want to express our gratitude to you for your support over the past decade, and let you know that we're still only getting started.
For our 10-Year Anniversary, we're releasing a brand new line of merchandise available on the SnowBrains store.
We'll be conducting several giveaways over the course of the winter, giving you a chance to win several different kinds of SnowBrains gear.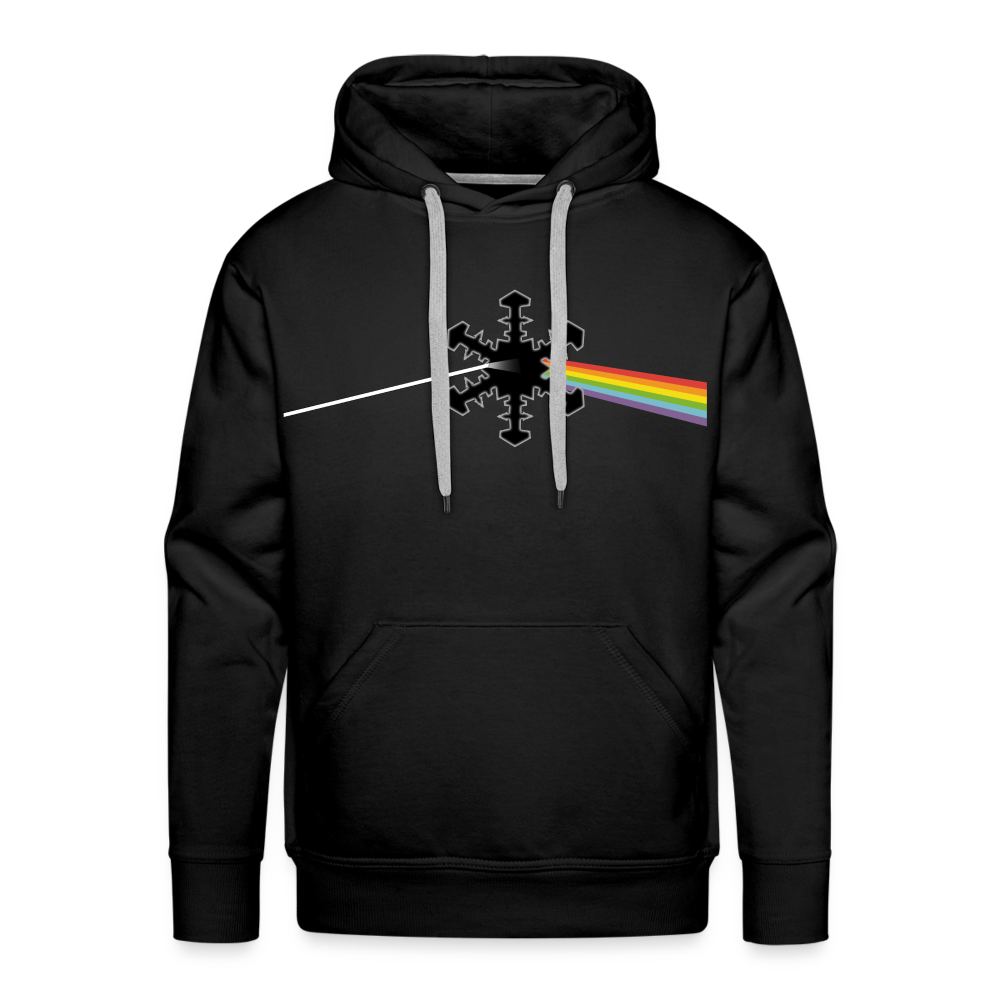 Stay tuned this season for giveaways, daily news, weather forecasts, condition reports, podcast episodes, gear reviews, and much, much more… 
Thank you, everyone, for this ride so far! To the moon!